SUGAR SCRUBS FOR SILKY SKIN
My favourite aspect of pampering with essential oils is getting to say that sugar is actually a good thing!! When blended with the right ingredients, sugar moisturises and exfoliates the skin. These sugar scrubs can be very costly in stores, but they are so easy to make yourself with a few simple ingredients. Use them anywhere on your body- face, arms, legs, and especially feet!- for that silky glowing skin you thought only movie stars on the red carpet could attain.
*Important note- test on your face before slathering yourself in the sugar scrub. All skin types react differently. Many people say that sugar scrubs work miracles on their face, but its always best to make sure you wont have a reaction!*
TAKE CARE OF YOUR NAILS
I have to confess - I am a nail biter. I dont have any nails to even try and take care of. Maybe you're like me, or maybe you just don't have time to take care of the nails you do have! Or, maybe youre the person with those gorgeous, long nails that I wish I could have! Regardless, essential oils can help all of us strengthen our nails and keep them healthier.

Myrrh is considered the best essential oil for nail care, and carrier oils like coconut, jojoba, and almond oil can also improve nail health. Try a few of these recipes below and youll wonder how you ever lived without them.
HEAL YOUR HANDS
Our hands are the most battered and overused part of our body, but its easy to forget about their care!
Lavender, sandalwood, roman chamomile, and frankincense essential oils work wonders to rejuvenate the skin, especially in the recipes below.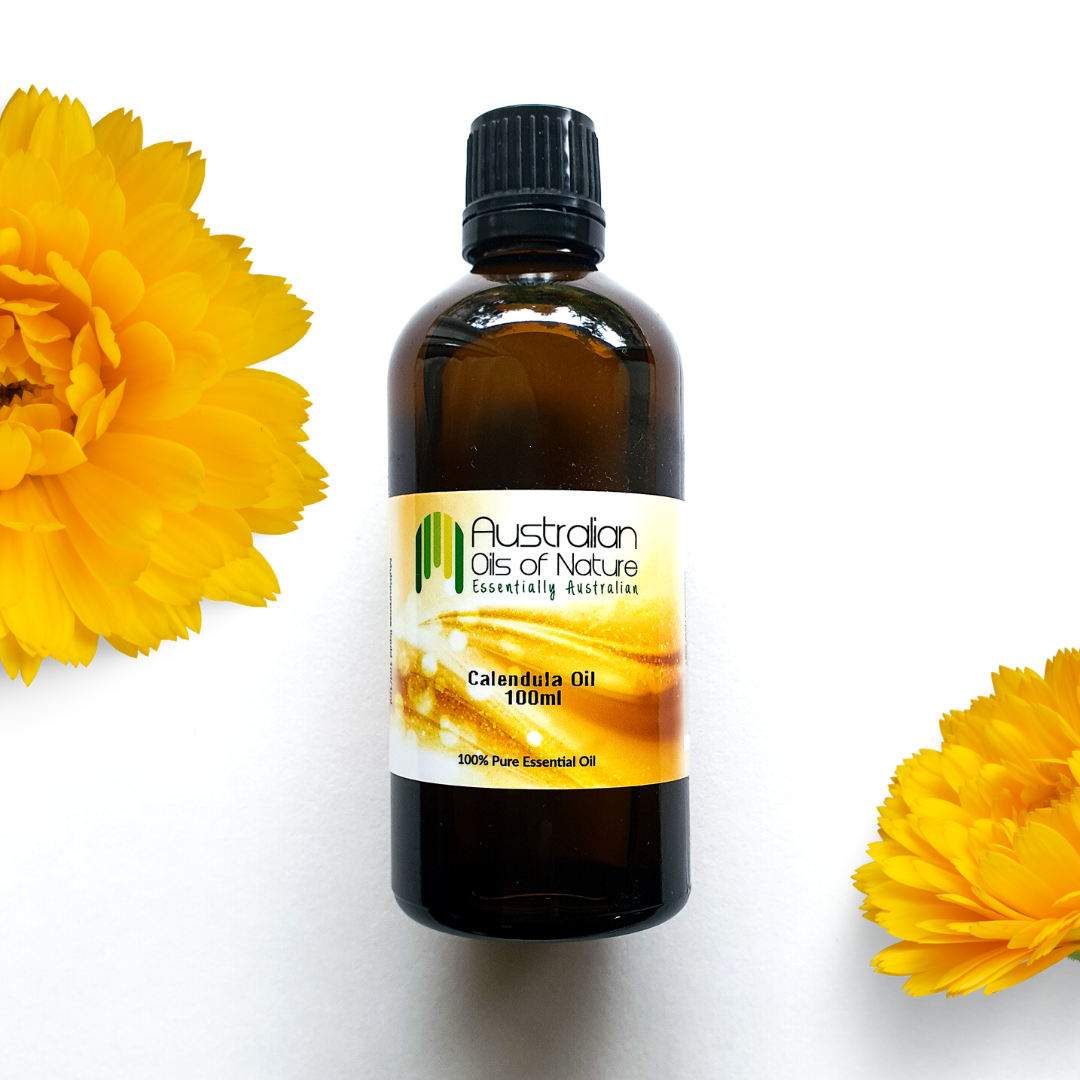 Foot TLC
Of all the body parts that can ache at the end of a long day, is it usually your feet? After all, they are carrying all the weight, and those dress shoes probably arent as comfortable as your favourite slippers.
The best thing to do with throbbing feet is to take a foot bath and give yourself a foot massage! Try these recipes to finally feel some relief.