Regular price
Sale price
$53.80 AUD
Unit price
per
Sale
Sold out
Sandalwood Australian Essential Oil is known as an affordable and sustainable alternative to Indian Sandalwood oil. As with other ancient essential oils like Cinnamon, Frankincense, and Chamomile, Sandalwood Australian Essential Oil has a rich history in traditional Chinese, Ayurveda, and Australian Aboriginal medicine. Buddhist monks inhaled Sandalwood prior to meditating, and medicine men used it to treat stress, insomnia, acne, and eczema.
The official exporting of Australian Sandalwood didn't begin until 1844, when most of it was sent to China to produce incense for Buddhist worship. Sandalwood Australian essential oil was finally distilled in 1875 and prompted commercial production by 1916. It remained so popular that the Australian government had to limit harvests to sustainable levels, which is what helps Sandalwood Australian essential oil remain an ecologically responsible alternative to the near-extinct wild Indian Sandalwood.
The Australian Sandalwood Tree is native to a large portion of Western Australia, where it grows about 20 feet tall and bears fruit within five to ten years. The stem, branches, and root ball are all placed through steam distillation to extract Sandalwood Australian essential oil. This distillation process can take four to seven days, which contributes to the oil's cost.
The warm and beautifully scented Australian Sandalwood essential oil boasts may properties that make it therapeutically valuable in emotional and physical capacities. It's an antiseptic, anti-inflammatory, astringent, diuretic, emollient, expectorant, sedative, and tonic.
Emotionally, Australian Sandalwood is grounding, calming, and relaxing. Many people use it to quiet "mind chatter" and achieve mental clarity, which makes it a promising sleep and meditation aid when blended with Frankincense or Lavender. Australian Sandalwood is also known to be an aphrodisiac, especially when mixed with Ylang Ylang or Rose oils.
Physically, pure Sandalwood Australian essential oil is prized as an antibacterial that can fight against infections just like Tea Tree oil. Sandalwood is also a skincare favourite that's useful to treat dry skin and red skin.
Australian Sandalwood's smooth aroma blends well with floral scents and citrus oils such as Bergamot, Cedarwood, Geranium, and Lemon.
View full details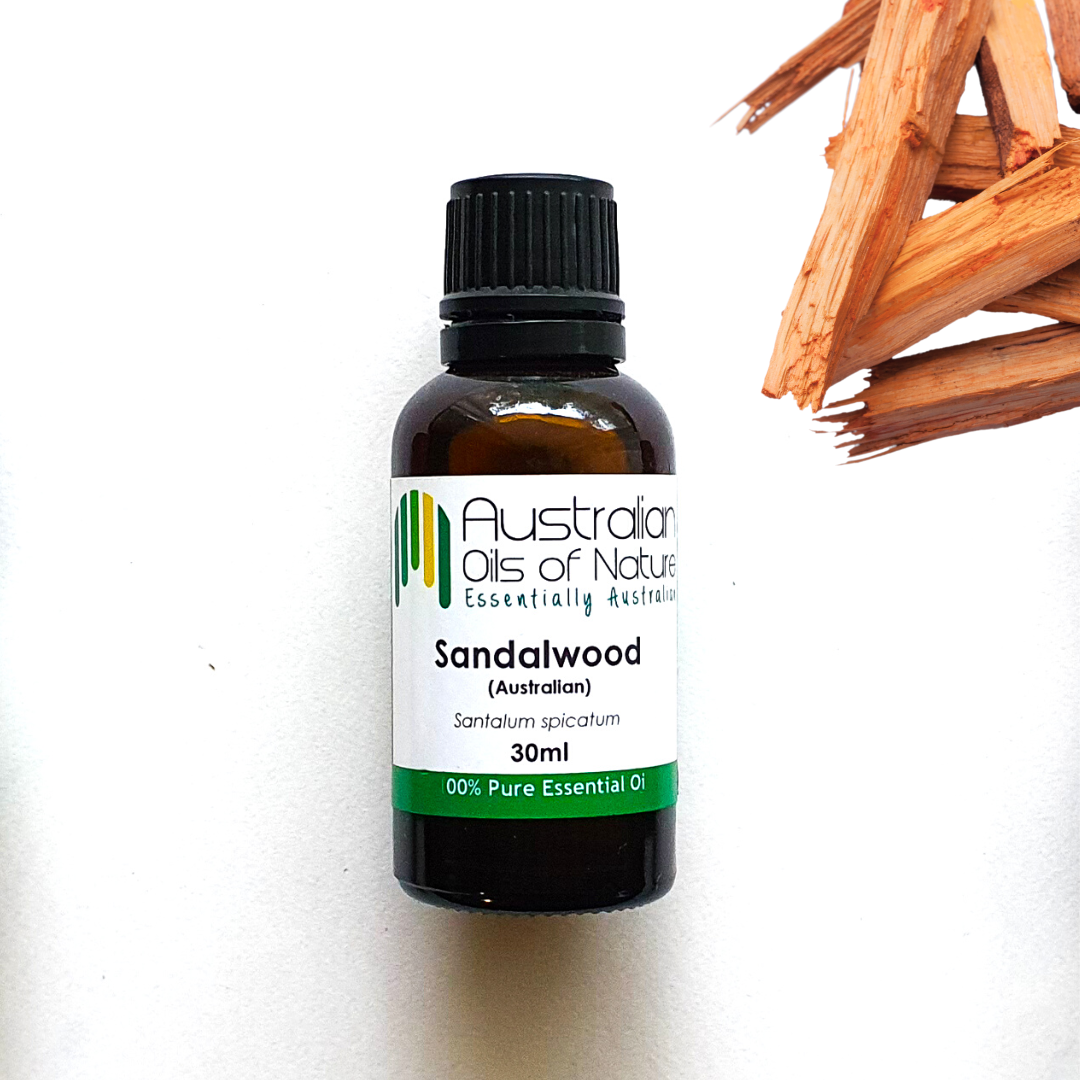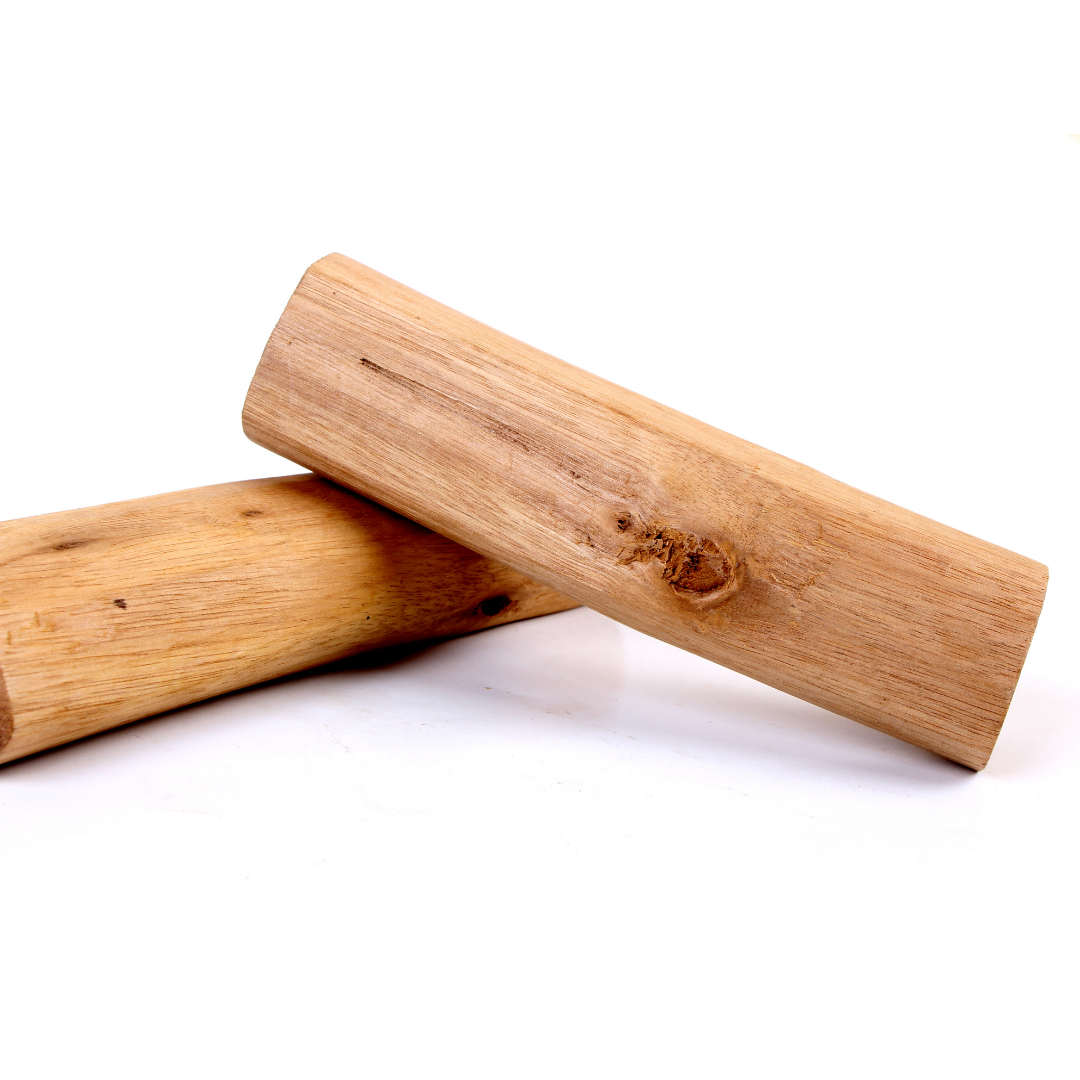 Free Shipping

Spend $75 too receive free standard shipping Australia-wide.

Quality Guarantee

No additives, no preservatives and no fillers. 100% pure ingredients.