Regular price
Sale price
$12.00 AUD
Unit price
per
Sale
Sold out
Rosemary Essential Oil has a deep history dating back to Roman times. Though Rosemary might be best known for its culinary role in today's society, it was considered sacred by ancient civilisations like the Greeks, Romans, and Egyptians who relied upon it in folk medicine. It was even used in the Middle Ages to ward off evil spirits and protect against the plague. In the 16th century, a German-Swiss physician and botanist sang the praises of Rosemary as an oil that can strengthen the entire body, from the liver to the brain.
The Rosemary plant is a shrubby evergreen bush with pale blue flowers that is native to the Mediterranean. Today, Rosemary essential oil is cultivated in France, Tunisia, and Yugoslavia. The oil is extracted by placing the fresh flowering tops through steam distillation.
Rosemary essential oil, is clear and watery, and offers a crisp and clean herbal scent. Its many chemical components lend Rosemary essential oil to a number of therapeutic purposes including as an analgesic, antibacterial, anticancer, anti-fungal, anti-inflammatory, antioxidant, and expectorant. Rosemary essential oil also boasts an antioxidant ORAC value of 3,300, which gives it the same power to fight free radicals as goji berries.
Mentally, Rosemary has been valued for its ability to enhance memory since the time of Shakespeare, who wrote in "Hamlet", "There's Rosemary, that's for remembrance." It has been found in studies to enhance memory performance and alertness, which has led researchers to study its potential ability to treat and prevent Alzheimer's disease. Rosemary also decreases levels of cortisol, which is a main hormone responsible for stress.
Physically, pure Rosemary essential oil works effectively to relieve flatulence, stomach cramps, constipation, and bloating by detoxifying the liver and helping the body to release bile for easier digestion. When the digestive system is in balance, the immune system also benefits. Rosemary's antioxidants fight off infection and disease by scavenging free radicals. Furthermore, Rosemary oil is valuable for respiratory problems because it can relieve congestion, sore throat, and allergies.
Rosemary oil blends nicely with Frankincense, Lavender, Peppermint, Eucalyptus, and Basil. A blend of Lemon, Peppermint, Rosemary, and Sweet Orange creates instant energy.
View full details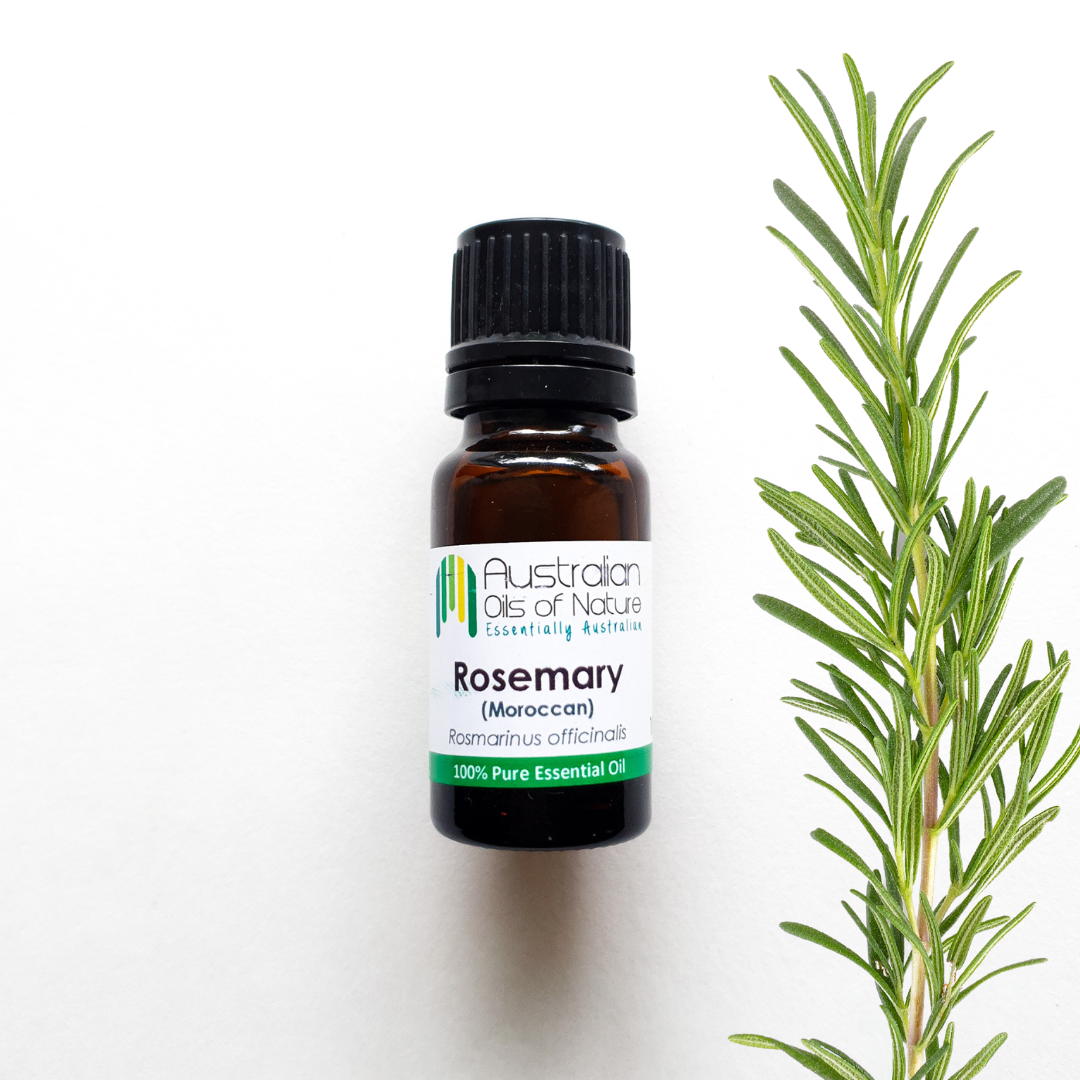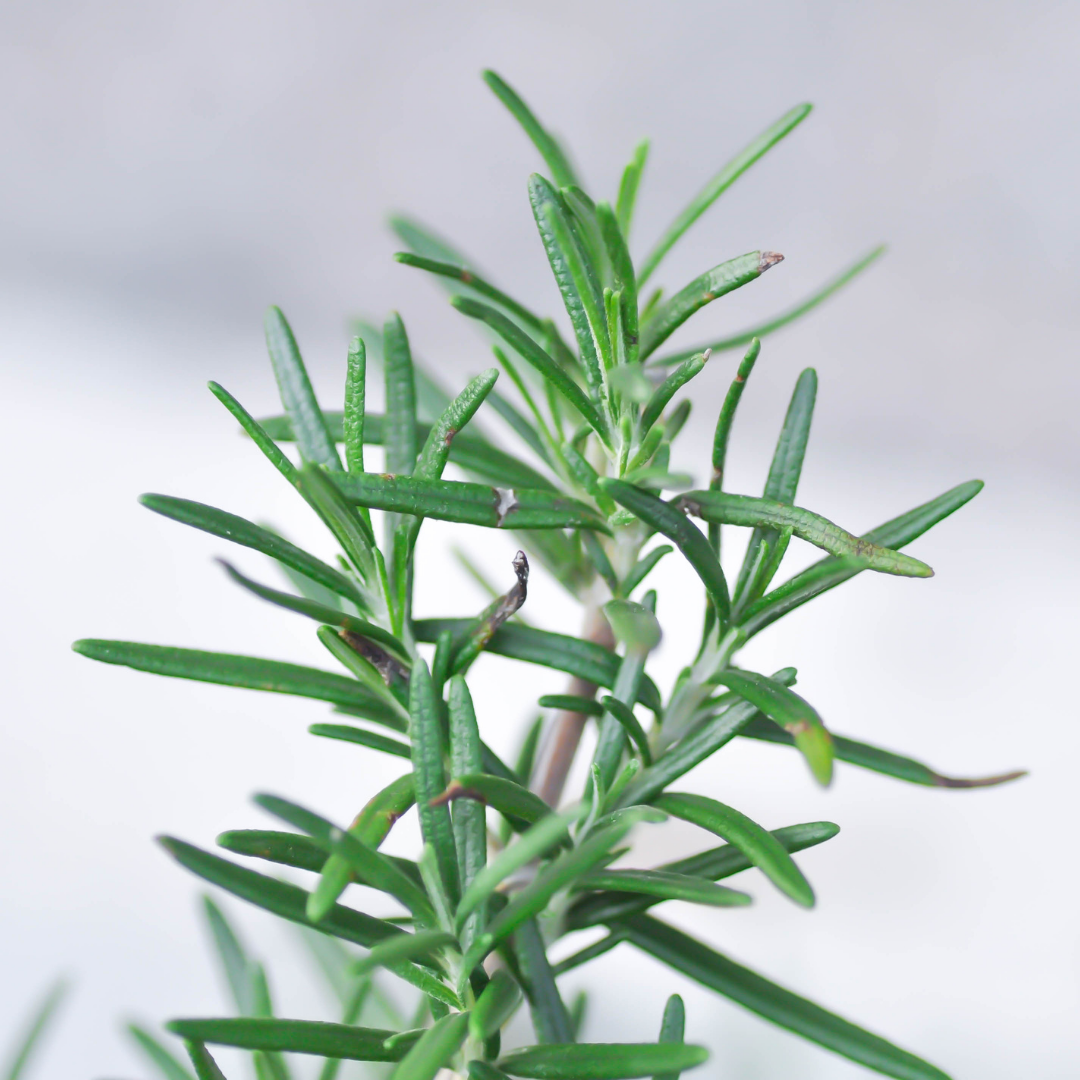 Free Shipping

Spend $75 too receive free standard shipping Australia-wide.

Quality Guarantee

No additives, no preservatives and no fillers. 100% pure ingredients.