Regular price
Sale price
$16.40 AUD
Unit price
per
Sale
Sold out
Lavender Bulgarian Essential Oil has a rich history that dates back more than 2,500 years ago. It was used as a perfume and mummification agent by Ancient Egyptians, and Ancient Greek civilisations valued Lavender as a cure for just about everything from physical pain to insomnia. The Romans treated Lavender as a treasured commodity in their famous Roman baths. By Medieval times, Lavender was still popular as a disinfectant and deodorant, especially during the Great Plague.
The Lavender plant is a woody evergreen shrub that only grows about 3 feet high. It flourishes wild in the Mediterranean but is now cultivated all over the world, particularly in France. Lavender Essential Oil specifically is grown in the low altitudes of Bulgaria, contributing to lower costs compared to other forms of Lavender.
Pure Lavender Bulgarian Essential Oil has a rich and mellow fruity aroma that's ideal for skin care and beauty recipes, it possesses all of the therapeutic benefits commonly associated with Lavender. Along with being known as an analgesic, anti-depressant, antiseptic, and antiviral, Lavender essential oil is also a decongestant, deodorant, diuretic, and sedative. Its uses in health, wellness, and beauty are nearly limitless.
Emotionally, Lavender Bulgarian Essential Oil is best known for its ability to alleviate anxiety, sleep disturbances, and depression. Its soothing and calming effects on the nerves can release tension and reduce panic, anxiety, and stress. It's for this reason that Lavender is one of the most popular oils in aromatherapy, especially for children. Adding four drops Lavender Bulgarian Essential Oil, two drops Chamomile, and one drop Cedarwood can help children and adults alike achieve deep and peaceful sleep.
Physically, Lavender Bulgarian Essential Oil is lauded for healing wounds and rejuvenating the skin. Lavender's antimicrobial properties can speed the healing of burns, scrapes, and other wounds, as proven in over 100 studies around the world. Experts recommend a 1:5 ratio of lavender oil and coconut oil to treat burns and eczema.Lavender Bulgarian Essential Oil oil also works especially well to nourish and refresh the skin. Just 10 drops with one ounce of carrier oil will completely soothe damaged skin. Lavender is also used topically and diffused for digestive health, respiratory support, and improved circulation.
Lavender blends well with just about any oil, especially citrus and floral scents. It is often blended with Tea Tree and/or Eucalyptus to fight a variety of health ailments from the flu and sinus congestion to athlete's foot.
View full details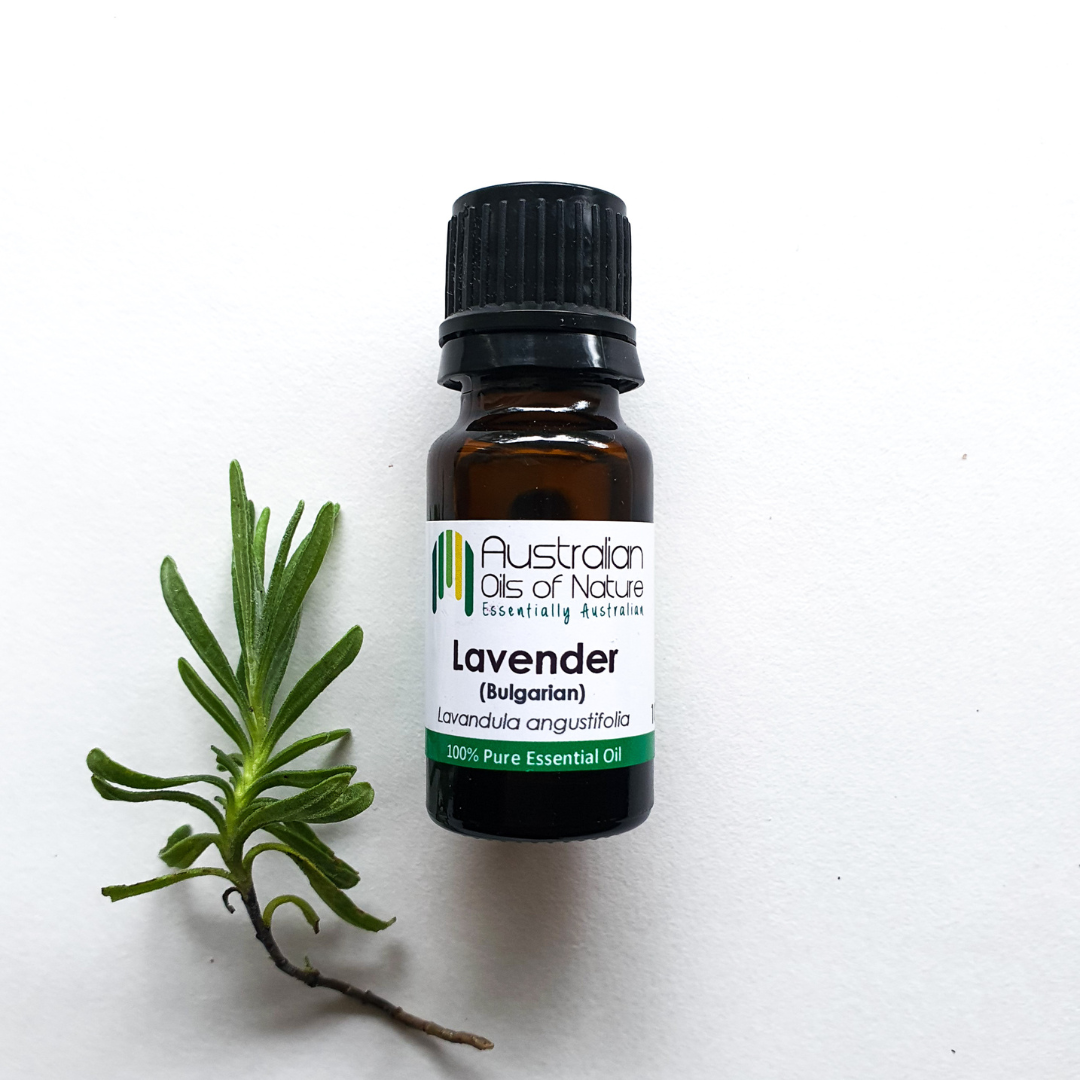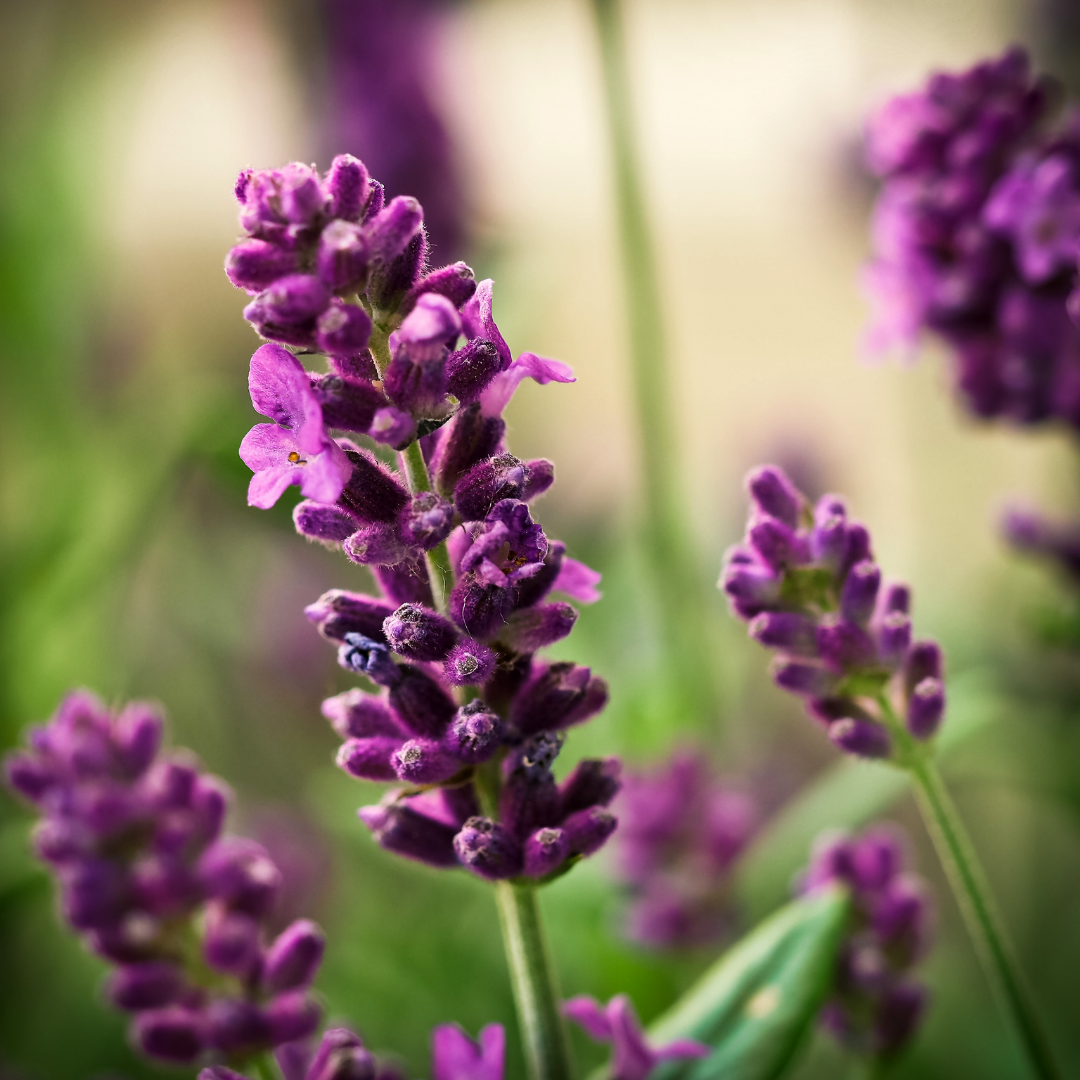 Free Shipping

Spend $75 too receive free standard shipping Australia-wide.

Quality Guarantee

No additives, no preservatives and no fillers. 100% pure ingredients.