Regular price
Sale price
$12.00 AUD
Unit price
per
Sale
Sold out
Lavandin essential oil comes from the plant Lavandula x intermedia, which was developed in the early 1900s. True Lavender, which grows higher in the mountains, and Spike Lavender, which grows at lower altitudes, cross pollinated and formed the hybrid now called Lavandin. Lavandin Essential Oil was first used to relieve pain and inflammation and heal wounds, and it gradually grew into a favourite for the soap and perfume industry thanks to its aroma.
  The Lavandin plant is larger than true Lavender, with a woody stem and has purple to blue grey flowers. It evolved naturally on the coasts of Spain, Italy, and France, and today is grown predominantly in France. Since it's commercially grown, Lavandin is considered more tolerant to various climates and growing conditions. The pure essential oil is extracted from Lavandin's fresh flowering tops through steam distillation.
Lavandin's scent is sharper and more pungent than true Lavender, which makes it more penetrating for use in aromatherapy. It's also very powerful for inflammation, respiratory, and circulatory concerns as an anti-depressant, antiseptic, analgesic, and expectorant, among other properties.
Emotionally, Lavandin essential oil can boost self-esteem and mental strength to fight feelings of sadness and depression. The rejuvenating and calming aroma of Lavandin efficiently alleviates stress, fatigue, and anxiety. In this way, Lavandin makes an excellent sleep aid, especially when blended with Bergamot essential oil.
Physically, Lavandin can treat a number of skin problems like dermatitis, scabies, and wounds. Two drops of Lavandin blended with 1 mL of coconut oil can protect from infections and help fade scars and stretch marks as well. Lavandin also is a great choice to support the respiratory system due to its potency. Diffusing Lavandin essential oil can ease coughing, bronchitis, sinusitis, and other breathing problems since Lavandin's antiseptic and expectorant qualities kill germs and break through blockages that cause congestion.
Since Lavandin possesses a strong camphoraceous odour, it blends well with Rosemary, Bergamot, Cinnamon, Clary Sage, and Jasmine.
View full details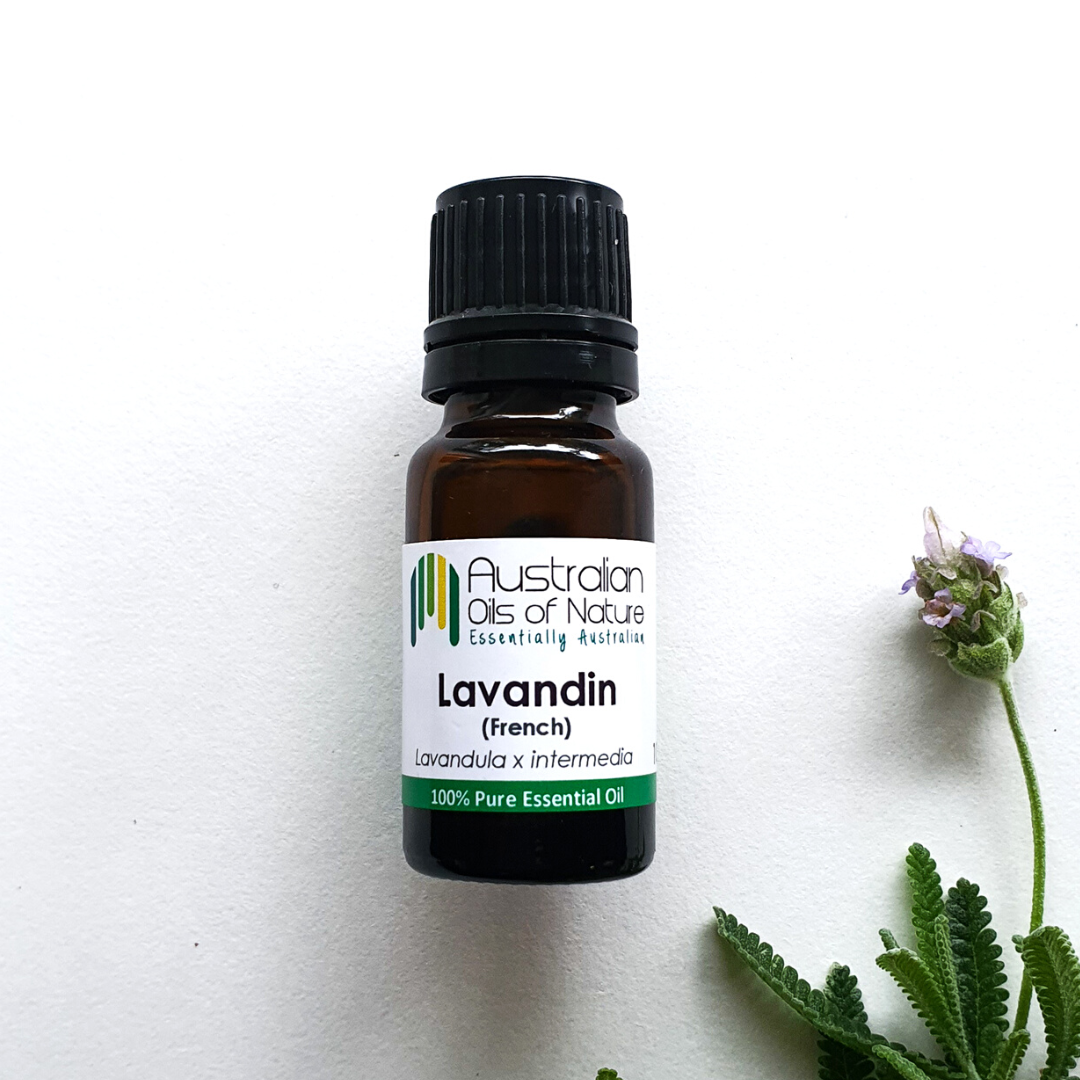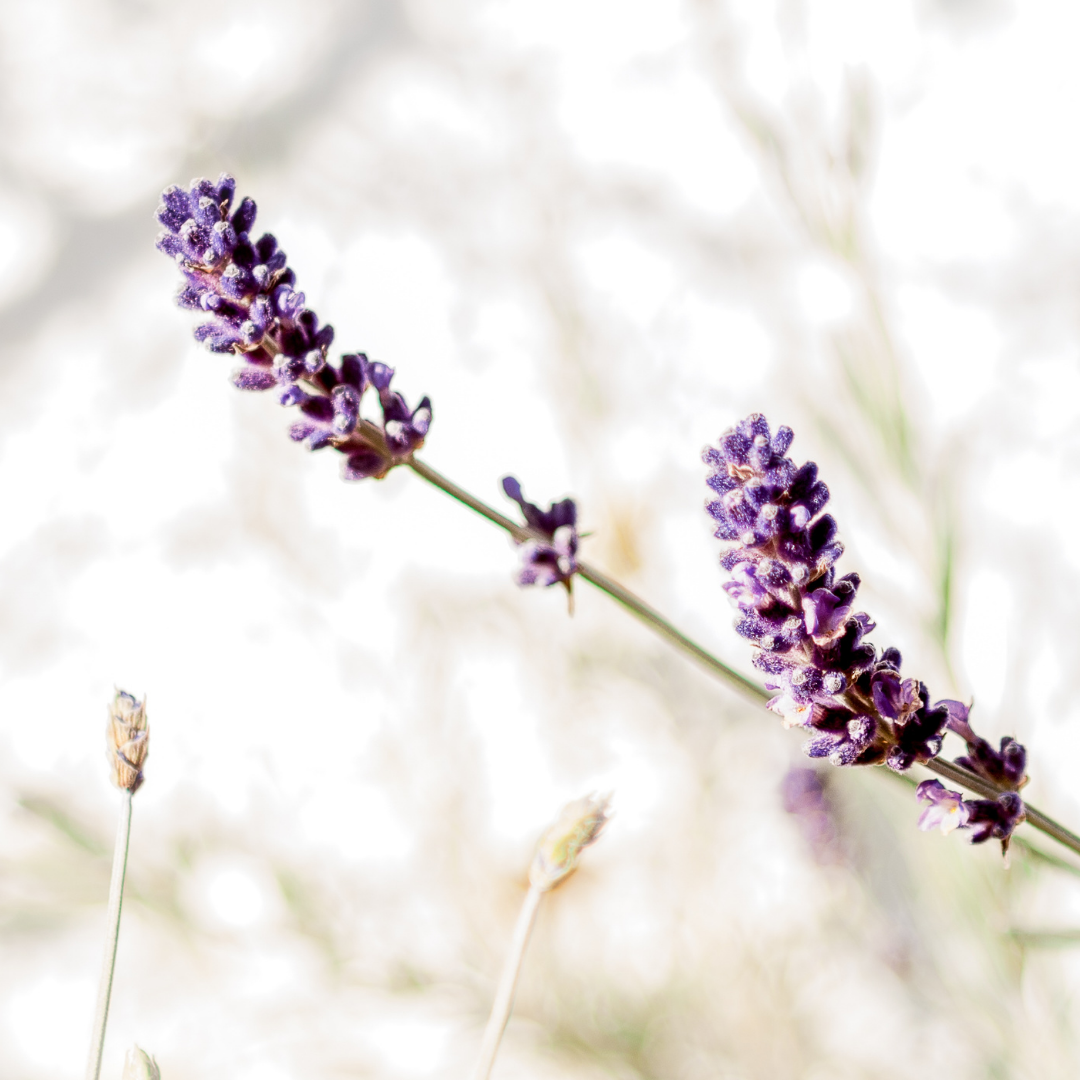 Free Shipping

Spend $75 too receive free standard shipping Australia-wide.

Quality Guarantee

No additives, no preservatives and no fillers. 100% pure ingredients.