Regular price
Sale price
$12.00 AUD
Unit price
per
Sale
Sold out
Almonds, used to make Sweet Almond oil, are native to southwest Asia and the Middle East, where the oil has been extracted from the nuts since ancient times and used for medicinal purposes. According to historical texts, Sweet Almond oil was used to relieve pain and relieve stress when used through a massage. As the Almond spread, so did the oil, until it became a commercial product that is now widely used around the world.
Though the Almonds originally grew in Asia and the Middle East, they are now commonly commercially grown in climate with warm, dry summers and mild, wet winters, like western United States and Spain. The Prunus dulcis tree itself is a deciduous plant that can grow up to 10 m in height. The tree offers white and pale pink flowers and bears its fruit in the form of almonds. In order to obtain Sweet Almond oil, the almonds kernels must be cold pressed and then refined.
Refined cold-pressed Sweet Almond oil is clear and unscented, making it an excellent massage oil. It is very high in healthy unsaturated fats, fibre, and many nutrients and minerals like vitamin E that allow Sweet Almond oil to provide potent anti-inflammatory and anti-oxidative properties.
When used topically, Sweet Almond oil can help to heal chapped and irritated skin. Since it is so light, it's easily absorbed by the skin without leaving a greasy residue. Sweet Almond oil is mild, hypoallergenic, and safe for sensitive skin- and even baby skin! The oil's strong antioxidant properties make it valuable for protecting the skin from sun damage while keeping skin looking and feeling soft and supple. As an anti-inflammatory, Sweet Almond oil can be applied under the eyes to alleviate puffiness or all over the body to help skin cells renew more efficiently.
Sweet Almond oil can blend well with all essential oils to become even more powerful, but it works especially well with Myrrh and Rose oils to keep skin looking healthy and young.
View full details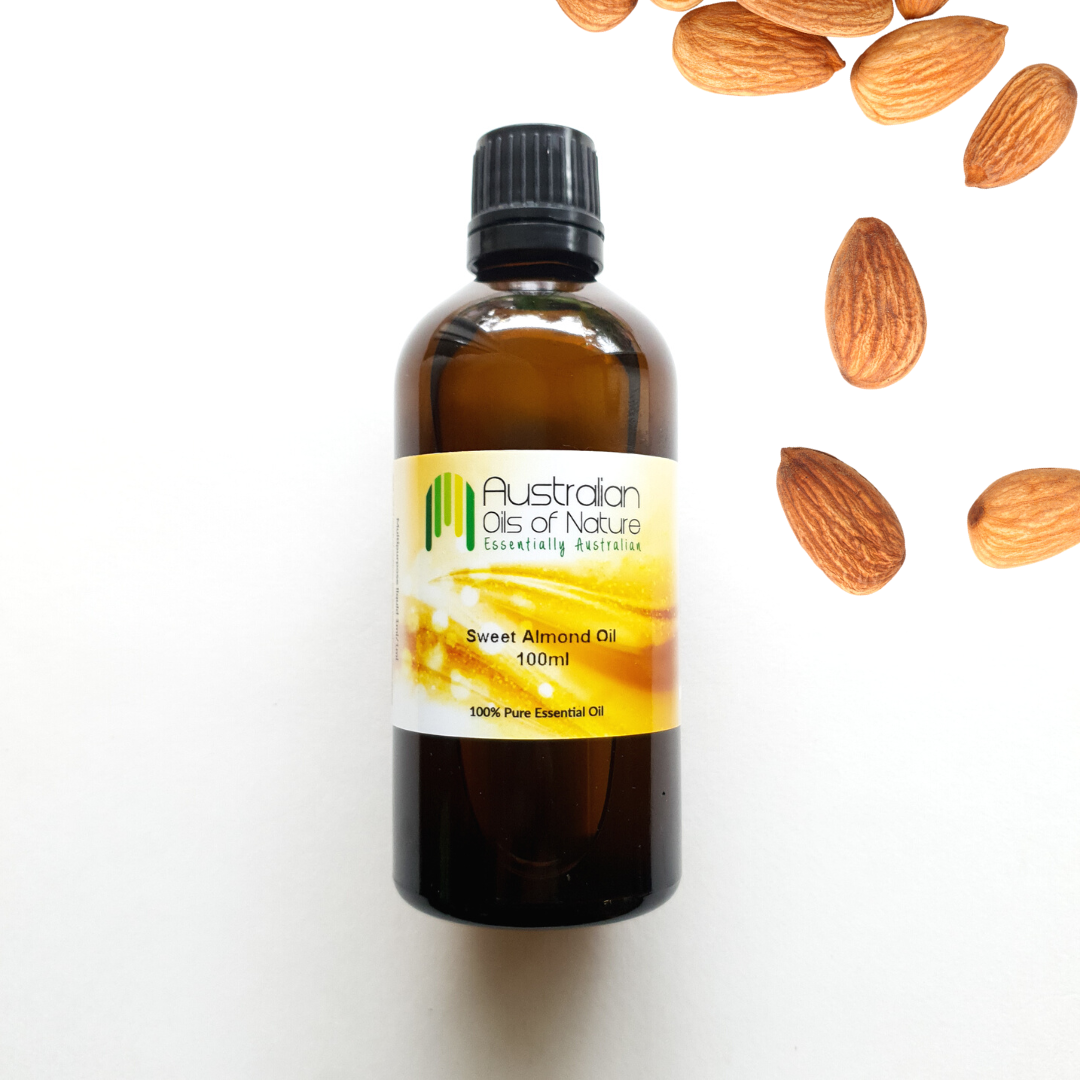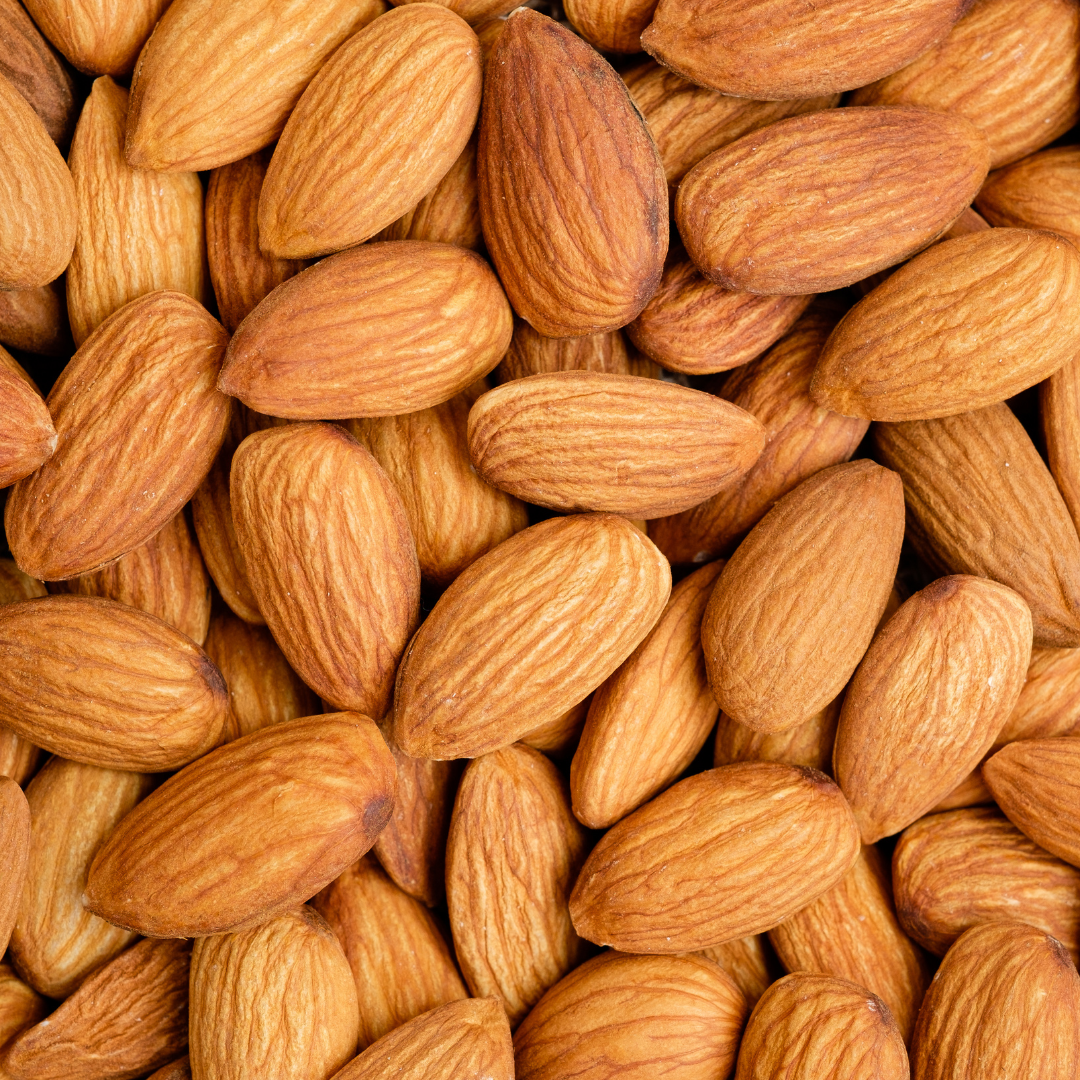 Free Shipping

Spend $75 too receive free standard shipping Australia-wide.

Quality Guarantee

No additives, no preservatives and no fillers. 100% pure ingredients.