Regular price
Sale price
$12.00 AUD
Unit price
per
Sale
Sold out
The exact history of the lemon is debated by historians, though it's believed the lemon originated in China and spread through Italy and the Mediterranean with Arabian merchants. Once the antiseptic and antibacterial properties of Lemon essential oil were discovered, English sailors utilised it to ward off scabies, and Columbus brought it with him to the New World in 1493. Lemon rapidly became known as a "jack of all trades" because it can be utilised in so many various capacities. In 1931, an herbal medicine expert wrote, "The lemon is the most valuable of all fruit for preserving health."
The Citrus limon tree stands about 15 feet tall and produces aromatic lemon fruit year-round, though it's very sensitive to cold weather and humid climates. The majority of lemon trees grow in subtropical climates like southern California and the Mediterranean region. Since the high temperatures of steam distillation destroy Lemon's fresh aroma, Lemon essential oil extracted by cold-pressing the fresh peel.
The pale green and yellow Lemon essential oil has a light, fresh citrus scent and is incredibly useful as a stimulant, carminative, antiseptic, and disinfectant.
Emotionally, pure Lemon essential oil is cleansing and uplifting. As a stimulant, it fights mental fatigue by improving concentration and alertness. Lemon is also considered a rational oil because it aids in the decision-making process. These characteristics make Lemon essential oil a workplace favourite.
Physically, Lemon is known to boost the body's immune system and circulation with its high vitamin content. Since Lemon also naturally cleanses the body and aids in digestion, it can support weight loss and overall wellbeing. Lemon's astringent nature makes it a perfect choice to heal lacklustre skin and fight acne.
Lemon essential oil also offers a number of household uses. As a natural disinfectant, it can be mixed with Tea Tree oil, water, and a small amount of white vinegar to make a safe cleaning spray. Lemon can also be used to remove oil and grease stains and sterilise countertops.
Lemon blends best with Eucalyptus, Frankincense, Geranium, Peppermint, Sandalwood, and Ylang Ylang. It's often diffused with Peppermint and Lavender to ease respiratory discomfort. Similarly, two drops each of Orange, Bergamot, and Lemon creates an infatuating uplifting blend to boost the spirits.
View full details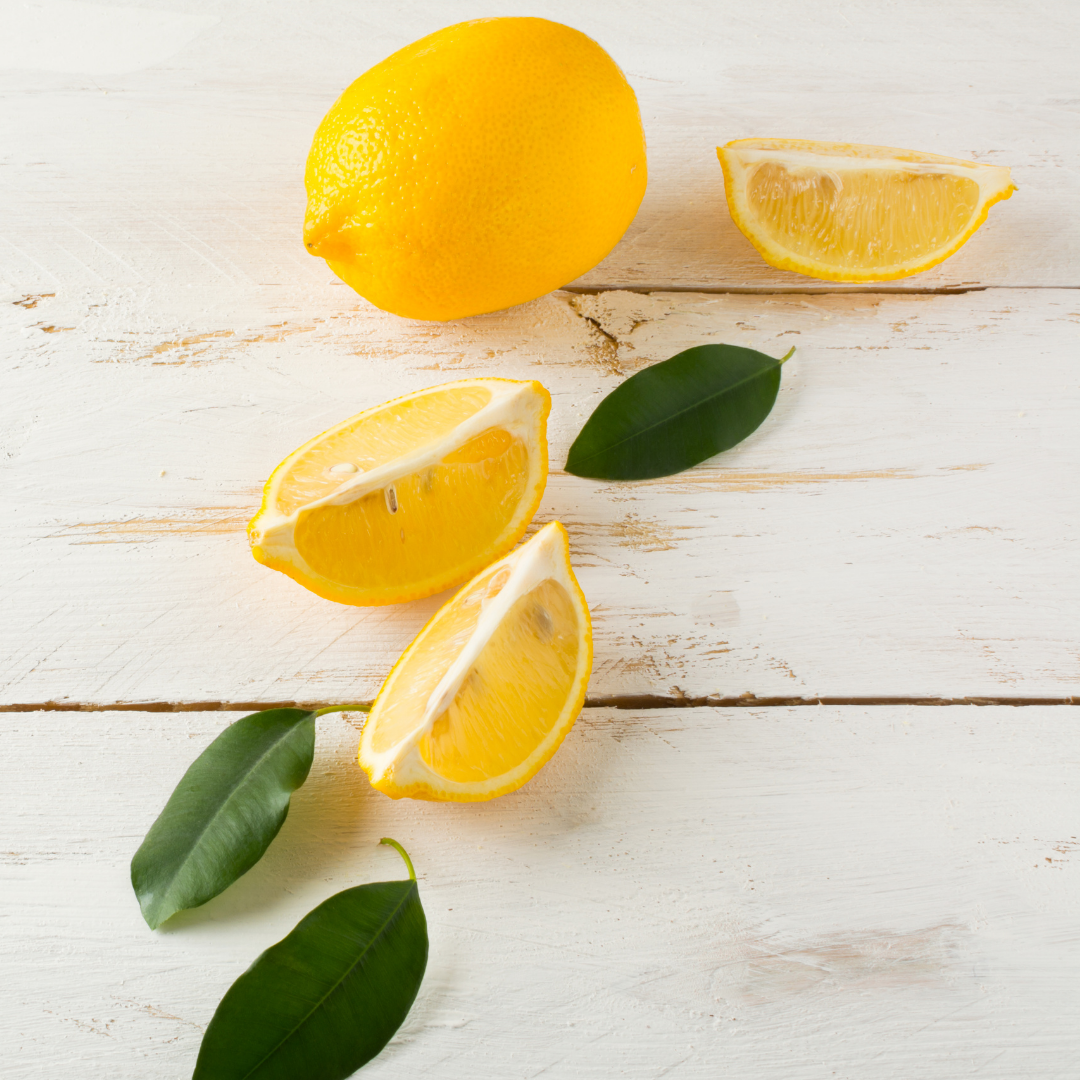 Free Shipping

Spend $75 too receive free standard shipping Australia-wide.

Quality Guarantee

No additives, no preservatives and no fillers. 100% pure ingredients.