Regular price
Sale price
$10.90 AUD
Unit price
per
Sale
Sold out
Peppermint Arvensis essential oil actually gained its nickname of Cornmint because it was commonly found in fields where cereal crops grew. Mentha arvensis, has been used around the world as an alternative to Peppermint piperita. It was used extensively in ancient Chinese medicine for skin complaints and digestive issues. As an example, the plant's bruised leaves were applied to the forehead to relieve nervous headaches. Medicine practitioners also applied Peppermint Arvensis Essential Oil to patients with earaches and tumours.
Peppermint originated in India and is now also produced in China, Brazil, Argentina, and Vietnam. Cornmint is a perennial mint plant that reaches two feet tall with whorls of beautiful lavender coloured flowers. The leaves are steam distilled to produce the oil that is clear with a strong, minty aroma. Since this form of Peppermint Arvensis oil is so high in menthol, some of the menthol is often removed to stabilise the oil at room temperature.
Cornmint can be applied in many of the same ways as true Peppermint oil. It's an antimicrobial, carminative, digestive, expectorant, stimulant, and stomachic.
Emotionally, diffused Peppermint Arvensis essential oil can clear away negative energy and in-still positive, confident energy in its place, especially when blended with Rosemary and Lemon. It's a great choice in the office or conference room to maintain concentration and enthusiasm.
Physically, Peppermint Arvensis essential oil can be used in a variety of ways. It can reduce acne, soothe sore muscles, improve circulation, support smooth digestion and double with Eucalyptus to treat respiratory issues. In low dilution with a carrier oil, Peppermint can also be applied topically to alleviate headaches and migraines. Eastern medicine relies upon Peppermint Arvensis essential oil to treat rheumatic pain, toothache, laryngitis, and bronchitis as well.
With its strong minty hues, this oil blends perfectly with Lavender, Eucalyptus, Clary Sage, Lemon, Marjoram, and Rosemary.
View full details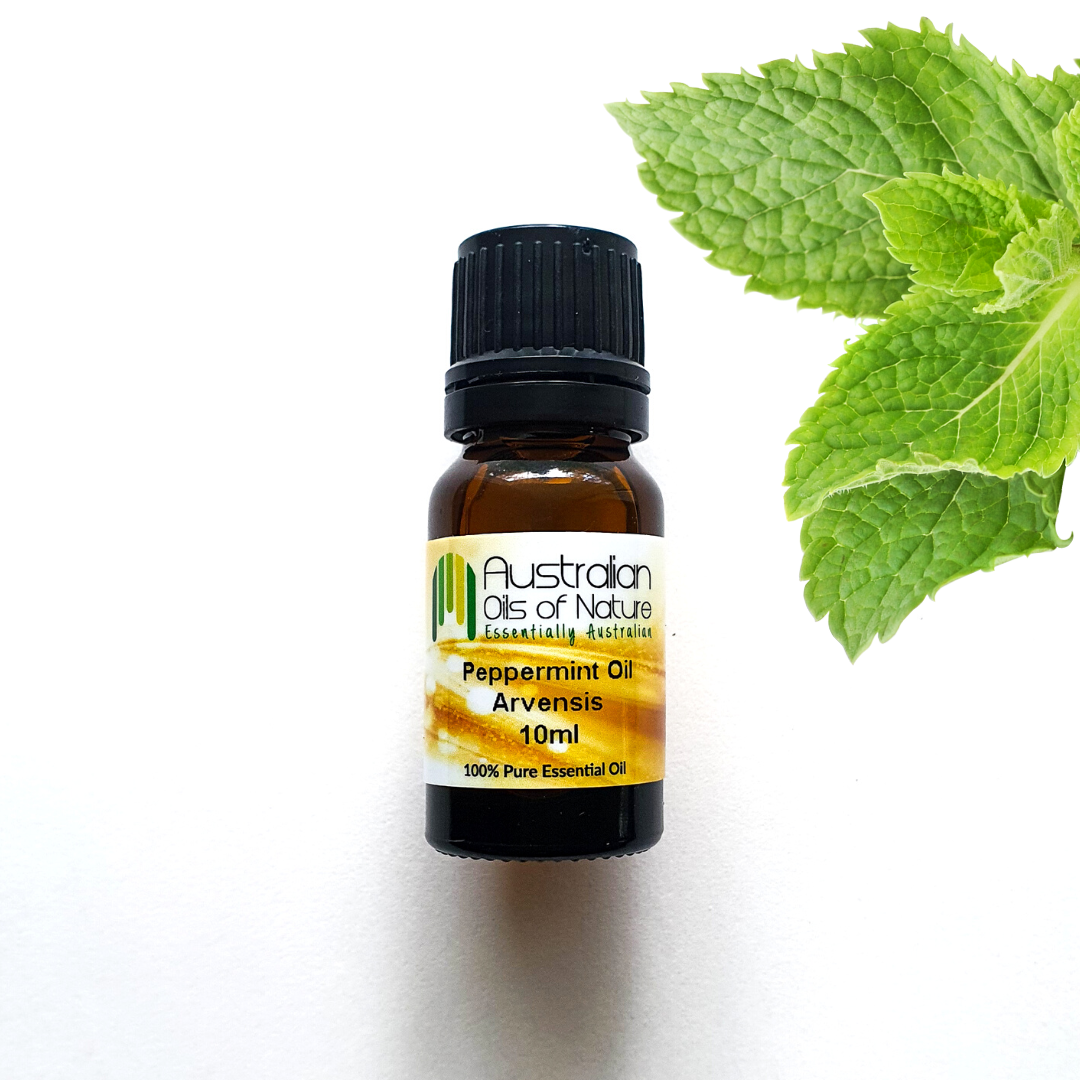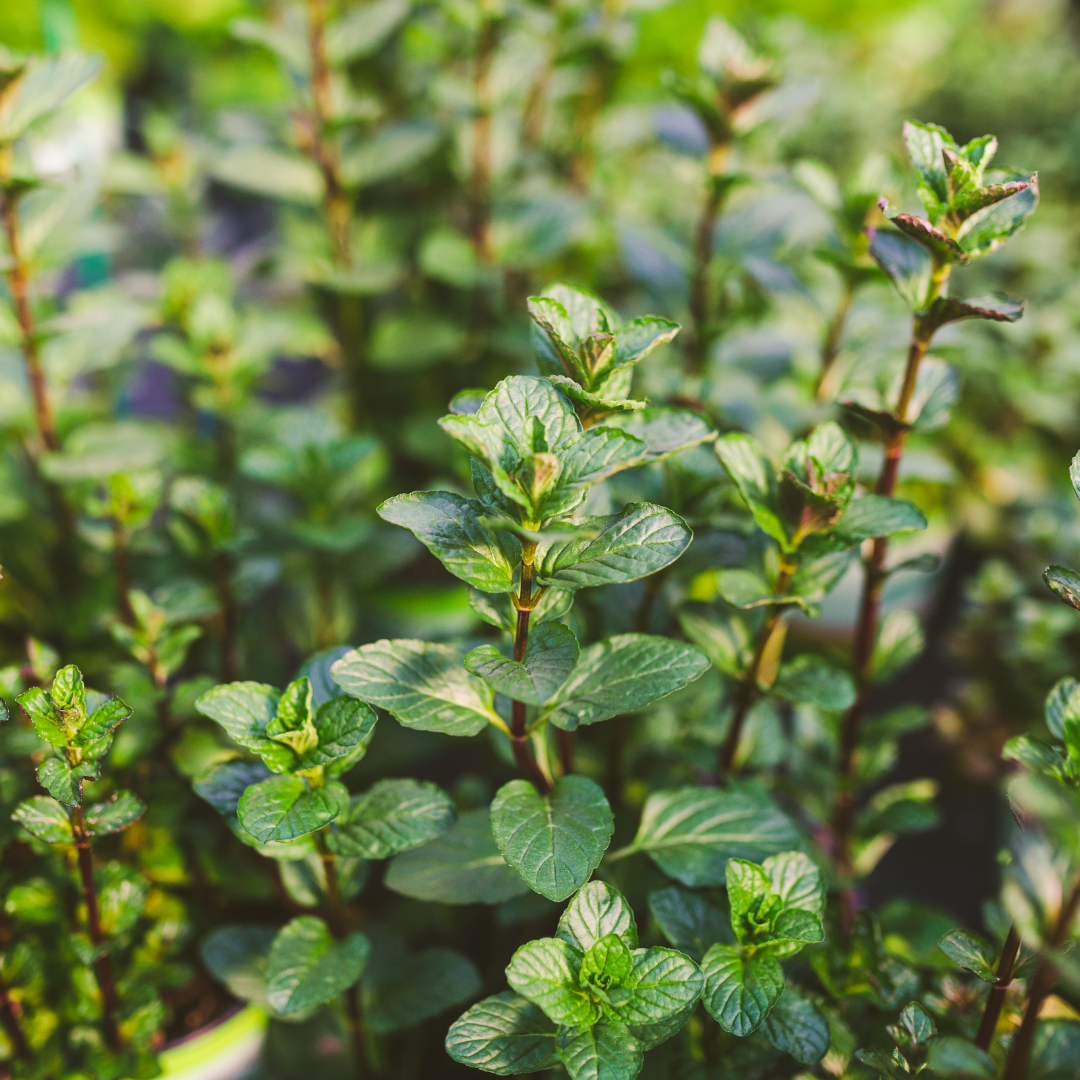 Free Shipping

Spend $75 too receive free standard shipping Australia-wide.

Quality Guarantee

No additives, no preservatives and no fillers. 100% pure ingredients.