Regular price
Sale price
$18.90 AUD
Unit price
per
Sale
Sold out
Hundreds and even thousands of years ago, before the Europeans colonized the New World, the Native Americans living in the today's southwestern United States and northwestern Mexico discovered that the oil from jojoba seeds could treat sores and wounds. It ultimately became used as a replacement for whale oil when the United States banned imported whale oil in 1971. Today, it used in a number of cosmetic products like moisturizers, shampoos, and conditioners.
The jojoba plant requires very little water, which makes it perfect to grow in semi-arid regions like Arizona, southern California, and northwestern Mexico. It's a shrub that can grow as tall as 2 or 3 meters with small, yellow-green flowers and acorn-shaped fruit. The seed of the fruit contains about 50% oil, so Jojoba oil is a natural and pure extract obtained through cold-pressing the seeds.
Virgin Jojoba oil is a clear golden liquid with a slightly nutty odor. With no fillers or additives, Jojoba oil closely resembles human sebum, which is responsible for naturally lubricating the skin. This is what makes Jojoba such a valuable skin and hair moisturizer.
Jojoba oil can work wonders to moisturize dry skin, control oily skin, control acne, and even sooth chapped lips. Since it is a waxy oil, Jojoba seals moisture into the skin to create a barrier against the elements. On the other hand, it can still control oily skin by helping the body moderate its sebum production and gently unclogging pores and cleansing eliminating dirt. This in turn minimizes acne problems, since acne develops when hair follicles become blocked by too much sebum and other debris.
When it comes to the hair, the same properties apply. Jojoba is an excellent conditioner because it removes hair product residue and rehydrates dull, dry hair. This also helps to control dandruff and relieve scalp psoriasis by penetrating into the hair follicles and soothing the skin with anti-inflammatory action.
Though Jojoba oil is incredible on its own, it works even more effectively with essential oils of all kinds. Use 4 drops of Jojoba oil with 1 drop of any essential oil for a quick blend, or combine ¼ ounce of Jojoba oil and a ¼ ounce of Evening Primrose Oil with 20 drops of Lavender essential oil and 10 drops of Carrot Seed oil for a powerful anti-aging blend.
View full details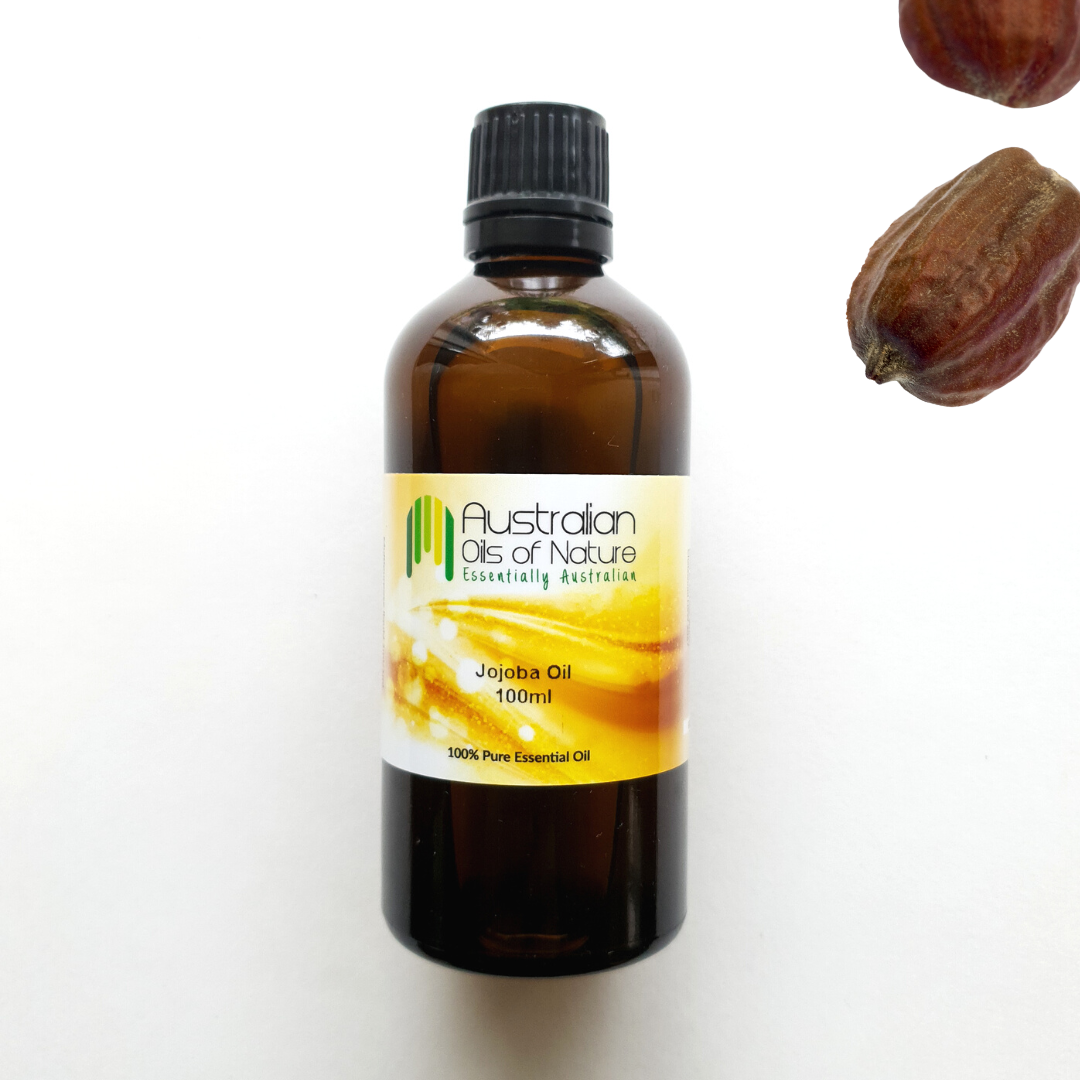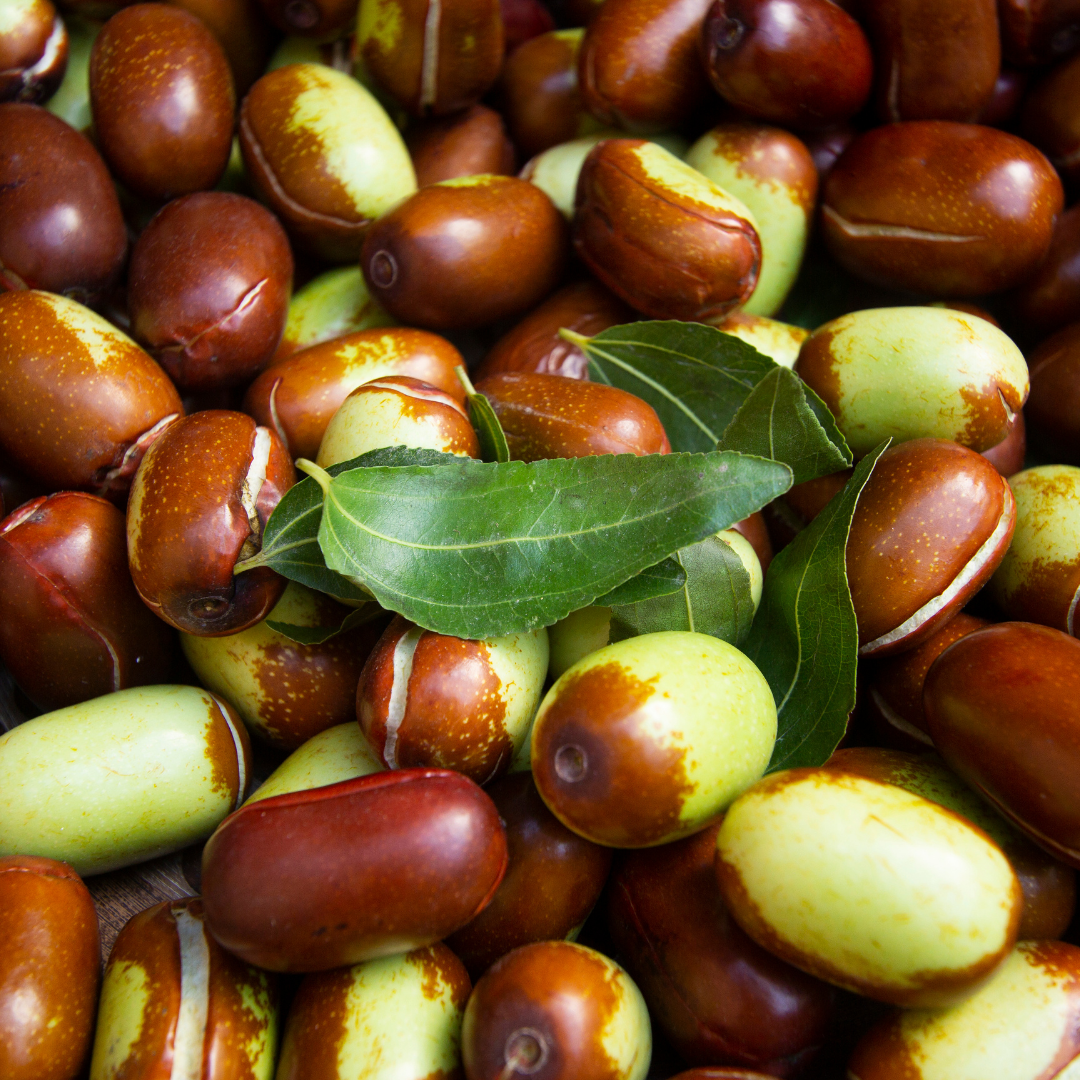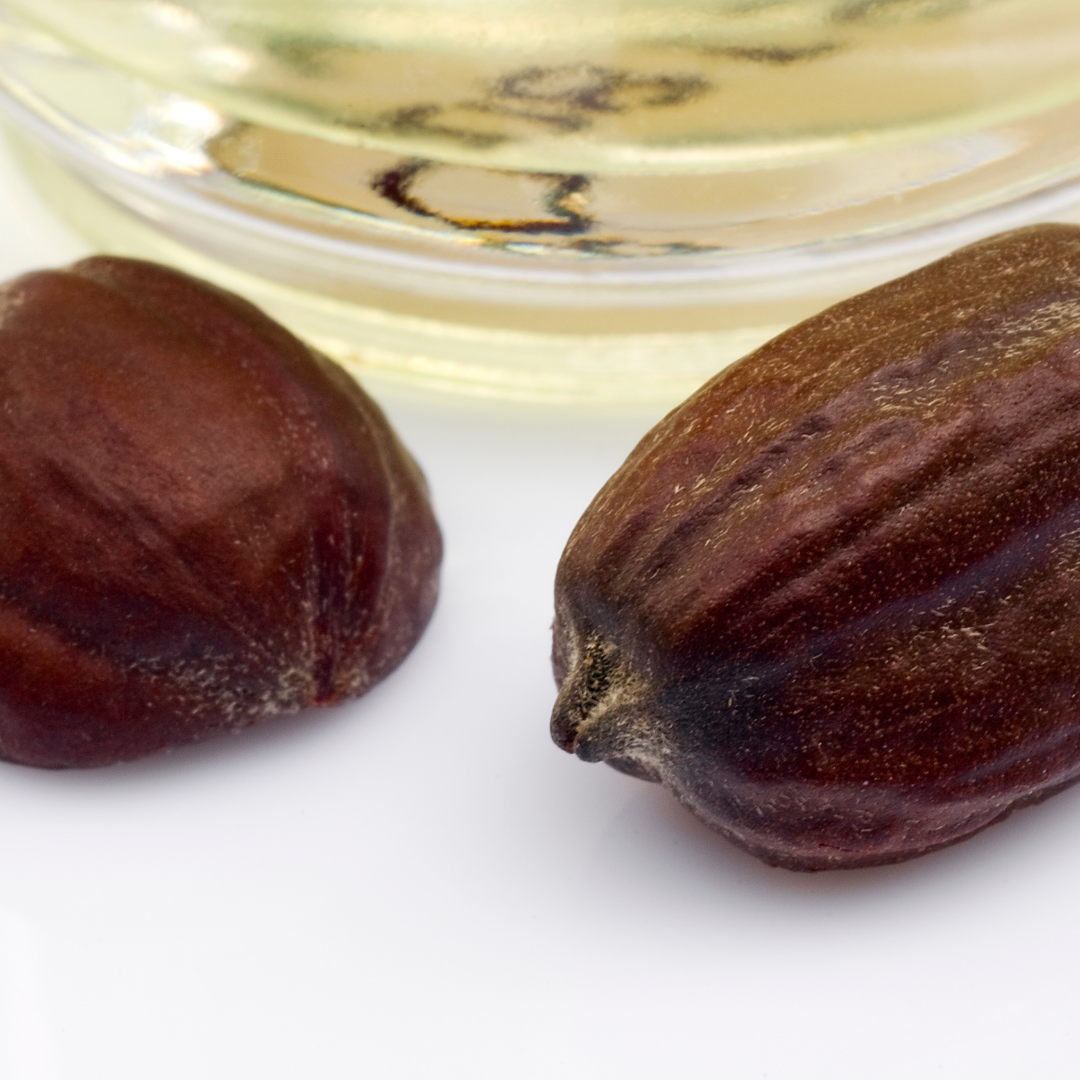 Free Shipping

Spend $75 too receive free standard shipping Australia-wide.

Quality Guarantee

No additives, no preservatives and no fillers. 100% pure ingredients.