Regular price
Sale price
$26.30 AUD
Unit price
per
Sale
Sold out
Often referred to as Blue Gold, Blue Cypress Essential Oil, extracted from the Blue Cypress tree, native only to Australia's Northern TerritoryGold is known for its valuable properties, but what about Blue Gold? . Like all other essential oils, its powers have been recognised for thousands of years and used in ancient civilizations. Originally as a healing vapour and mosquito repellant, and later as a perfume additive and adhesive.
The Australian Blue Cypress tree itself was used extensively by 19th century Europeans for housing construction since the timber is resistant to termites. Blue Cypress essential oils is extracted using steam distillation from the stems and branches of the tree. It can take up to two days to fully distill the oil since Blue Cypress trees are so large.
Blue Cypress essential oil is lesser-known , but its versatility deserves far more attention. As an anti-bacterial, mild pain reliever, anti-inflammatory, and anti-itching oil, Blue Cypress offers significant application to daily life.
Emotionally, pure Blue Cypress essential oil is best known for its calming and soothing effects. Irritation, anger, and stress can all be alleviated with Blue Cypress aromatherapy. The sesquiterpenes in the oil help oxygenate cells, which often leads to clarity of thought, emotional grounding, and empowerment.
On the physical level, Blue Cypress is a powerful tool. It's best known to support a healthy respiratory system and achieve normal breathing by eliminating coughs and phlegm, clearing congestion, and generally helping the lungs function more efficiently. Blue Cypress also acts as a first aid oil to assist the healing of inflammation, wounds, burns, and bites. Furthermore, Blue Cypress oil has a great history of relieving muscular and joint pain.
This incredible essential oil boasts a high antioxidant capacity of 73,100 µTE per 100 grams. Compared to an orange at 750 µTE, Blue Cypress is equipped with the power to fight and eliminate free radicals that would otherwise cause cell damage and chronic health problems.
Blue Cypress essential oil blends beautifully with Sandalwood, since the two are so similar in aroma, and Geranium, which also has incredible emotional healing power.
The nickname Blue Gold has been earned time and time again by this versatile essential oil.
View full details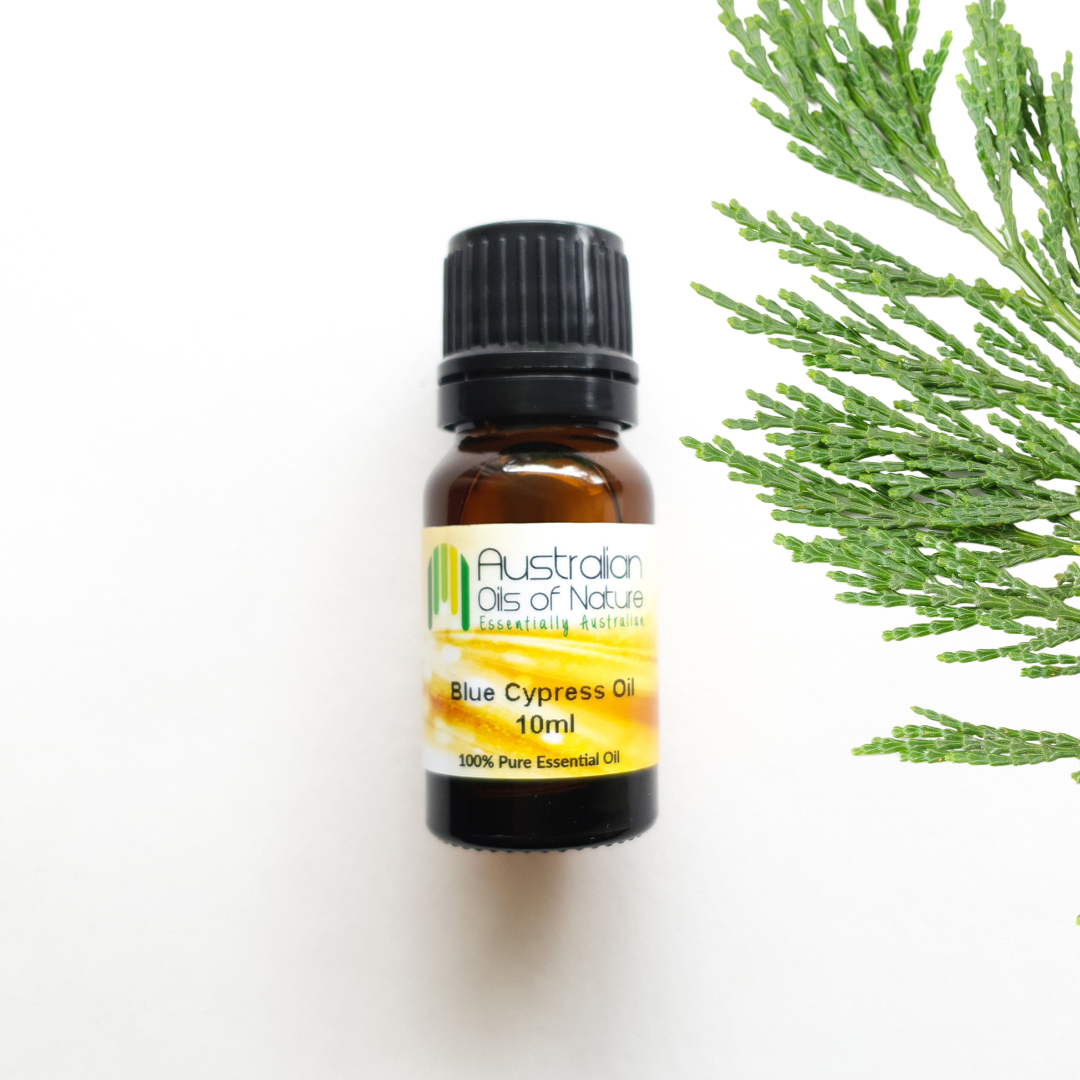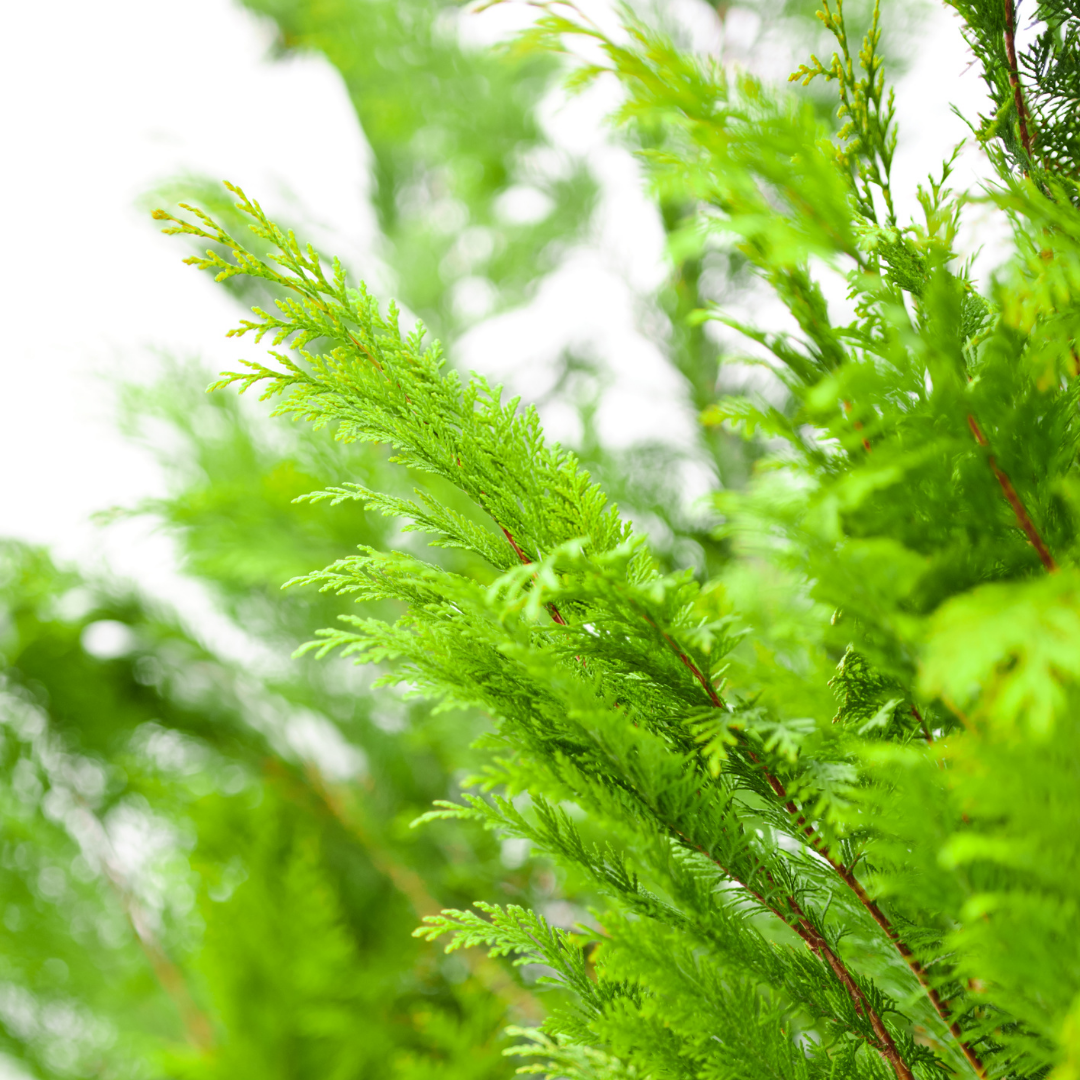 Free Shipping

Spend $75 too receive free standard shipping Australia-wide.

Quality Guarantee

No additives, no preservatives and no fillers. 100% pure ingredients.