Regular price
Sale price
$16.40 AUD
Unit price
per
Sale
Sold out
Peppermint Piperita Essential Oil is used for its taste, aroma, and medicinal properties. Peppermint, dates back to the days of ancient Chinese and Japanese folk medicine, and it's also named in Greek mythology. Legend has it that the nymph Mentha was transformed into an herb by Pluto, who had fallen in love with her, so that all people could appreciate her for eternity.
True Peppermint essential oil is actually a hybrid species birthed from the spearmint and water mint. It's a short perennial herb native to the Mediterranean and cultivated now in Italy, America, Japan, and Great Britain. The fresh aerial parts of the flowering plant are placed through steam distillation to gather Peppermint essential oil.
Peppermint's most active ingredients include menthol and menthone, the potency of which help Peppermint to serve its purposes so well. The oil is clear or pale yellow in colour with a sharp, fresh scent easily identified as originating from menthol. Peppermint serves so many purposes as an analgesic, antiseptic, antiphlogistic, astringent, carminative, decongestant, emmenagogue, expectorant, nervine, stimulant, stomachic, and vermifuge!
Emotionally, Peppermint Piperita essential oil is a perfect solution to fight mental fatigue and stress. Its invigorating scent refreshes the spirit and stimulates concentration very efficiently. In fact, just inhaling pure Peppermint piperita essential oil can battle exhaustion as a natural alternative to energy drinks and coffee.
Physically, there isn't much Peppermint can't do. One of its most well-known uses is to battle congestion, headache, and respiratory discomfort along with Eucalyptus oil. Peppermint oil is also a miracle for muscle pain relief because it relaxes the muscles and melts away tension. In fact, studies show that Peppermint oil applied topically can alleviate Fibromyalgia pain. In addition, the digestive system receives great support from Peppermint essential oil to secrete bile that can reduce flatulence, nausea, and indigestion.
Peppermint blends very well with Eucalyptus, Lavender, Marjoram, Lemon, and Rosemary. A mixture of Lemon, Peppermint, Rosemary, and Sweet Orange can restore vitality and inspire newfound energy for the tasks ahead.
View full details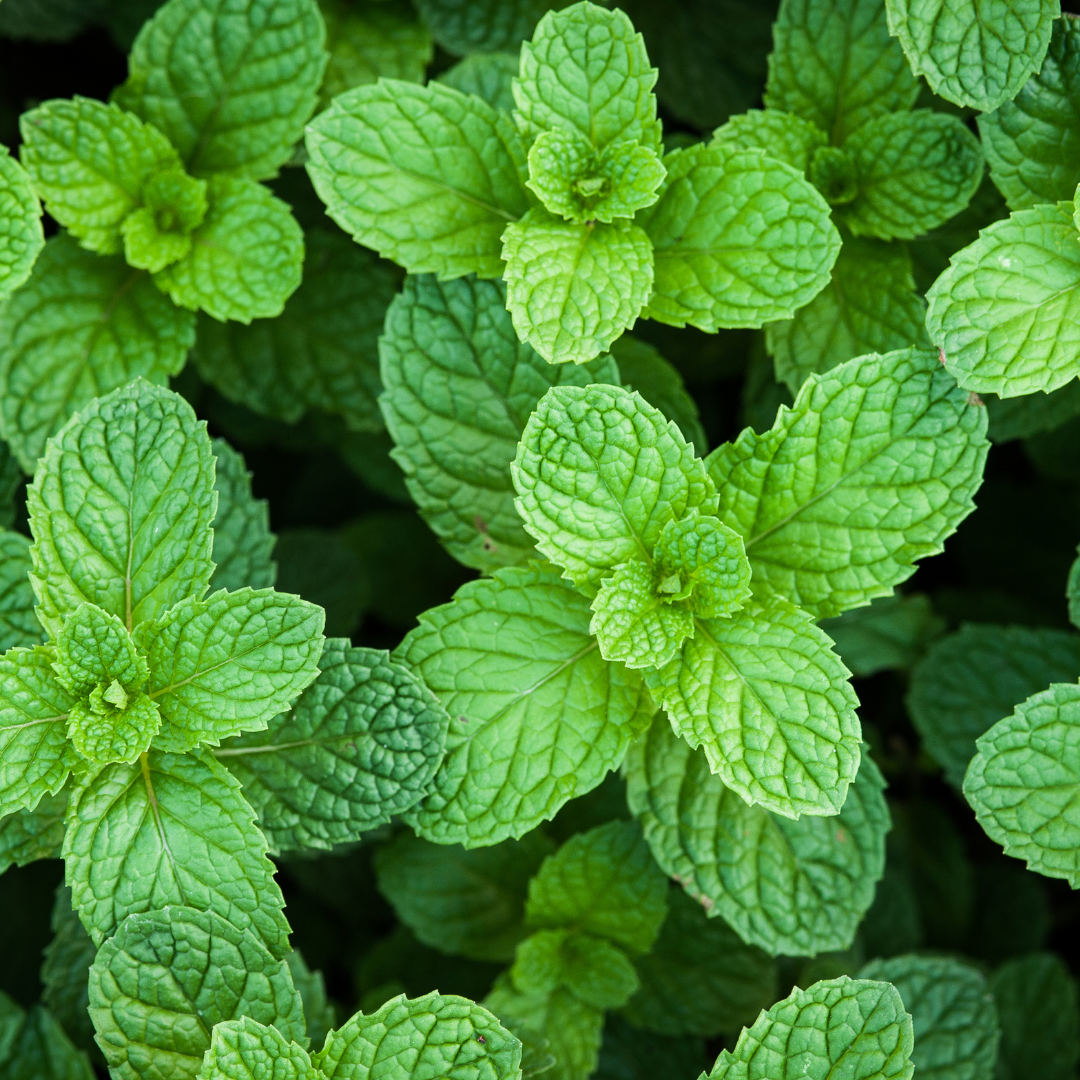 Free Shipping

Spend $75 too receive free standard shipping Australia-wide.

Quality Guarantee

No additives, no preservatives and no fillers. 100% pure ingredients.