Regular price
Sale price
$16.40 AUD
Unit price
per
Sale
Sold out
Wintergreen essential oil has been utilised for centuries by the native people of North America. Native Americans commonly brewed Wintergreen tea to alleviate symptoms of rheumatism and other conditions, including fatigue, sinus, and respiratory illnesses. They introduced its medicinal powers to European settlers in the 16th century, who were trying to learn about the properties and benefits of their new environment. Over the years, Wintergreen became very popular because it is so similar to Peppermint; it is now used in foods, teas, household products, beauty products, and aromatherapy.
The Wintergreen plant, Gualtheria procumbens, is native to northeastern North America and often called the American Wintergreen. It's a small, low-growing shrub that only reaches about 10-15 cm in height. American Wintergreen plants can be identified from their bell-shaped flowers and berry-like fruit. Wintergreen essential oils is obtained by steam distilling the leaves of the plants, which are actually odourless and tasteless until steeped in an enzyme that releases the signature minty aroma of Wintergreen.
Wintergreen essential oil offers one of the most easily recognised scents thanks to its presence in chewing gum, toothpaste, and candy. Its minty, sweet, fresh aroma is beloved by people around the world. Wintergreen oil is also trusted for its many properties as an analgesic, anodyne, anti-rheumatic, anti-arthritic, antispasmodic, antiseptic, aromatic, astringent, carminative, and stimulant!
More than anything else, Wintergreen essential oil is recognised for its ability to fight inflammation. When rubbed into the skin, Wintergreen oil stimulates blood circulation, bringing warmth to the impacted area and eliminating the major cause of rheumatism and arthritis. Wintergreen oil also prevents the buildup of uric acid, which is a major culprit in joint pain. Overall, these effects minimise irritation in muscles, tissues, and joints in order to relieve pain.
Wintergreen essential oils is also valuable to improve alertness and energy, especially if dabbed with carrier oil along the neck, chest, and wrists to fight fatigue. Wintergreen can also be used in small doses to improve digestion, reduce bloating, and minimise nausea. Since Wintergreen should never be ingested, blend with a carrier oil and rub over the abdomen to achieve results.
As a minty oil, Wintergreen essential oil blends well with many different oils including florals like Lavender, Geranium, and Bergamot, and other minty oils such as Cypress and Peppermint. A combination of 6 drops of Wintergreen are added to 3 drops Peppermint, 3 drops Lavender, and a carrier oil makes an effective tension relieving rub.
View full details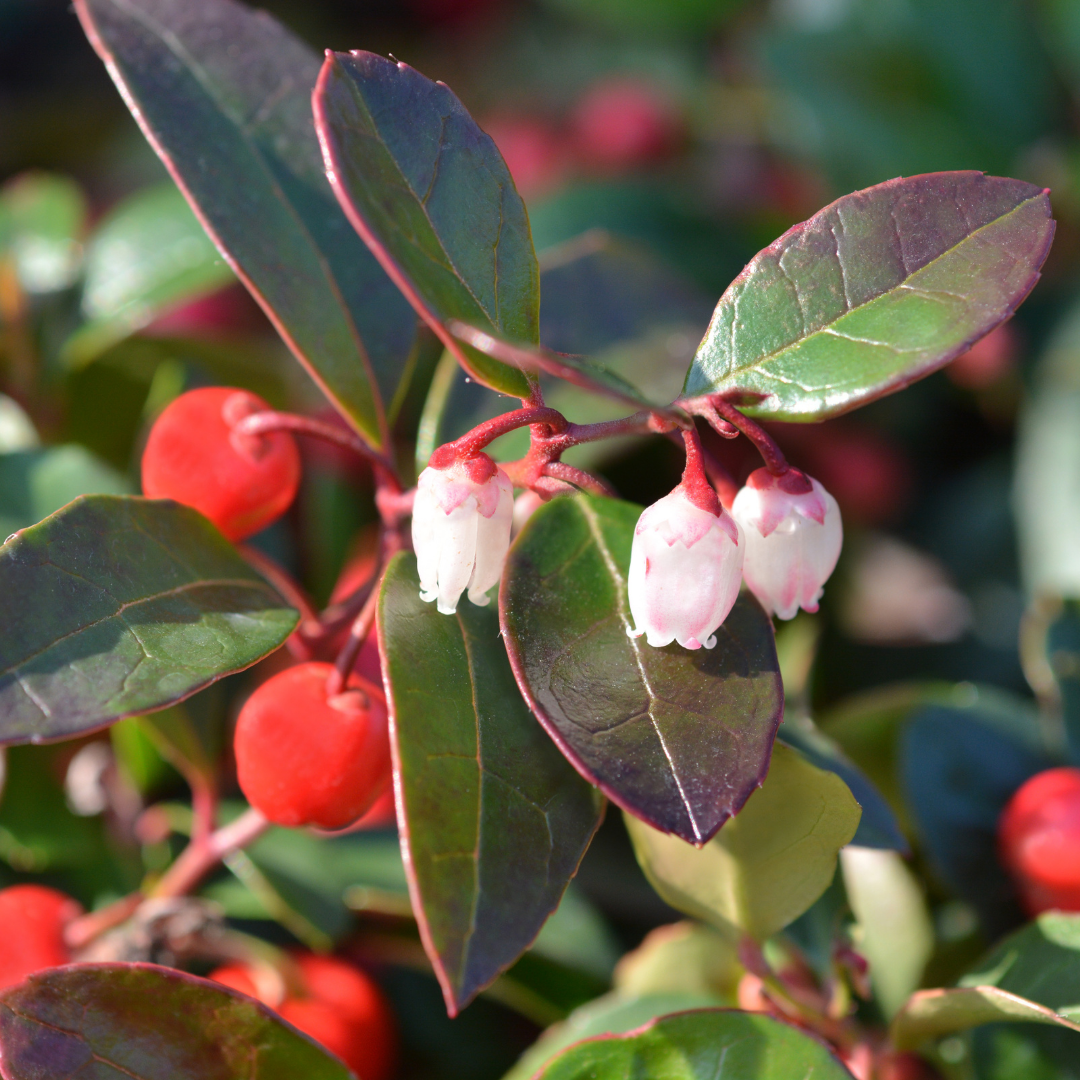 Free Shipping

Spend $75 too receive free standard shipping Australia-wide.

Quality Guarantee

No additives, no preservatives and no fillers. 100% pure ingredients.