Regular price
Sale price
$28.50 AUD
Unit price
per
Sale
Sold out
Vetiver essential oil dates back thousands of years to its use in ancient India as a fragrance and medicine. It was utilised to treat fevers, pains, and headaches. Vetiver roots were even woven into mats and hung in windows to cool and scent the air with an earthy aroma. In the 12th century, Vetiver had gained such popularity in India that it became a taxable item. Hundreds of years later in the 1940s it was introduced to Haiti, which is now the leading producer of Vetiver essential oil in the world.
The Vetiver plant is a perennial grass that is native to India and now cultivated in various tropical areas of the world. The grass can grow five feet tall with long, thin leaves, high stems, and brownish-purple flowers. It's a unique plant because the root system can grow deeper than some tree roots. These roots are placed through steam distillation to derive Vetiver essential oil.
With an aroma reminiscent of a lemon-scented Patchouli oil, this amber-brown oil is often described as being simultaneously woody, smoky, and sweet. Vetiver is similar to Sandalwood and Patchouli in the sense that it improves with age and serves as a great base note in oil blends. Though it's a little known oil, Vetiver offers many significant properties as an antiseptic, antispasmodic, immune-stimulant, sedative, and circulatory stimulant.
Emotionally, Vetiver essential oil is a powerful grounding oil that promotes restful sleep, eases anxiety and stress, and reduces nervousness.
The relaxing and calming properties of Vetiver helped children fight ADHD symptoms to more efficiently focus, concentrate, remain patient, and stay organised.
Physically, Vetiver essential oil is a powerful antioxidant that can prevent and protect the body from cell damage caused by free radicals. It is also a natural tonic that boosts the immune and nervous systems for overall wellbeing. In addition, Vetiver essential oil can promote skin rejuvenation to heal scars and damaged skin. The ancient uses of Vetiver oil also still hold true; it can alleviate muscle pain, particularly when blended with 4 drops Frankincense, 3 drops Marjoram, and 2 drops Rosemary oil.
Vetiver blends nicely with Clary Sage, Lavender, Rose, Sandalwood, and Ylang Ylang oils.
View full details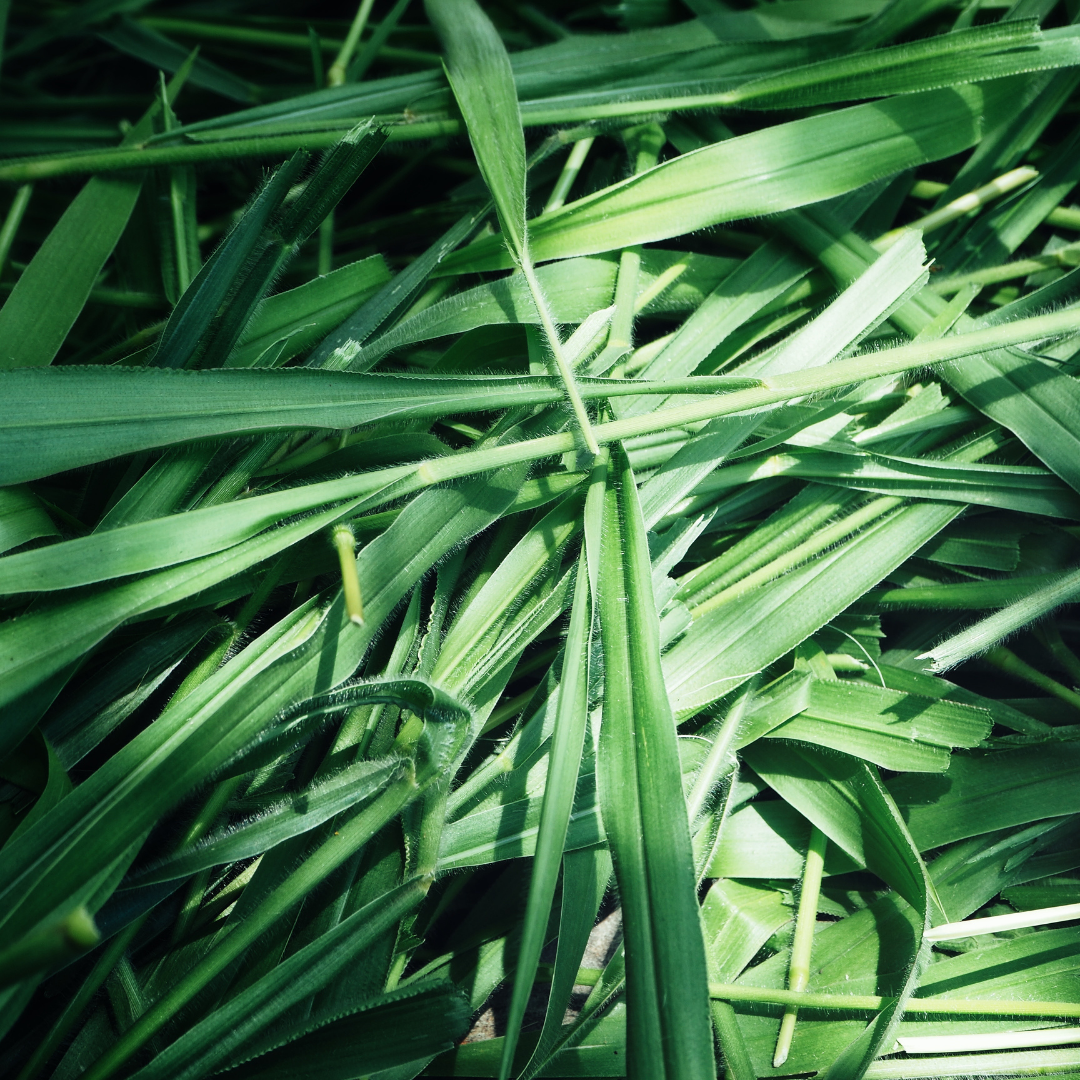 Free Shipping

Spend $75 too receive free standard shipping Australia-wide.

Quality Guarantee

No additives, no preservatives and no fillers. 100% pure ingredients.