Regular price
Sale price
$18.60 AUD
Unit price
per
Sale
Sold out
Inspiring, Invigorating, Uplifting essential oil blend.
Uplifting essential oil blend is a synergy fusion that has been created to help refresh and repair your emotions to get you starting the day on the right foot. With Lavender, Bergamot, Geranium and Lime essential oils to work harmoniously together to help energise and uplift your emotions and alleviate negative and anxious responses.
Lavender is best known for its ability to alleviate anxiety, sleep disturbances, and depression. Its soothing and calming effects on the nerves can release tension and reduce panic, anxiety, and stress. It's for this reason that Lavender is one of the most popular oils in aromatherapy.
Bergamot is renowned for its calming and soothing aroma. Aromatherapy use of Bergamot can lessen stress and anxiety levels, relieve depression, and even eliminate chronic fatigue syndrome.
Geranium is renowned for its ability to calm nerves and reduce stress. The floral scent of Geranium essential oil is uplifting and evokes a sense of peace and tranquility. It's widely used to fight depression and anxiety.
Lime essential oil is uplifting and invigorating. It inspires a positive mood and the ability to embrace all that life has to offer. Lime essential oil is full of antioxidants that offer a number of health and wellness benefits.
View full details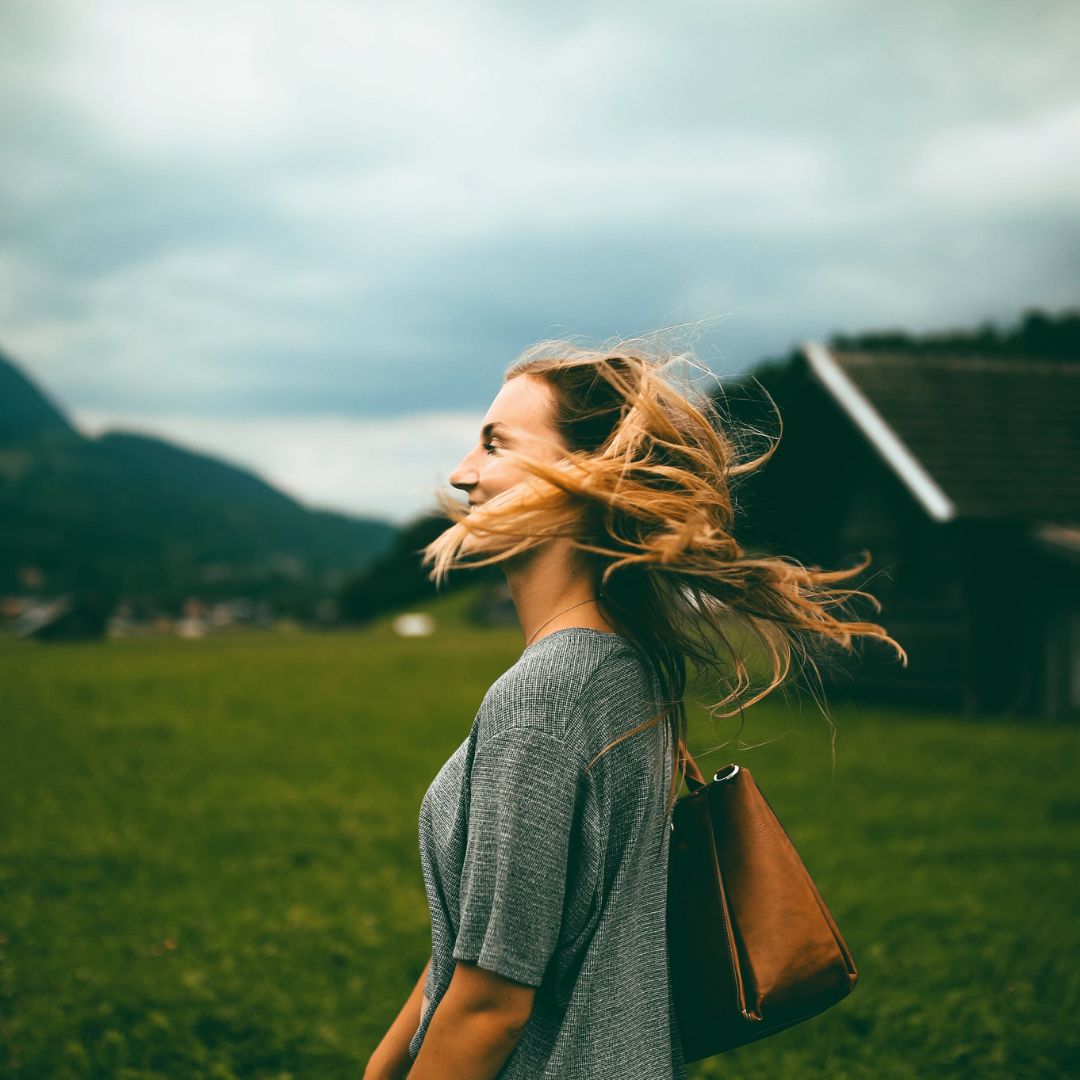 Free Shipping

Spend $75 too receive free standard shipping Australia-wide.

Quality Guarantee

No additives, no preservatives and no fillers. 100% pure ingredients.