Regular price
Sale price
$12.00 AUD
Unit price
per
Sale
Sold out
Spearmint Essential Oil is a favourite in candy and culinary applications today, but it dates back thousands of years to when the ancient Greeks added it to their baths to cure infections. The name Spearmint is thought to be derived from the spear shaped leaves. It was also highly valued in Ayurvedic medicine for digestion, skin problems, and headaches. Spearmint was even scattered on the ground during the Middle Ages to deter rodents.
Spearmint is a perennial herb that is native to the Mediterranean region. The herbaceous plant grown between 30-100cm tall and has bright green foliage with white flowers clustered to form spikes. It grows well in all temperate climates and is now cultivated around the world in Asia, Europe, the Middle East, and America. Spearmint oil is extracted through steam distillation of the plant's flowers.
Many people love using Spearmint essential oil because it is gentler than Peppermint essential oil, while still offering a number of therapeutic benefits. The clean and minty aroma of Spearmint essential oil is very refreshing and pleasant. This essential oil embodies many important therapeutic properties as an antiseptic, antispasmodic, carminative, cephalic, emenagogue, restorative, and stimulant substance.
Emotionally, Spearmint essential oil's fresh aroma has an uplifting effect on a person's mood that clears the mind and alleviates stress, depression, and mental exhaustion. It's known to sharpen the mind, which makes it perfect to diffuse while studying or working on a difficult task. A blend of Spearmint and Sweet Orange makes a perfect concentration and alertness fragrance.
Physically, Spearmint is ideal to fight congestion and respiratory problems since it is so gentle. Two drops of Rosemary and two drops of Spearmint oil can help safely resolve breathing problems. As a carminative, Spearmint oil can also relax the abdominal muscles and intestines to help relieve gas and stomach cramps naturally.
Spearmint bends well with Basil, Eucalyptus, Lavender, Rosemary, and Jasmine. A blend of Grapefruit, Geranium, Lime, and Spearmint also makes an incredible diffuser recipe to welcome warm spring weather and boost spirits.
View full details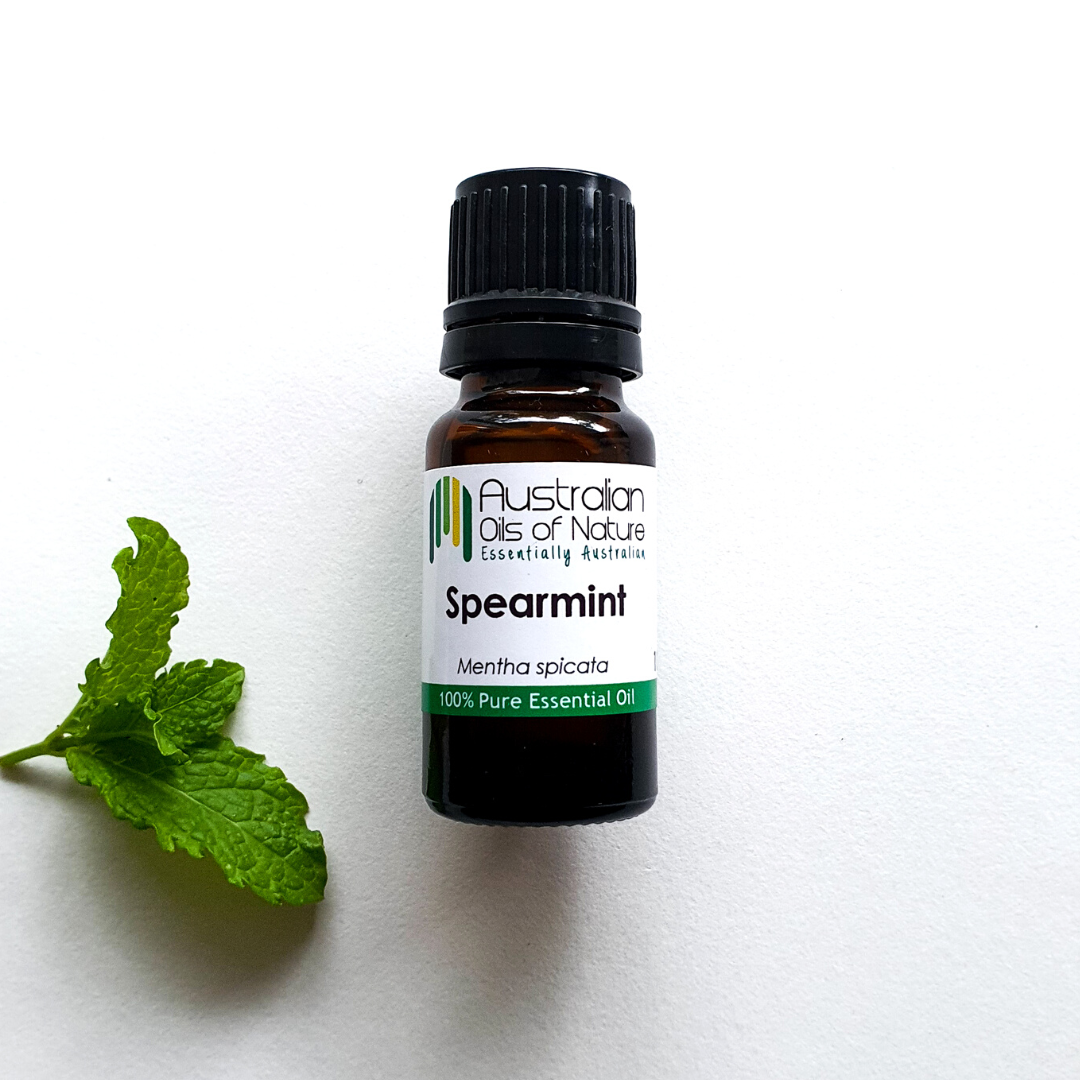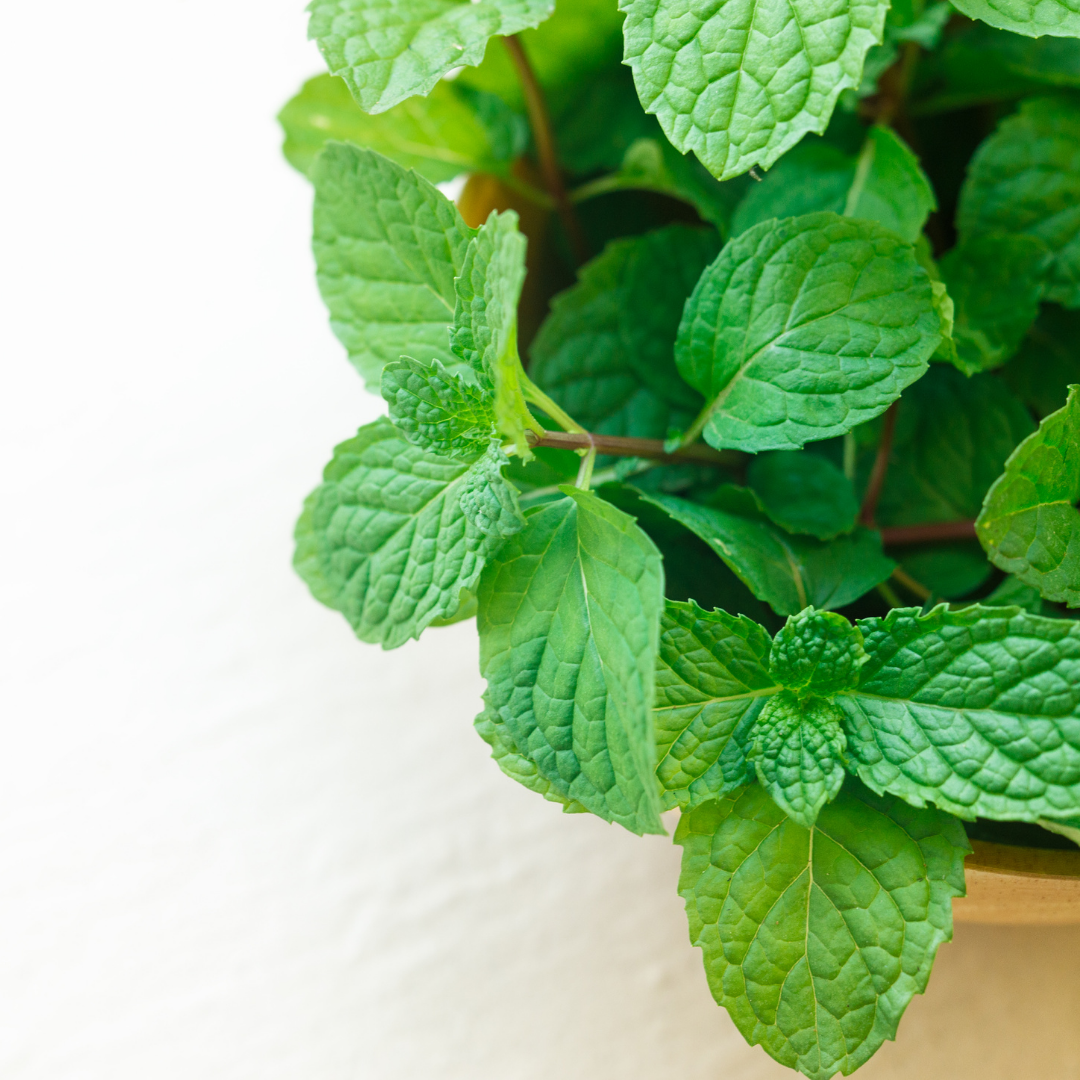 Free Shipping

Spend $75 too receive free standard shipping Australia-wide.

Quality Guarantee

No additives, no preservatives and no fillers. 100% pure ingredients.