Regular price
Sale price
$18.60 AUD
Unit price
per
Sale
Sold out
Sleep essential oil blend is a synergy fusion that has been created to calm your emotions and release negative energy, allowing for that well earned rest that you deserve. With essential oils Lavender, Orange, Sandalwood, Ylang Ylang and Marjoram to promote physical relaxation and mental calm.
Emotionally, Lavender Essential Oil is best known for its ability to alleviate anxiety, sleep disturbances, and depression. Its soothing and calming effects on the nerves can release tension and reduce panic, anxiety, and stress. It's for this reason that Lavender is one of the most popular oils in aromatherapy, especially for children.
Orange essential oil is very valuable. Its strong store of limonene defends against free radicals and inflammation that cause basic illnesses in addition to cancer and tumours. This oil can also improve blood flow to minimise hypertension, reduce headaches, and even improve libido. All of these effects result in reduced muscle, bone, and joint pain. It's best to mix Orange Australian essential oil with a carrier oil and massage into sore and swollen areas.
Sandalwood is grounding, calming, and relaxing. Many people use it to quiet "mind chatter" and achieve mental clarity, which makes it a promising sleep and meditation aid.
Emotionally, Ylang Ylang enhances mood by positively influencing the olfactory system of the brain. This makes it popular as a natural depression remedy to release negative emotions. Acting as a mild sedative, it can also support a good night's sleep and limit stress by lowering blood pressure and heartbeat. A blend of 2 drops Ylang Ylang and 2 drops Frankincense oil can easily relieve tension for complete relaxation.
Marjoram essential oil is a very effective relaxant, so it's a favourite next to Lavender to alleviate insomnia and other sleeping difficulties. The oil's quality as a relaxant also helps it battle stress and anxiety, especially when diffused into the air. Sleep Essential Oil can be sprayed onto linens to encourage a more restful sleep.
View full details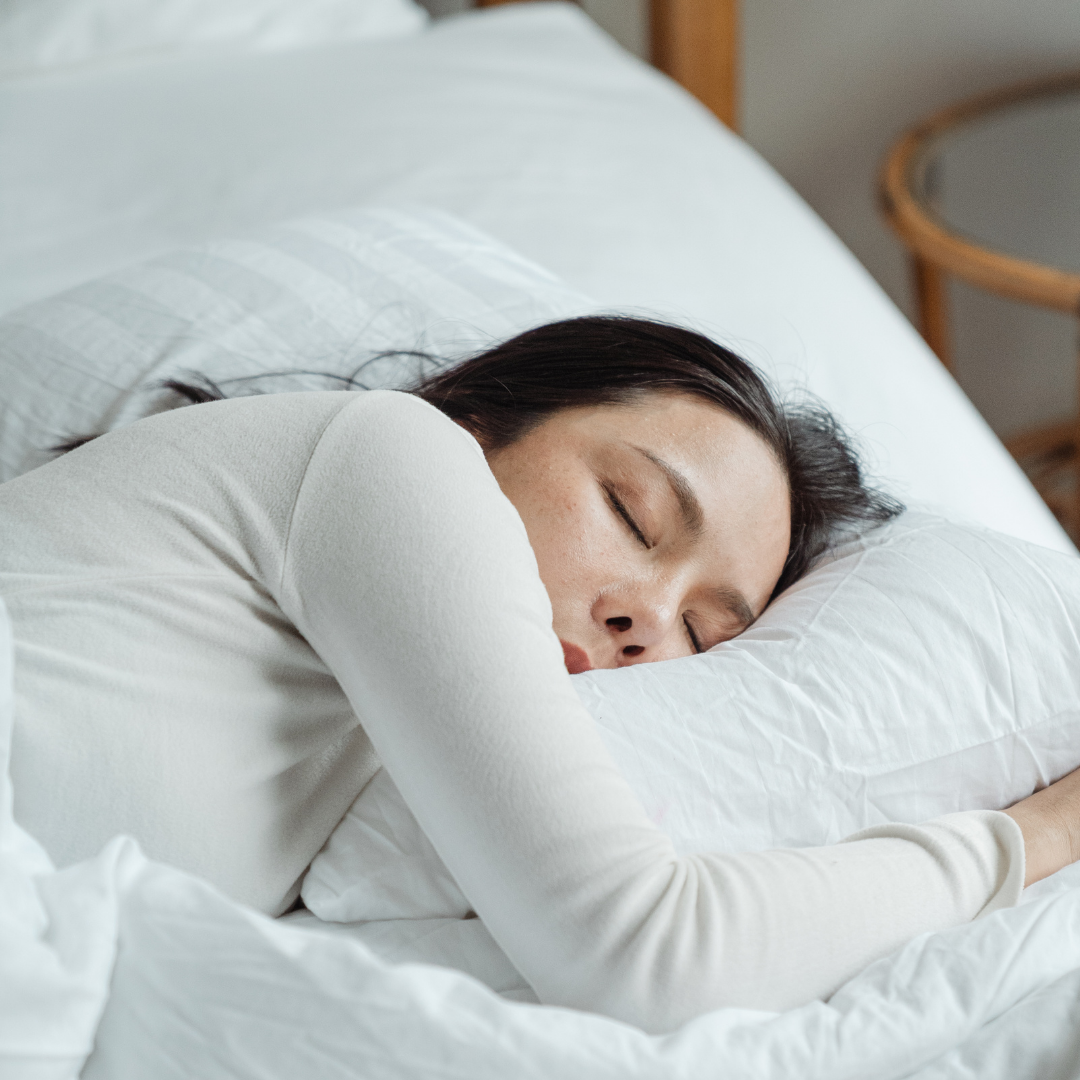 Free Shipping

Spend $75 too receive free standard shipping Australia-wide.

Quality Guarantee

No additives, no preservatives and no fillers. 100% pure ingredients.