Regular price
Sale price
$23.00 AUD
Unit price
per
Sale
Sold out
Shea Butter is a supreme natural moisturiser with unbelievable healing properties, so it only makes sense that it has been used since the time of Cleopatra. In fact, Shea Butter was a commodity in Ancient Egypt because it helped protect the hair and skin against the desert's hot dry winds and unrelenting sun. Shea butter has remained a staple in Africa for hundreds of years in cooking, hairdressing, candle-making, and more. Over the years it has grown in popularity around the world, and it is now a key ingredient in the most expensive French beauty products and soaps.
Shea butter is actually ivory in colour. It's extracted from the fat within the nuts of the African Shea tree. These trees are indigenous to Africa, and they can bear fruit from the age of 10 all the way up to 200. The plum-shaped fruit of the Shea tree contains a large, oil-rich nut which it crushed, roasted, ground, and kneaded in order to obtain pure Shea Butter.
The properties of Shea Butter make it exceptionally valuable for a multitude of purposes. It is very rich in vitamins A and E, which are two of the most important skin care nutrients. The butter is also loaded with essential fatty acids that the skin thrives upon to stay healthy and radiant. Studies have shown that Shea Butter can reduce acne with it's anti-inflammatory properties.
The physical benefits of Shea Butter are nearly endless. It is a miracle tonic for the skin known to rejuvenate dull and ageing skin, restore elasticity, reduce scars and stretch marks, prevent irritation, and even alleviate joint and muscle pain. When blended with essential oils like Lavender, Geranium, Carrot Seed, and Frankincense, it offers unbeatable moisturisation, anti-inflammatory abilities, and overall healing capabilities. Use 4 tablespoons of Shea Butter with 5 drops of Geranium, 5 drops of Lavender and 5 drops of Frankincense for a night time cream that will leave your skin feeling young and luxurious.
View full details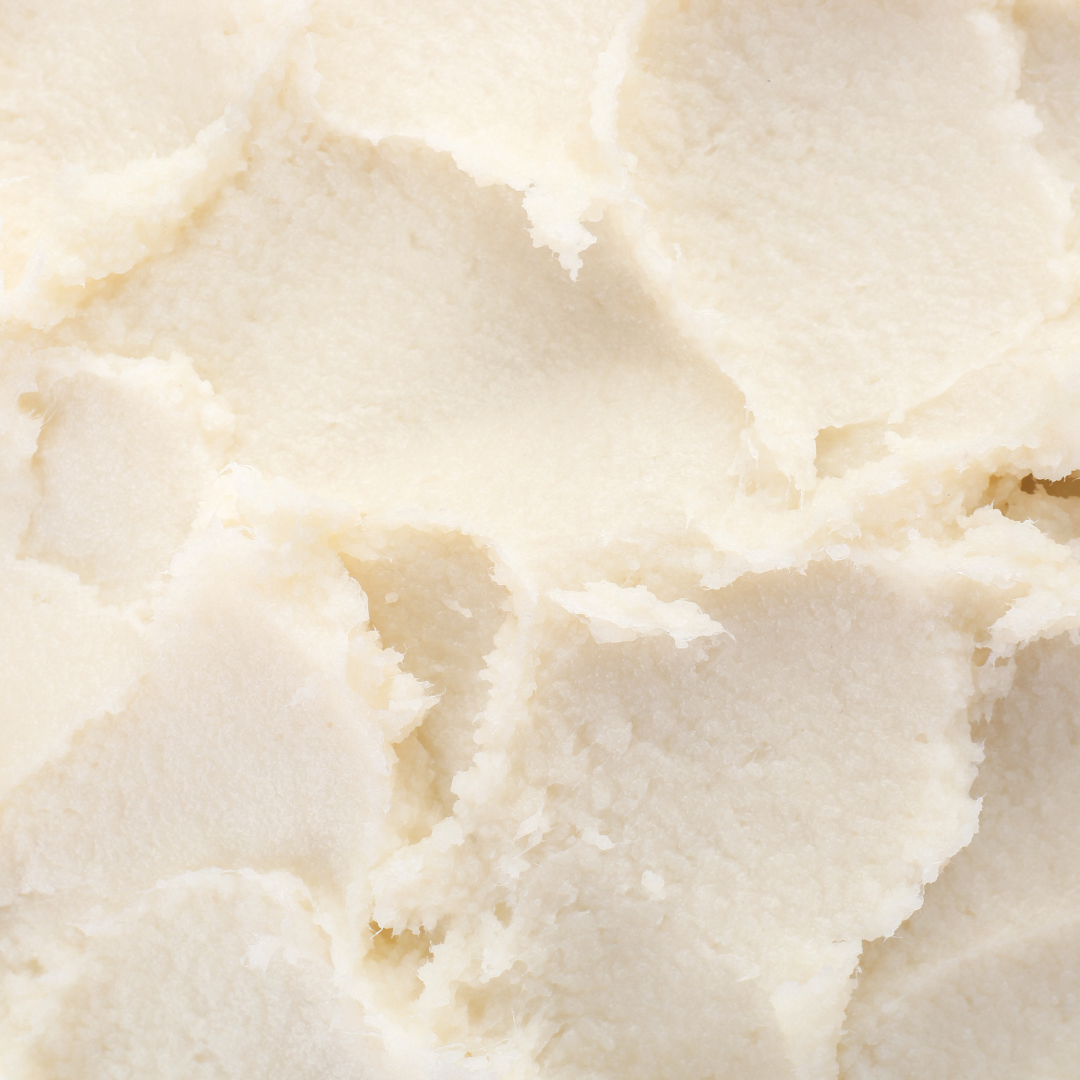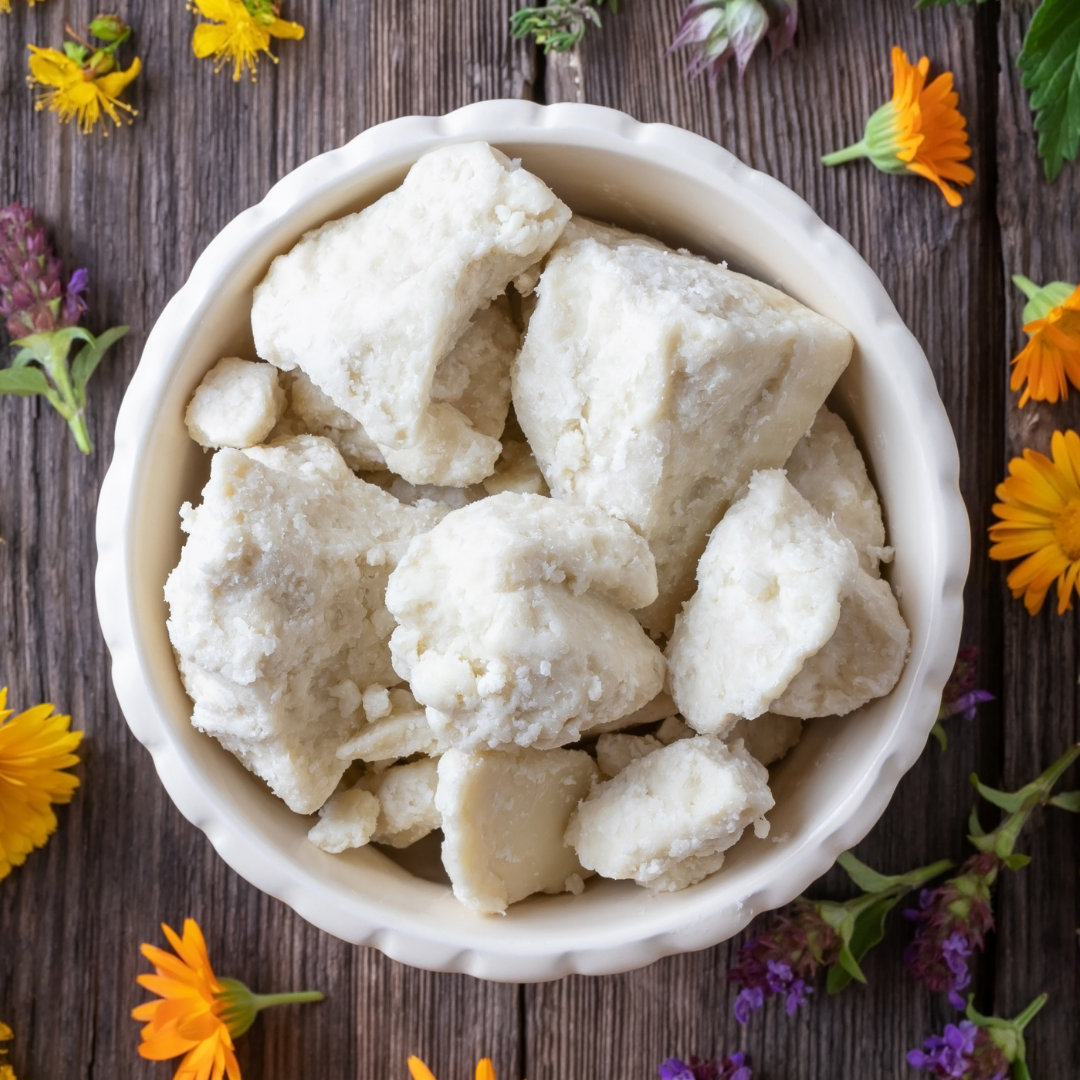 Free Shipping

Spend $75 too receive free standard shipping Australia-wide.

Quality Guarantee

No additives, no preservatives and no fillers. 100% pure ingredients.