Regular price
Sale price
$27.40 AUD
Unit price
per
Sale
Sold out
As with so many other valuable oils, Rosehip oil has been used since ancient times in traditional Chinese medicine. Its formal history as a manufactured product begins in the 16th century when the Persians, Greeks, and Romans began commercially cultivated Rosehip. By the time World War II had commenced, the English resolved their citrus fruit shortage by cultivating Hiprose for an alternative source of Vitamin C.
The Rosehip plant is a rose variety called Rosa rubiginosa that originates in the Himalayas in Northern India. This shrub can grow three meters tall with white flower known for their distinctively musky scent. Rosehip seed oil itself is obtained through cold pressing the seeds since the shrub is too delicate to be placed through other heat-based forms of extraction.
Rosehip oil is considered a dry oil because it soaks so easily into the skin without leaving any greasy residue. It has an amber colour and a characteristic nutty aroma. A multitude of valuable fatty acids like Linoleic Acid are found in the oil, making Rosehip a very efficient therapeutic oil. It can even be used undiluted on the skin since it is so gentle!
Rosehip seed oil is best known for its skin care benefits. Not only can this powerful oil repair damaged skin cells and treat burns, it can also help surgical and acne scars fade away, reduce wrinkles, alleviate eczema, and hydrate dry skin. Many studies have proven these effects, including one in which women between the ages of 25 and 35 with wrinkled, sun damaged skin used Rosehip seed oil everyday for four months and nearly eliminated all signs of premature ageing.
Rosehip oil can also assist in hair care, since this oil contains so much vitamin E, a nutrient critical for nourishing hair and improving texture. A "Scalp Elixir" for thinning hair consisting of 4 teaspoons Jojoba oil, 1 teaspoon Rosehip oil, 1 teaspoon Evening Primrose oil, and 4 drops each Lavender and Ylang Ylang essential oils can fortify the hair and help prevent future hair loss.
Overall, the fatty acids stored in Rosehip seed oil makes it a completely safe and natural skincare powerhouse that can battle ageing and other conditions.
View full details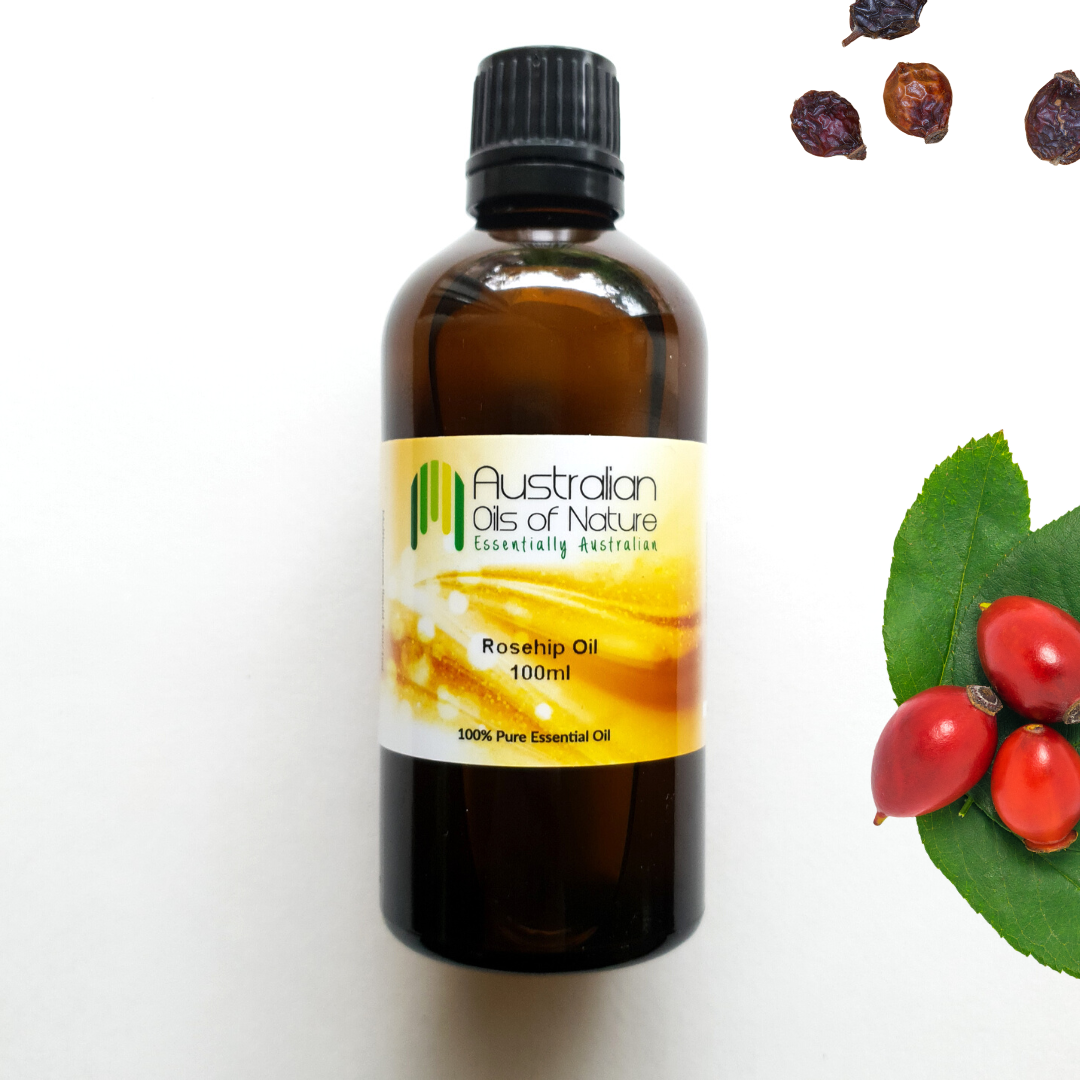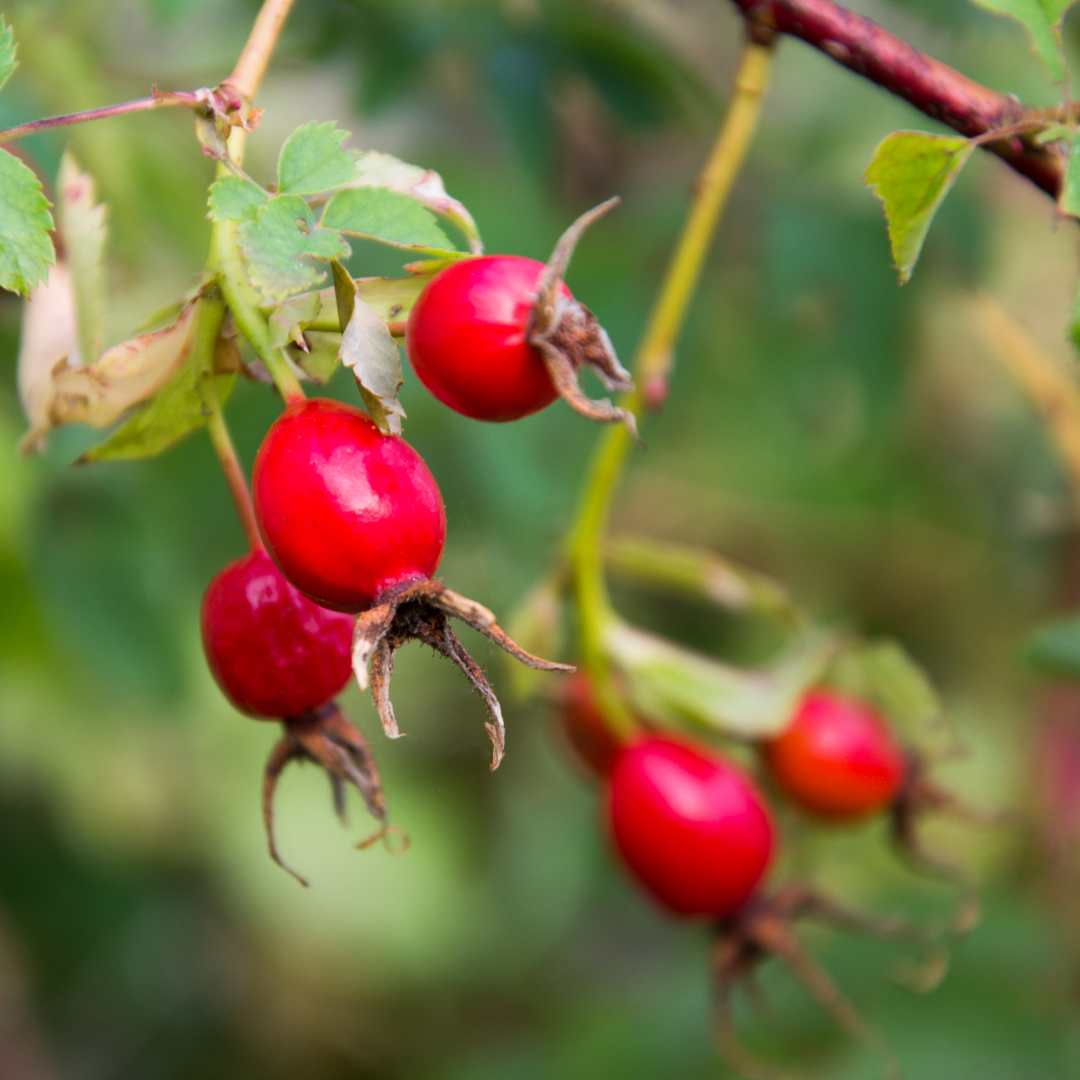 Free Shipping

Spend $75 too receive free standard shipping Australia-wide.

Quality Guarantee

No additives, no preservatives and no fillers. 100% pure ingredients.