Regular price
Sale price
$81.00 AUD
Unit price
per
Sale
Sold out
Rose Essential Oil has a sweet and uplifting aroma. The Rose is the symbol of love and affection, but the essential oil extracted from the Rose does much more. The flower has been cherished since ancient times when the Romans and Greeks used it in religious ceremonies and embalming procedures. Rose continued to be utilised throughout Europe for its medicinal and aromatic purposes. More than 250 distinct species of roses exist, but Rose damascena cultivation in particular became prevalent around the turn of the 20th century, spreading through Turkey to Bulgaria and Russia.

Rose damascena is considered the world's true, unadulterated Rose essential oil. This shrub, which can grow about 7 feet tall, originates from Syria and is now cultivated around the world. Since 12,000 rose petals must be steam distilled just to produce one single bottle of oil, pure Rose essential oil is hard to find and very valuable.

True Rose essential oil, sometimes called Rose Otto oil, is a pale yellow or olive green oil that offers a rich and spicy floral scent that many consider delightful and even intoxicating. Rose oil is composed of hundreds of components, each of which contributes to its long list of health benefits. For example, the Carvone found in Rose oil serves as a digestive aid, while the Eugenol possesses incredible antioxidant power. With so many components, Rose oil is considered everything from an antidepressant, antiviral, and aphrodisiac to a nervine and stomachic.

Emotionally, Rose essential oil can battle depression by lifting the emotions and encouraging inspiration and love. Many people diffuse Rose oil to deal with fear, stress, and anxiety. Rose is also well known as an aphrodisiac because its scent is closely linked to desire. Many of the same properties that beat depression can also increase libido and balance hormones for improved intimacy. Rose works even better for this purpose when blended with Sandalwood, Jasmine, or Ylang Ylang oils.

Physically, unadulterated Rose oil serves the skin with its antimicrobial and antiseptic qualities. It can destroy the bacteria that causes acne and balance the skin's moisture for a rejuvenated appearance. Diffused rose oil can also resolve sinus congestion, coughs, and even hay fever.

Rose essential oil blends beautifully with many other oils including Anise, Bergamot, Black Pepper, Chamomile, Neroli, Patchouli, and Vetiver.
View full details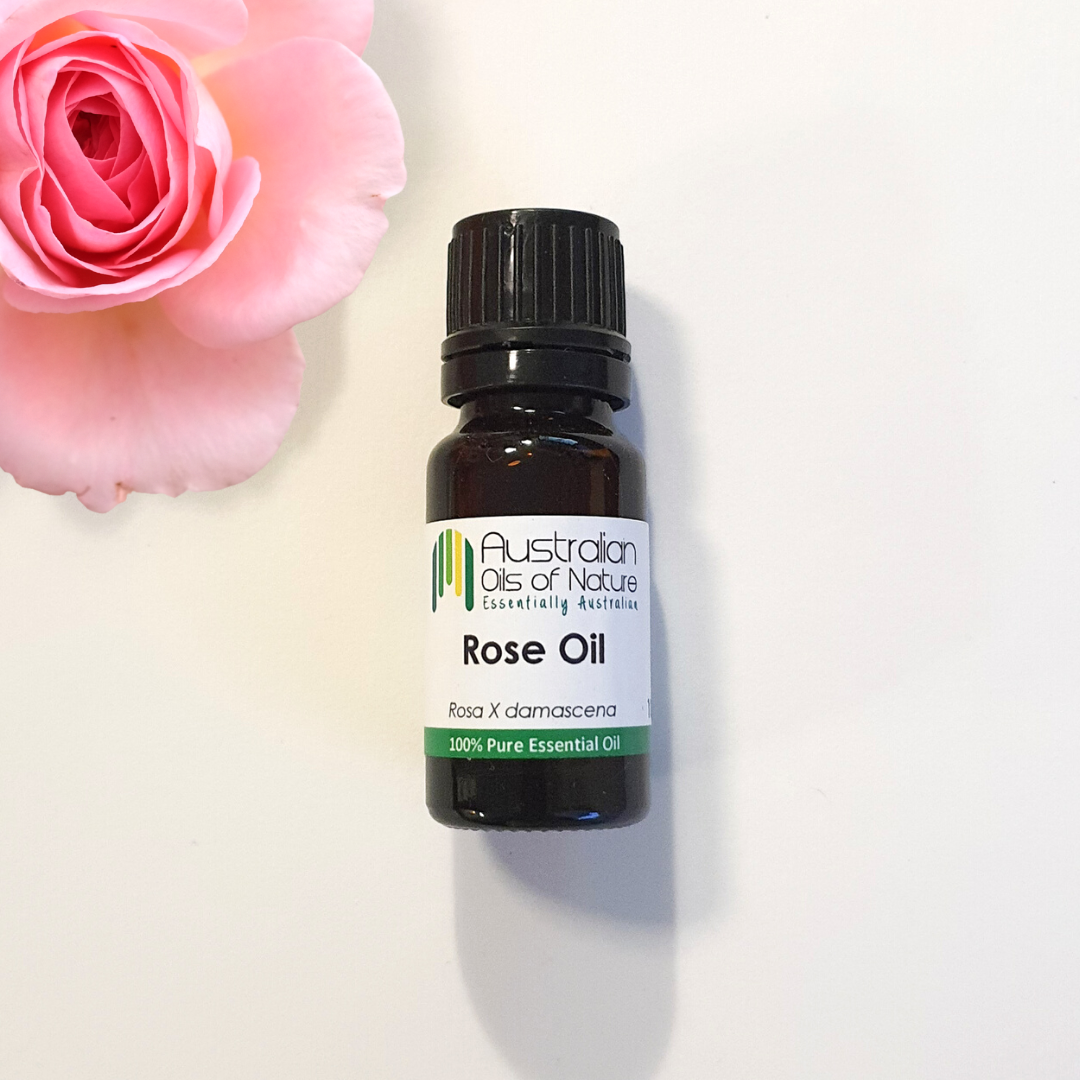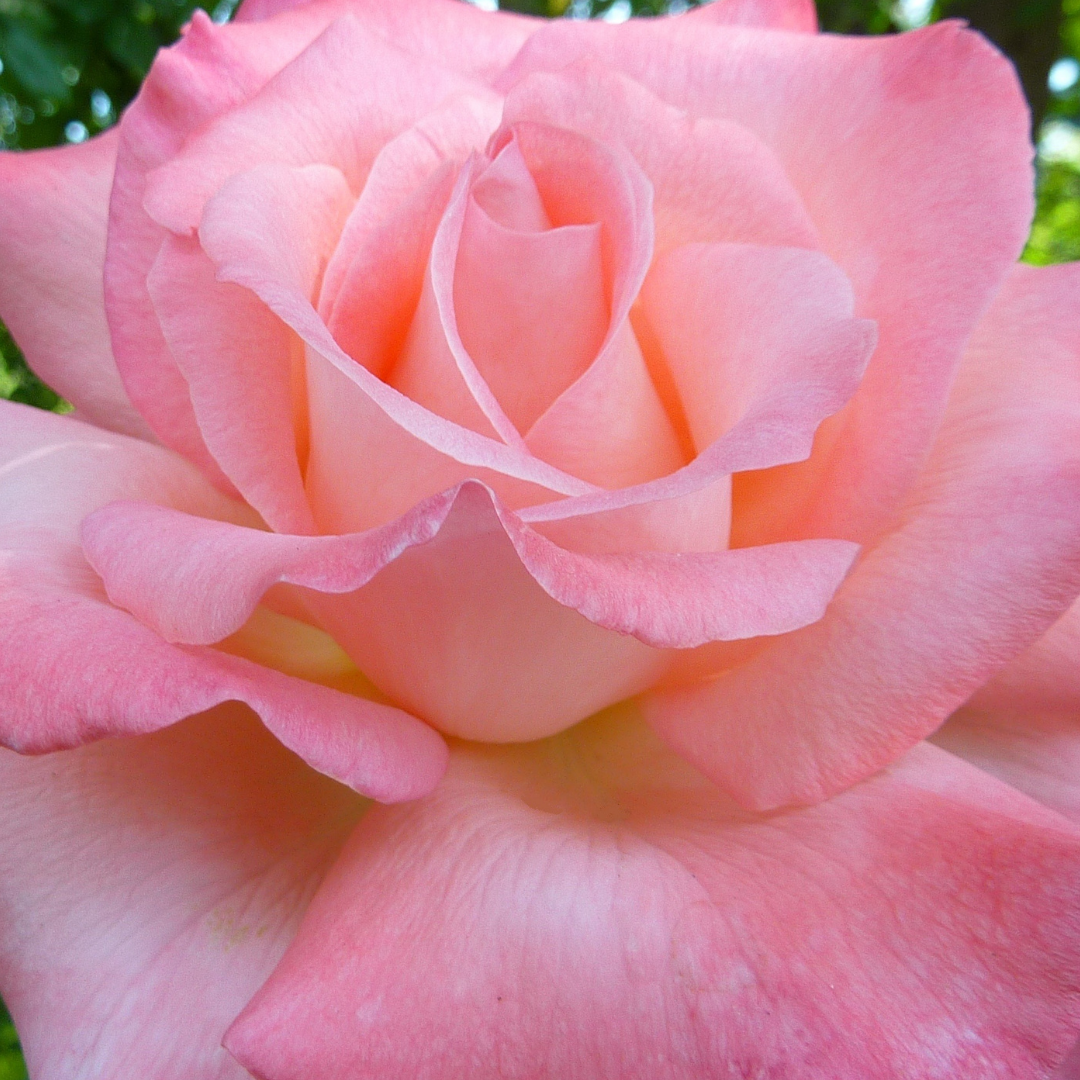 Free Shipping

Spend $75 too receive free standard shipping Australia-wide.

Quality Guarantee

No additives, no preservatives and no fillers. 100% pure ingredients.