Regular price
Sale price
$18.60 AUD
Unit price
per
Sale
Sold out
Rejuvinate, Replenish, Revitalise essential oil blend.
Revitalise essential oil blend is a synergy fusion that has been created to renew and refresh your skin and your senses. With Mandarin, Geranium, Lavender, Frankincense, Jasmine and Rose essential oils to promote a supple and youthful appearance to your skin.
Mandarin essential oil is considered to be the sweetest and most calming of all citrus essential oils. Its bright, tangy aroma can immediately shift a negative mood into positivity.
Geranium is renowned for its ability to calm nerves and reduce stress. The floral scent of Geranium essential oil is uplifting and evokes a sense of peace and tranquility. It's a valuable tool for skin care.
Lavender essential oil is a peaceful, calming oil that works especially well to nourish and refresh the skin. Lavender is lauded for healing wounds and rejuvenating the skin with it's antimicrobial properties that can speed the healing of burns, scrapes, and other wounds
Frankincense essential oil is earthy and inspiring and serves emotional and physical benefits that have been valued since ancient times. From meditation to radiant skin, Frankincense can do it all.
Jasmine oil is not only an aphrodisiac but also contributes to female health, skin rejuvenation, and relaxation.
Rose oil serves the skin with its antimicrobial and antiseptic qualities. It can destroy the bacteria that causes acne and balance the skin's moisture for a rejuvenated appearance.
View full details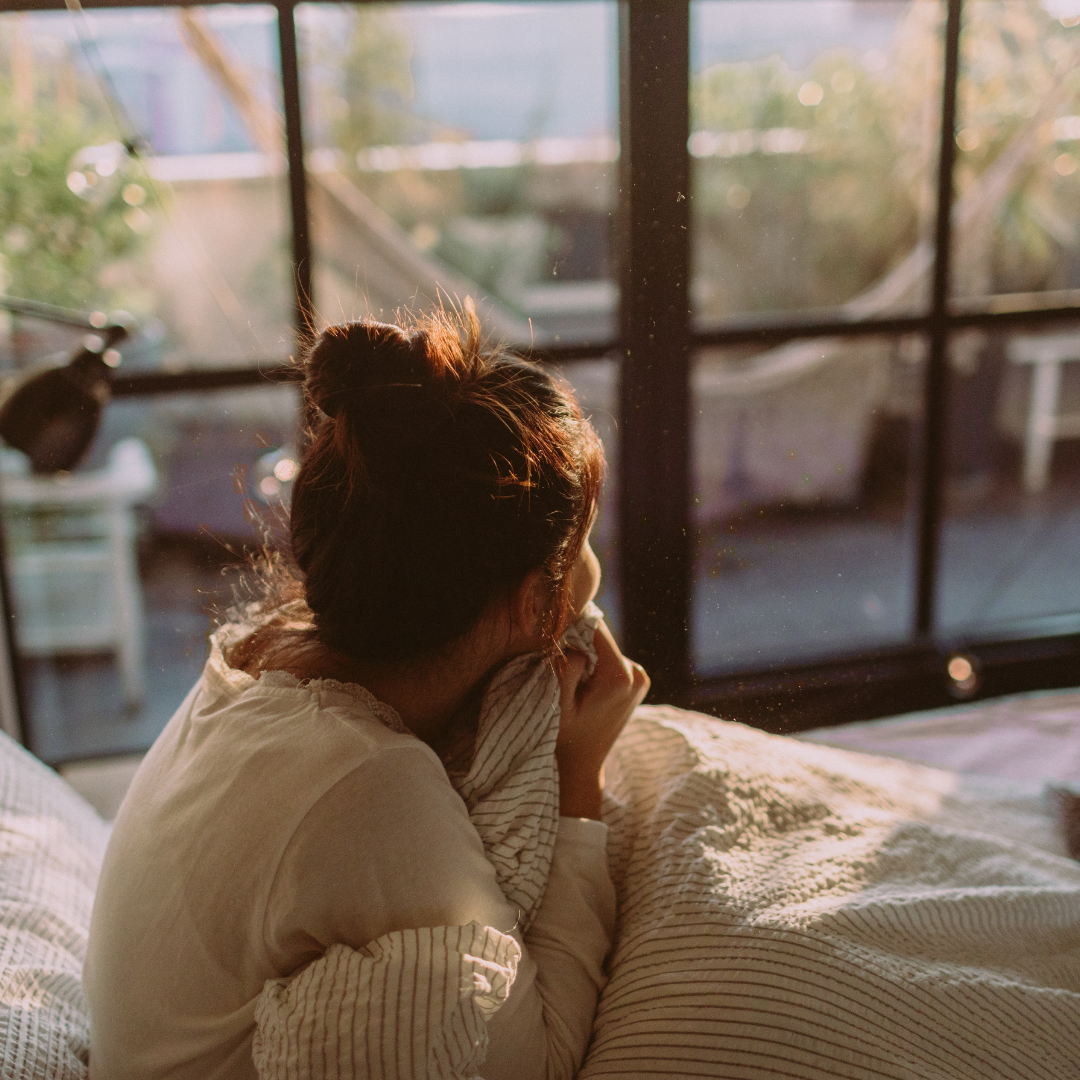 Free Shipping

Spend $75 too receive free standard shipping Australia-wide.

Quality Guarantee

No additives, no preservatives and no fillers. 100% pure ingredients.