Regular price
Sale price
$25.20 AUD
Unit price
per
Sale
Sold out
Though the leaves were most commonly used for a long time, the fruit also gained popularity for its uses, leading to the extraction of the Raspberry Seed Oil. The Raspberry plant has been used for centuries around the world. The Greeks, Chinese, Ayurvedics, and American Indians all valued Raspberries to alleviate dysentery, diarrhea, and wounds. It is believed that the Romans spread Raspberry seeds throughout their empire, leading the plant to England.
Rubus idaeus, the red Raspberry plant, is native to Europe and northern Asia and now cultivated within temperate regions around the world. The plant can grow to about 2.5 metre's tall and produces flowers in the late spring. Raspberries themselves are sweet yet tart. Their seeds are cold-pressed to obtain the oil inside.
Raspberry Seed Oil boasts an earthy, fresh, and light aroma, while the oil itself can range from clear to bright yellow-green or light pink. Since Raspberry Seed oil is so high in omega-3 and omega-6 fatty acids, as well as antioxidants and vitamins A and E, the oil is known for providing a number of skin benefits.
Raspberry Seed Oil can be used to alleviate eczema and other skin conditions, dry skin on the face and body, and even to supplement sunscreen. Its potent anti-inflammatory benefits can reduce skin damage, while the essential fatty acids, vitamins, and antioxidants help to slow and even reverse the skin's natural ageing process. It is also believed that Raspberry Seed Oil can absorb UV-B and UV-C sun rays, which means it can be used as a broad spectrum sunscreen on a daily basis, especially in the winter when a heavier lotion may not be desired.
It's common to add the oil to lip balms, moisturisers, and night serums to help soften the skin, improve its elasticity and firmness, smooth the appearance of fine lines and wrinkles, and help the lips stay hydrated and plump. To make a nourishing moisturiser combine 1/3 (15mL) of Rose Hip Oil, plus 2/3 (30mL) of Raspberry oil and 4 drops of Frankincense Oil.
View full details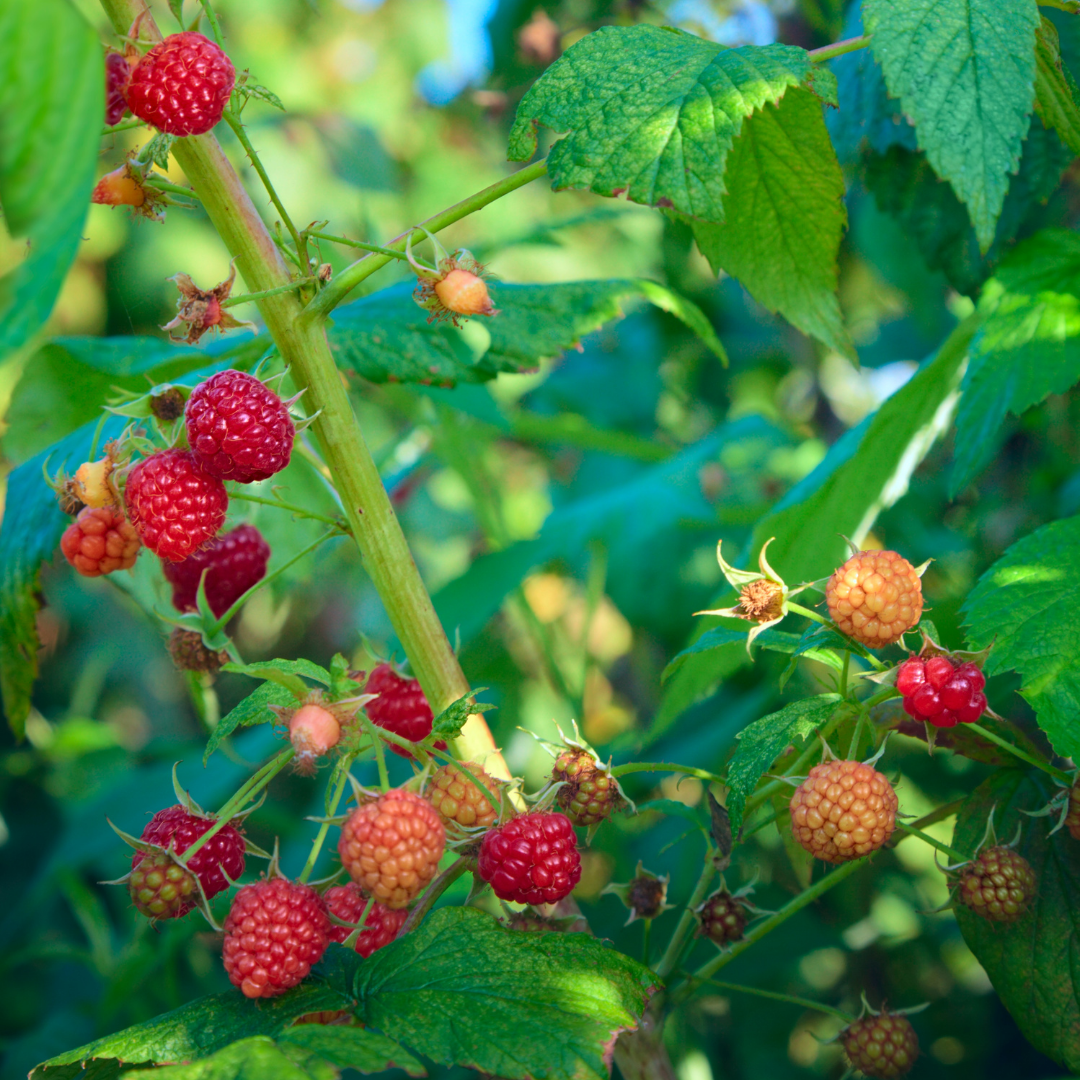 Free Shipping

Spend $75 too receive free standard shipping Australia-wide.

Quality Guarantee

No additives, no preservatives and no fillers. 100% pure ingredients.