Regular price
Sale price
$18.60 AUD
Unit price
per
Sale
Sold out
Pennyroyal essential oil has been used since ancient times. The Greeks and Romans enjoyed it as a cooking herb and wine flavouring, though it fell out of common cooking use after the Middle Ages. Early settlers in colonial Virginia utilised its power to eradicate pests, and it eventually became a very popular herb to battle insects, fleas, and snakes. Pennyroyal essential oil is also commonly known as squaw mint or mosquito plant.
Native to Europe, North Africa, and the Middle East, this perennial herb grows upward of two feet tall with smooth, round stalks and aromatic oval leaves. It's currently cultivated in southern Spain, Morocco, and Tunisia. Pennyroyal essential oil is extracted from the fresh herb using steam distillation, which produces a colourless or pale yellow liquid with a minty-herbaceous odour.
It's important to note that Pennyroyal essential oil should never be used internally. Though its uses abound in ancient history, the oil's chemical constituents are so potent that Pennyroyal oil is considered a poison due to liver toxicity. It's especially crucial that this oil is never administered to children or babies, as it can prove fatal.
Pennyroyal is capable of offering numerous health benefits, but its toxicity has led experts to recommend Pennyroyal essential oil only for use in flea and tick shampoos for dogs due to it's pungent odour. Two or three drops of the oil can be placed on the dog collar to dry, or 2-3 drops can be added to existing shampoo to ward away fleas. Pennyroyal also works to repel other insects when added to a cotton ball that's placed in infested areas. Keep out of reach of children due to it's toxic constituents.
Favourite blends to use in dog shampoo include Geranium, Rosemary, Lavandin, Sage, and Citronella, the last of which can significantly help repel pests and insects.
View full details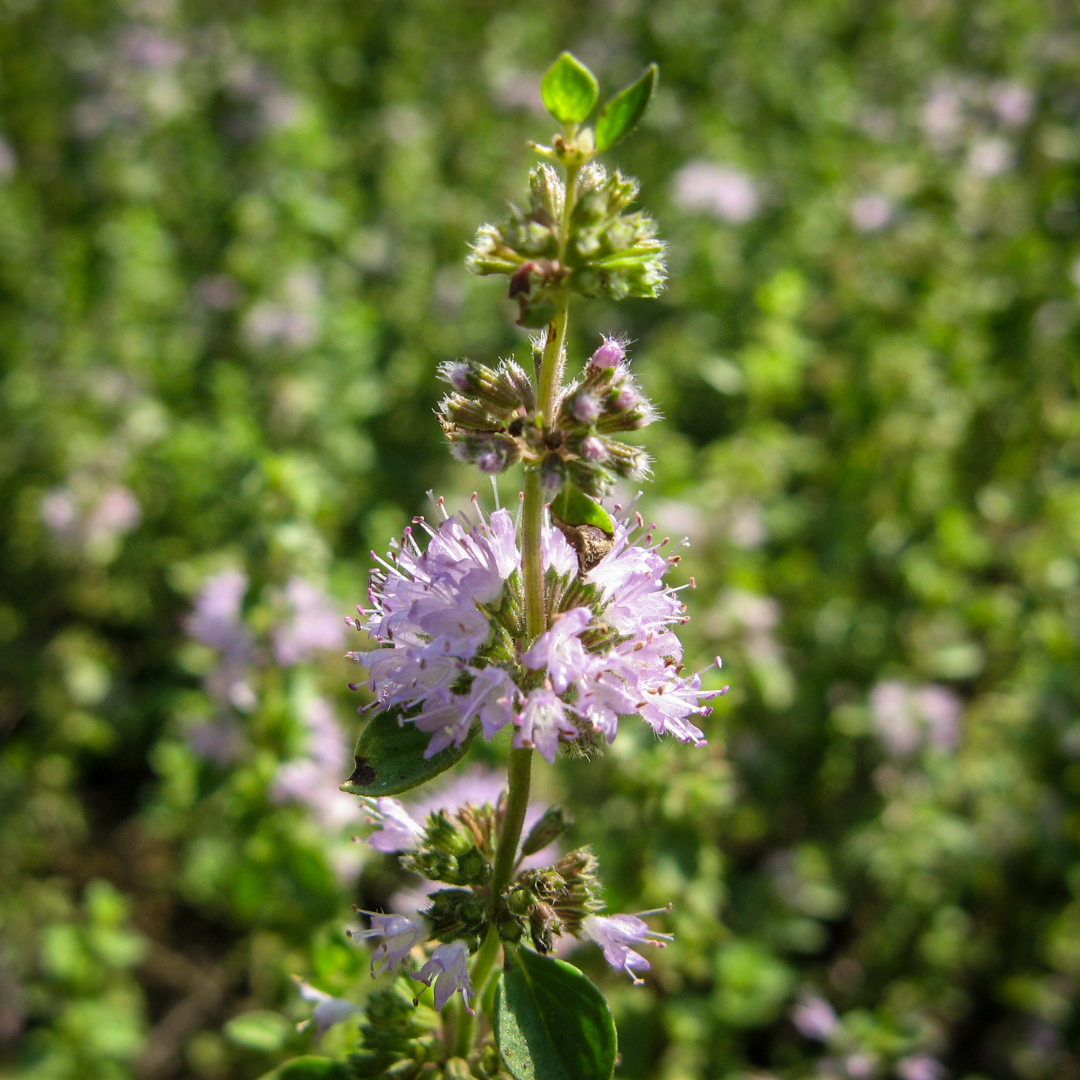 Free Shipping

Spend $75 too receive free standard shipping Australia-wide.

Quality Guarantee

No additives, no preservatives and no fillers. 100% pure ingredients.