Regular price
Sale price
$17.50 AUD
Unit price
per
Sale
Sold out
Origanum essential oil has been utilized since the ancient Egyptians used it during embalming and the ancient Greeks included it in purifying incense. Ancient rituals even required warriors to bathe in Origanum vulgare to gather courage and strength before battle. The constituent's thymol and carvacrol found in Origanum essential oil became very popular in disinfecting hospital rooms during World War I. After nuclear bomb tests in the 1950s, it was found that Origanum oil could destroy yeast that the nuclear bombs couldn't!
The Origanum vulgare plant is a perennial herb that can grow about three feet tall. Its dark green and oval leaves are infused with colour thanks to beautiful violet flowers that cluster at the top of the branches. Origanum grows wild throughout southern Spain, and is also cultivated in countries around the world like France, Italy, Israel, Greece, and Turkey. The oil is obtained through steam distillation of the herb.
Pure Origanum essential oil appears as a thin, dark liquid that offers a very strong aroma with the similar spicy and camphorous scent of Oregano oil. Due to the high level of carvacrol in Origanum oil, it should always be diluted before use. This oil offers quite a few valuable properties including as an antiseptic, antibacterial, antimicrobial, and fungicide.
Spanish Oregano is best used for its capacity to treat skin infections and wounds. Its antimicrobial, antibacterial, and antiseptic properties mean that Origanum oil can be used to fight bacteria, fungus, parasites, and viruses. It can also help the body fight against harmful diseases and destroy the germs that try to take hold after an insect bite. This oil is also the perfect solution to athlete's foot when blended with a carrier oil and Lavender and Tea Tree essential oil.
Origanum essential oil blends beautifully with Lavender, Rosemary, Bergamot, Chamomile, Cypress, Cedarwood, Tea Tree, and Eucalyptus for topical application.
View full details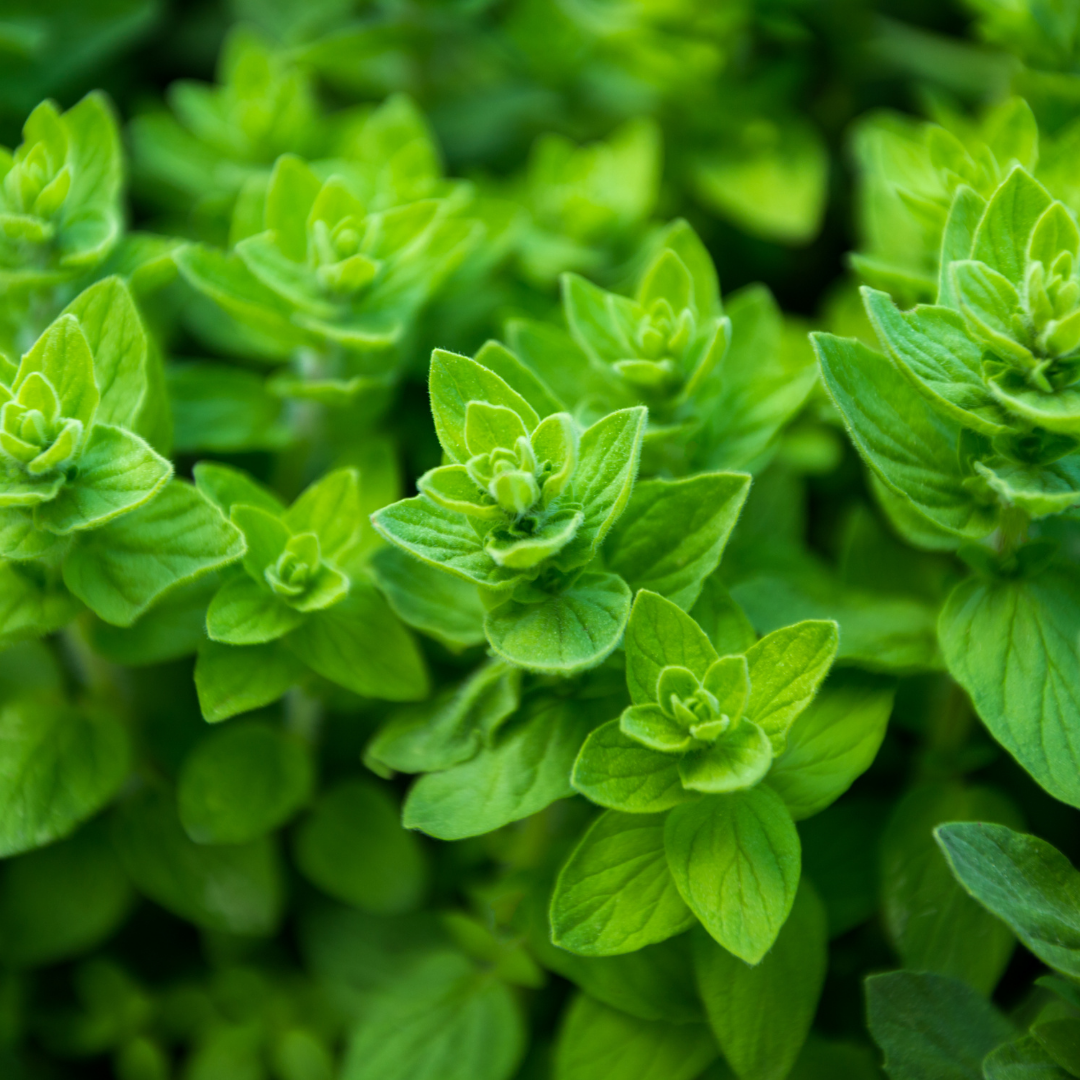 Free Shipping

Spend $75 too receive free standard shipping Australia-wide.

Quality Guarantee

No additives, no preservatives and no fillers. 100% pure ingredients.