Regular price
Sale price
$13.10 AUD
Unit price
per
Sale
Sold out
Nerolina essential oil has been utilised for centuries, particularly by early European settlers who harvested the oil for its medicinal properties. The Melaleuca quinquenervia also produces beautiful flowers that attract bees, drawing a high proportion of nests and honey production. In present day usage, Nerolina is most commonly seen in perfumery and hair products thanks to its ability to eliminate odours and soothe the skin.
  Nerolina essential oil is extracted using steam distillation from the leaves and stems of the Melaleuca quinquenervia plant, a small to medium tree with uniquely thick, grey, and papery bark. The leaves of the Melaleuca quinquenervia are flat, stiff, and leathery, and are also very aromatic. Native to the waterways and swamps of Australia's eastern coastline, the Melaleuca quinquenervia tree is now also grown on plantations in New South Wales and Queensland.
Pure Nerolina essential oil offers a distinct and delightful aroma filled with earthy, fruity hints of lilac. It can be recognised as a colourless to pale yellow, watery oil with up to 90% nerolidol and 16.5% linalool as the main chemical components. Above all, Nerolina is valued for its properties that include anti-inflammatory, anti-viral, anti-bacterial, and anti-hypertensive.
Emotionally, Nerolina oil diffused into the air or dabbed onto the neck and wrists can encourage relaxation and tranquility. It's the perfect stress reliever after a long day, especially when blended with Lavender.
Physically, Nerolina oil is extremely effective used externally on skin rashes, itching, and insect bites. It's pleasant scent and quick results makes Nerolina a great choice on children. It can also be blended with other more medicinal oils like Tea Tree to maintain a nice aroma with more powerful results. Nerolina is also known to combat head lice when blended with existing shampoo.
Nerolina blends nicely with all Rose, Geranium, Sandalwood and Cedarwood. It can effectively balance out medicinal oils like Tea Tree and Eucalyptus, to help them smell more appealing.
View full details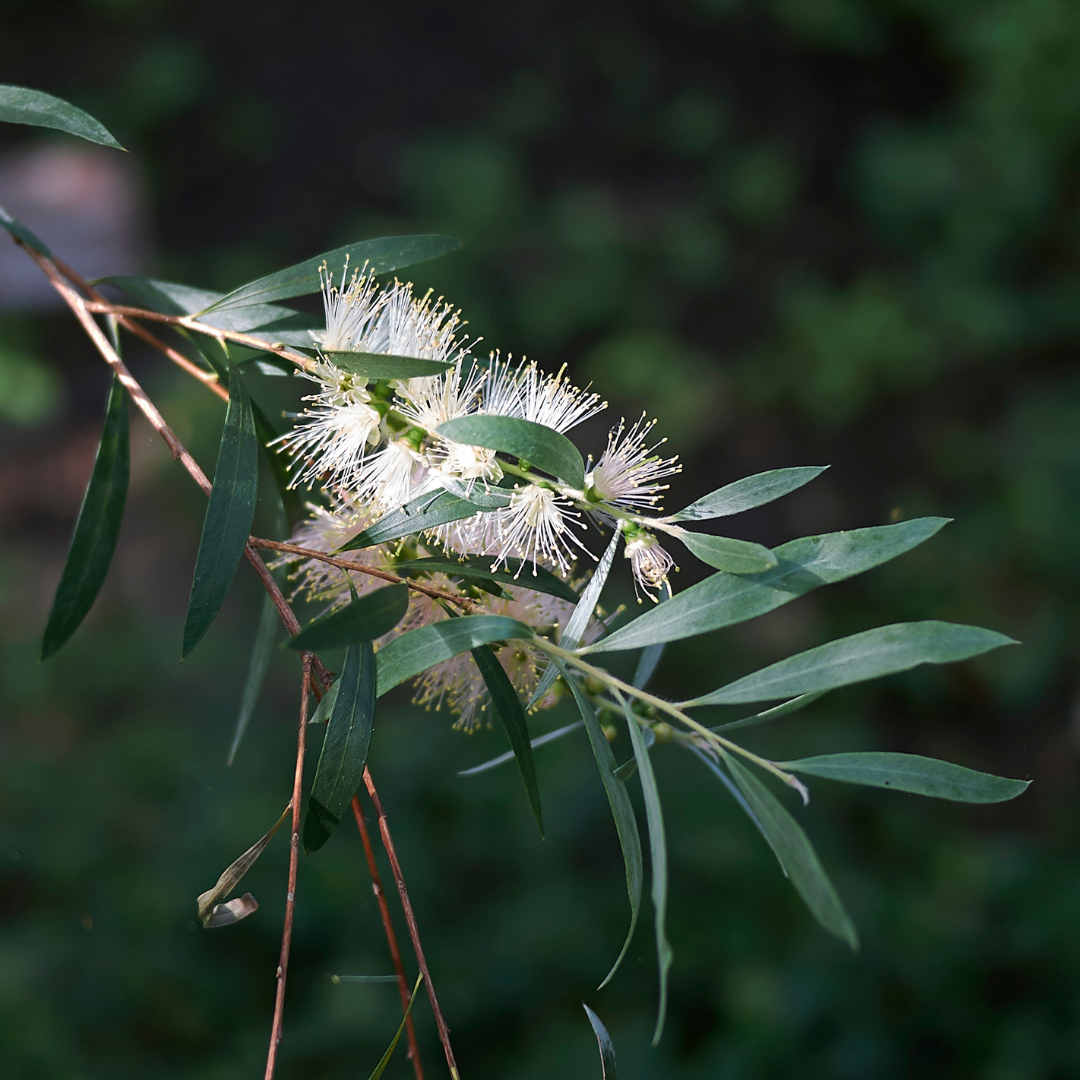 Free Shipping

Spend $75 too receive free standard shipping Australia-wide.

Quality Guarantee

No additives, no preservatives and no fillers. 100% pure ingredients.