Regular price
Sale price
$59.00 AUD
Unit price
per
Sale
Sold out
Neroli Absolute Oil, also known as Orange Blossom oil, is one of three prized and distinctive oils drawn from the leaves and fruit of the Orange tree. This exotic absolute boasts a sweet, fruity aroma that has an incredibly relaxing effect on the mind.
Neroli absolute oil dates back to the ancient Egyptians, who utilised the oil to transform the mind and spirit by releasing fear, restoring mental clarity, and ensuring calm emotions. Priests throughout the ages have found great value in Neroli for its ability to support self-actualisation, and women of royalty have been using the absolute as a perfume since the 16th century. As with most absolute oils, Neroli is commonly used today in high-end perfumery, fragrance candles, and potpourri.
The Orange tree is native to Egypt and still cultivated there, as well as in Tunisia. It actually requires nearly 900 pounds of orange flowers to make just one pound of Neroli absolute oil! The process of extracting an absolute is different from a regular essential oil. Some flowers are too delicate to be placed through steam distillation because the intense heat will destroy the petals. The orange flower is one such type, so it is extracted in an "absolute" form through a solvent extraction process that does not use any heat or water in order to capture more of the flower's true aroma.
Neroli absolute oil can be instantly recognised by its intense and complex floral aroma that is undeniably exotic and sensual. The oil isn't clear, but instead a dark brown or orange colour. In terms of properties, Neroli is a very valuable absolute because it is known as an antibacterial, anti-inflammatory, antiseptic, antispasmodic, aphrodisiac, carminative and tonic!
Emotionally, Neroli is most valuable to fight depression and anxiety because it can create a relaxing and soothing atmosphere when diffused or added to a bath. When 3 drops of Neroli are blended with 2 teaspoons of a carrier oil and massaged into the back of the neck, temples, and solar plexus, stress fades away.
Physically, pure Neroli absolute mixes efficiently with Lavender oil and water or coconut oil to fight acne. Neroli can also be massaged into the skin to battle stretch marks and signs of ageing. Of course, Neroli's aphrodisiac qualities make it very popular to improve libido as well.
Since Neroli is a citrus, it blends nicely with just about any oil, including Chamomile, Geranium, Clary Sage, Jasmine, Lavender, Rose, Ylang Ylang, and Lemon. It is highly concentrated, and a little goes a long way. The complexity of Neroli Essential Oil is best explored and appreciated when enjoyed in very low dilutions.
View full details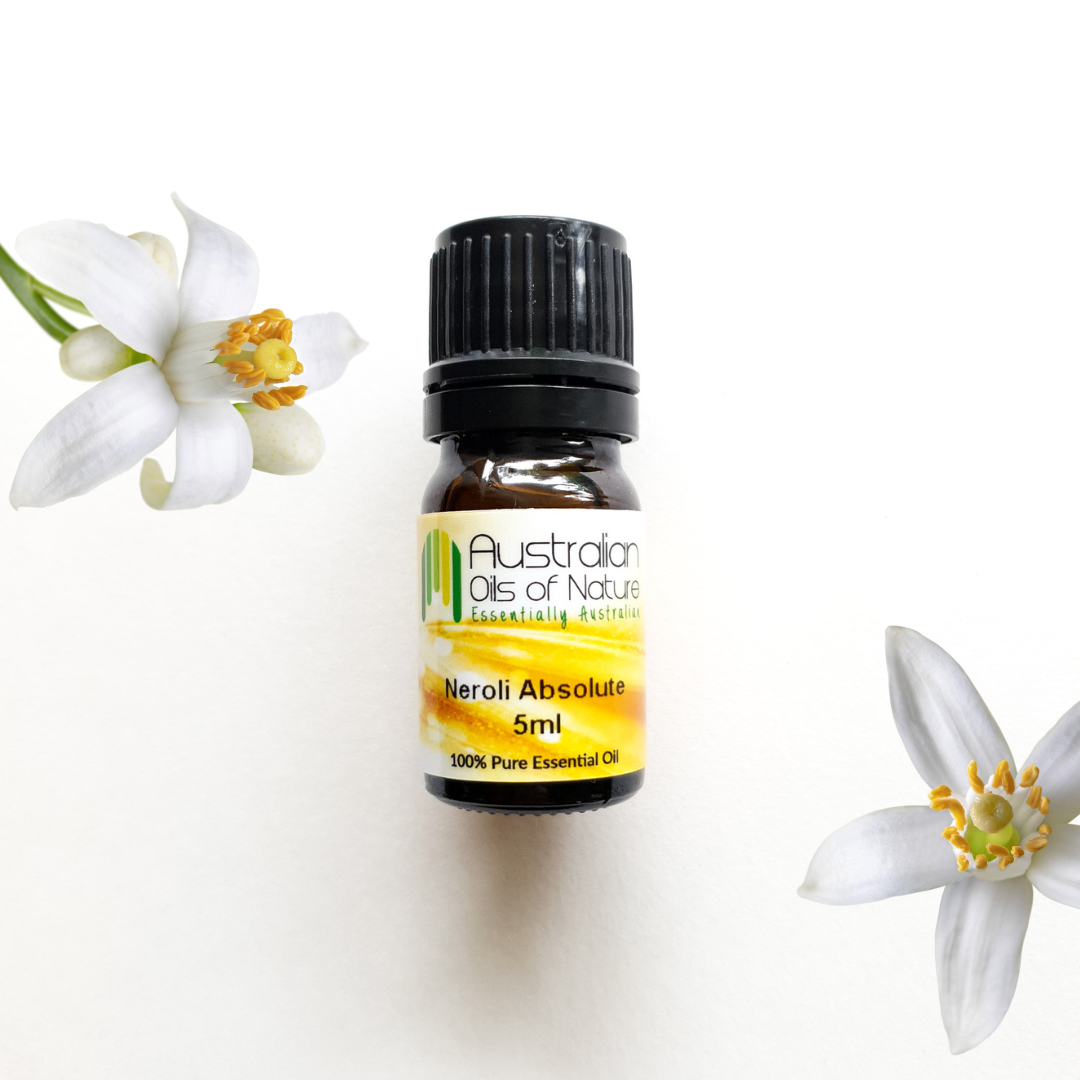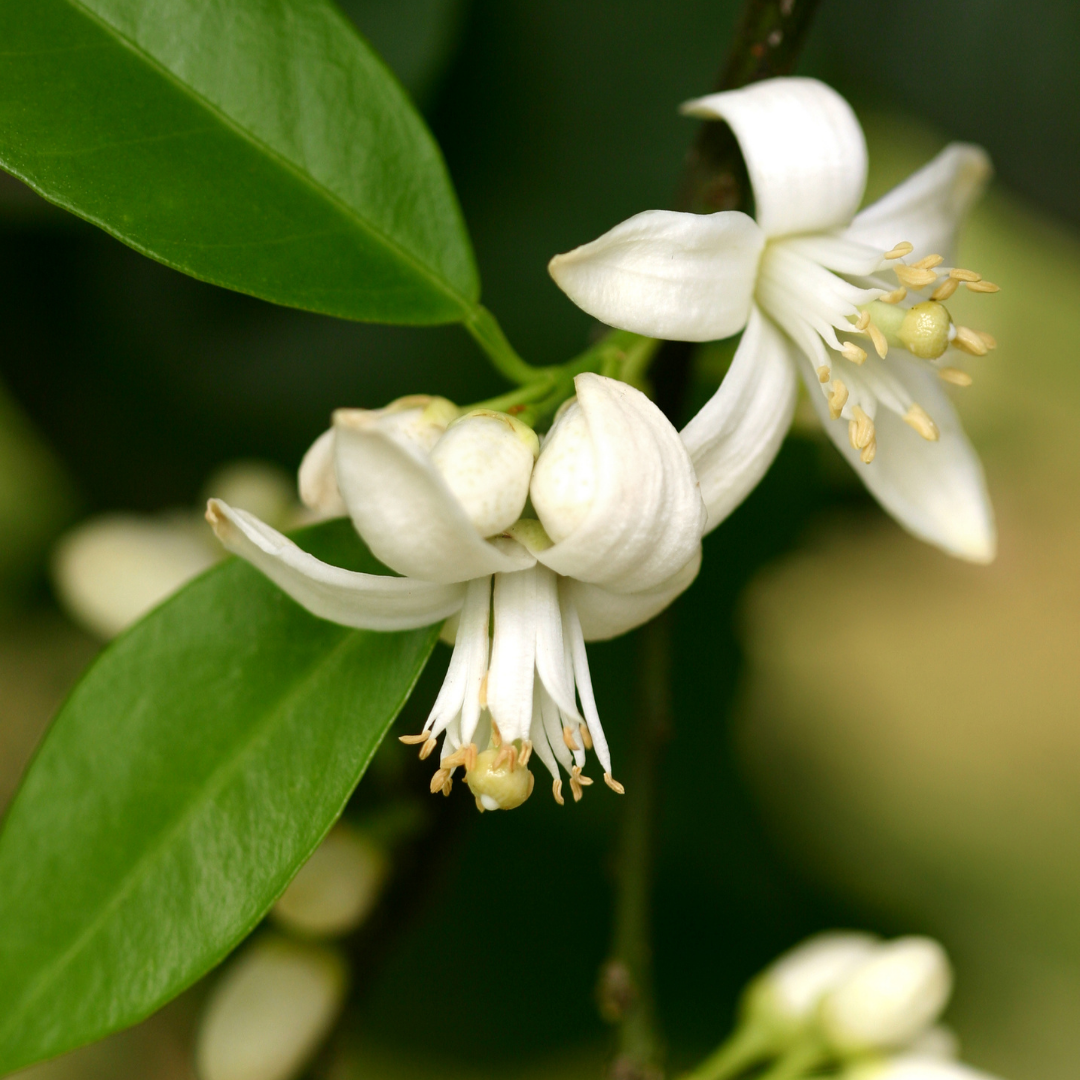 Free Shipping

Spend $75 too receive free standard shipping Australia-wide.

Quality Guarantee

No additives, no preservatives and no fillers. 100% pure ingredients.