Regular price
Sale price
$15.85 AUD
Unit price
per
Sale
Sold out
May Chang essential oil only gained popularity and widespread extraction in the mid-20th century. Asian herbalists realised the value of the Litsea cubeba tree for centuries, often using its fruits and flowers for a variety of health benefits and skin applications. Despite this, the oil started being used in cleaning products and soaps, but gradually the aromatherapy community discovered its enticing aroma and incredible therapeutic benefits.
Litsea cubeba is also known as Chinese Pepper and Mountain Pepper, a tree that grows about 20 feet tall and bears white and pale yellow flowers and small, pepper-shaped fruit. It is native to Southeast Asia in areas like China and Indonesia, and is now also cultivated in Japan and Taiwan. To extract May Chang essential oil, the tree's fresh fruits are carefully placed through steam distillation.
May Chang essential oil offers a lemon fragrance that is reminiscent of a sweeter version of lemongrass. The pale yellow liquid is refreshing, stimulating, and uplifting, especially as a tonic, antidepressant, deodorant, antiseptic, anti-fungal, and digestive aid.
Emotionally, May Chang essential oil can uplift sour moods and alleviate anxiety, stress, and confusion. Its ability to induce relaxation and eliminate negative emotions makes it very valuable on a daily basis.
Physically, pure May Chang essential oil is treasured as a skin care miracle because its antiseptic and astringent properties cleanse the pores, minimise inflammation, and heal existing blemishes. Just a few drops of May Chang essential oil into a carrier oil or lotion creates a great natural deodorant, and it even makes a strong digestive tonic when massaged on the stomach in circular motions.
May Chang oil can also be used as an insect repellant and household cleaner when combined with Tea Tree oil. The divine smell and effective results are incredible. Overall, May Chang blends well with Lemon, Neroli, Black Pepper, Sweet Orange, Basil, Patchouli, Ylang Ylang, Eucalyptus, Thyme, Grapefruit, Tea Tree, Sandalwood, and other citrus oils.
View full details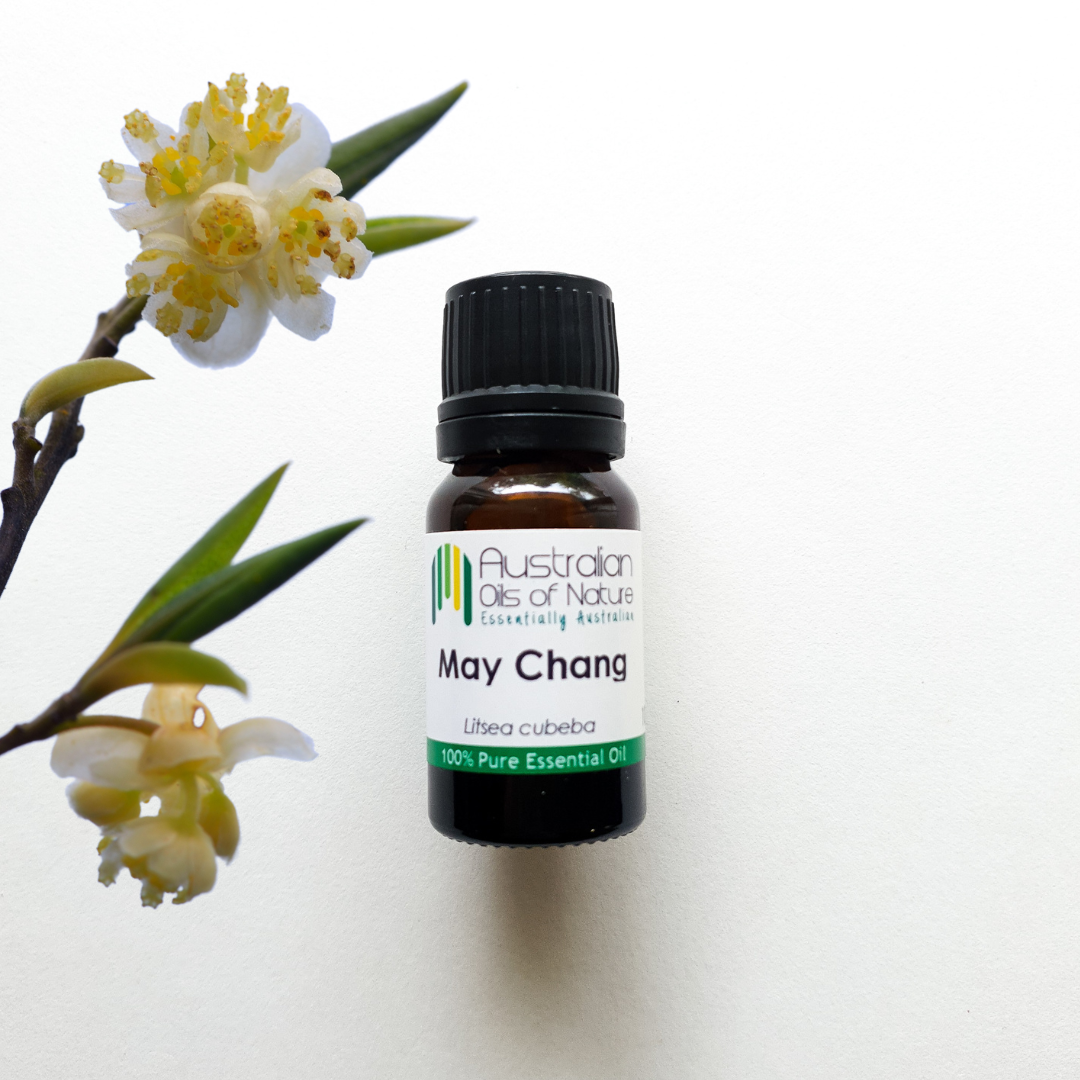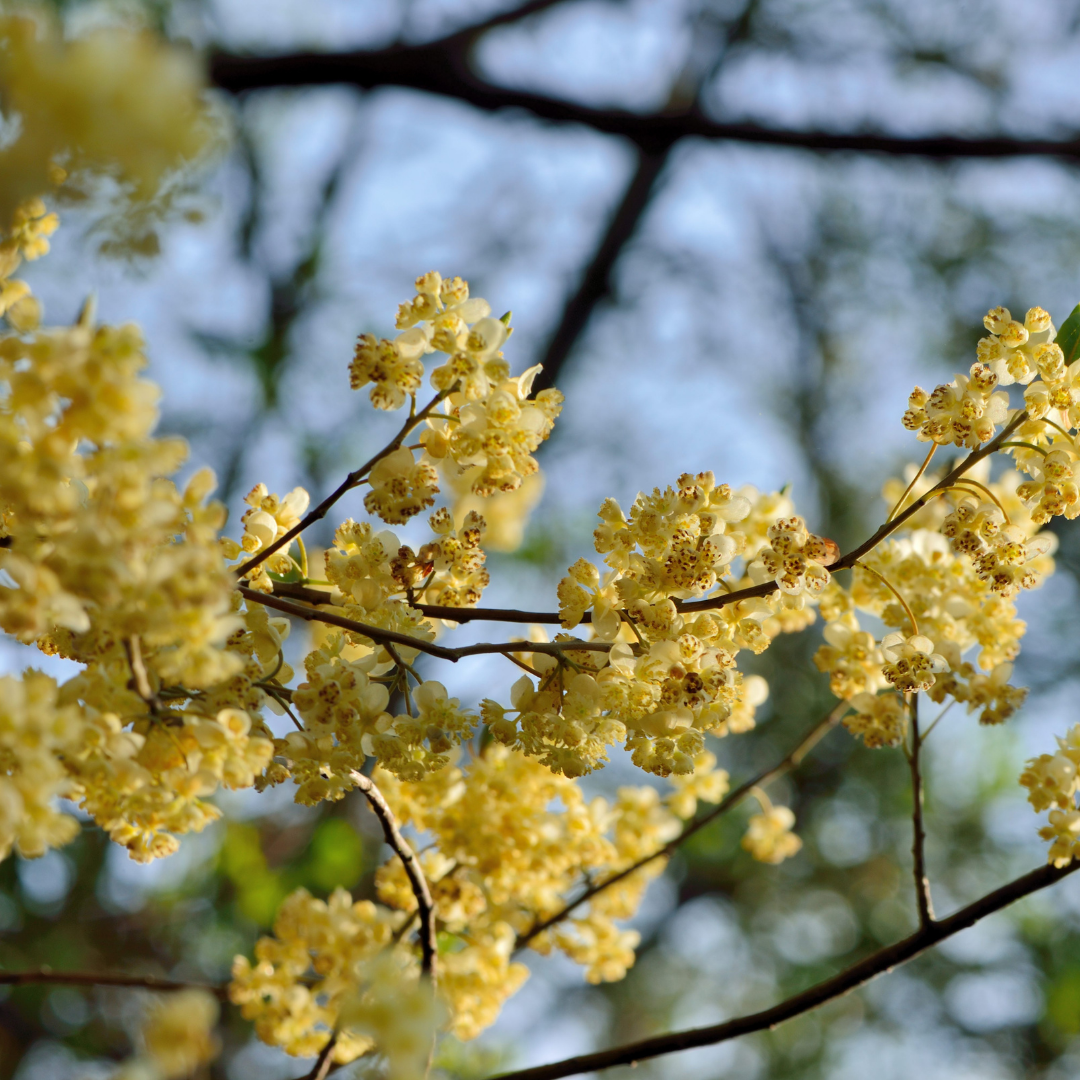 Free Shipping

Spend $75 too receive free standard shipping Australia-wide.

Quality Guarantee

No additives, no preservatives and no fillers. 100% pure ingredients.