Regular price
Sale price
$26.00 AUD
Unit price
per
Sale
Sold out
Since it is native to New Zealand, Manuka essential oil has been used since pre-European times by the traditional people, the Maori, of New Zealand. Used for urinary complains, head colds, stiff muscles and relaxation. Despite its centuries of use by the Maori, Manuka has only recently entered the aromatherapy industry as an oil with an impressive diversity of applications.
Today, the Manuka tree can be found in New Zealand, specifically the east coasts of the North and South islands. The small tree can grow anywhere from 2 to 15 meters tall with dense branching, small leaves, and white and pink flowers. Manuka essential oil is extracted through steam distillation of the freshly chopped plant material.
Manuka's pale yellow oil has a unique honey scent that lends itself well to physical, emotional, and household applications. It's considered an antibacterial, anti-fungal, anti-inflammatory, antiseptic, antimicrobial, antihistamine and relaxant.
Emotionally, Manuka essential oil is building a reputation in the aromatherapy world for its ability to combat stress and anxiety. As a relaxant, this oil can be diffused or dabbed on the wrists to lower blood pressure and relieve negative emotions like depression and anger. A few drops of Manuka and Lavender oils in a diffuser blend ideally for relaxation.
Physically, pure Manuka essential oil is very powerful in the treatment of aching joints and muscular pain, bug bites, and skin care. The oil even promotes the growth and regeneration of new skin cells and fights infection of all forms, especially when blended with a few drops of Rosemary. Inhaling Manuka essential oil, particularly with Eucalyptus, can also treat respiratory conditions like asthma and sinus congestion.
Manuka oil blends perfectly with Geranium, Lavender , Rosemary, and Ylang Ylang.
View full details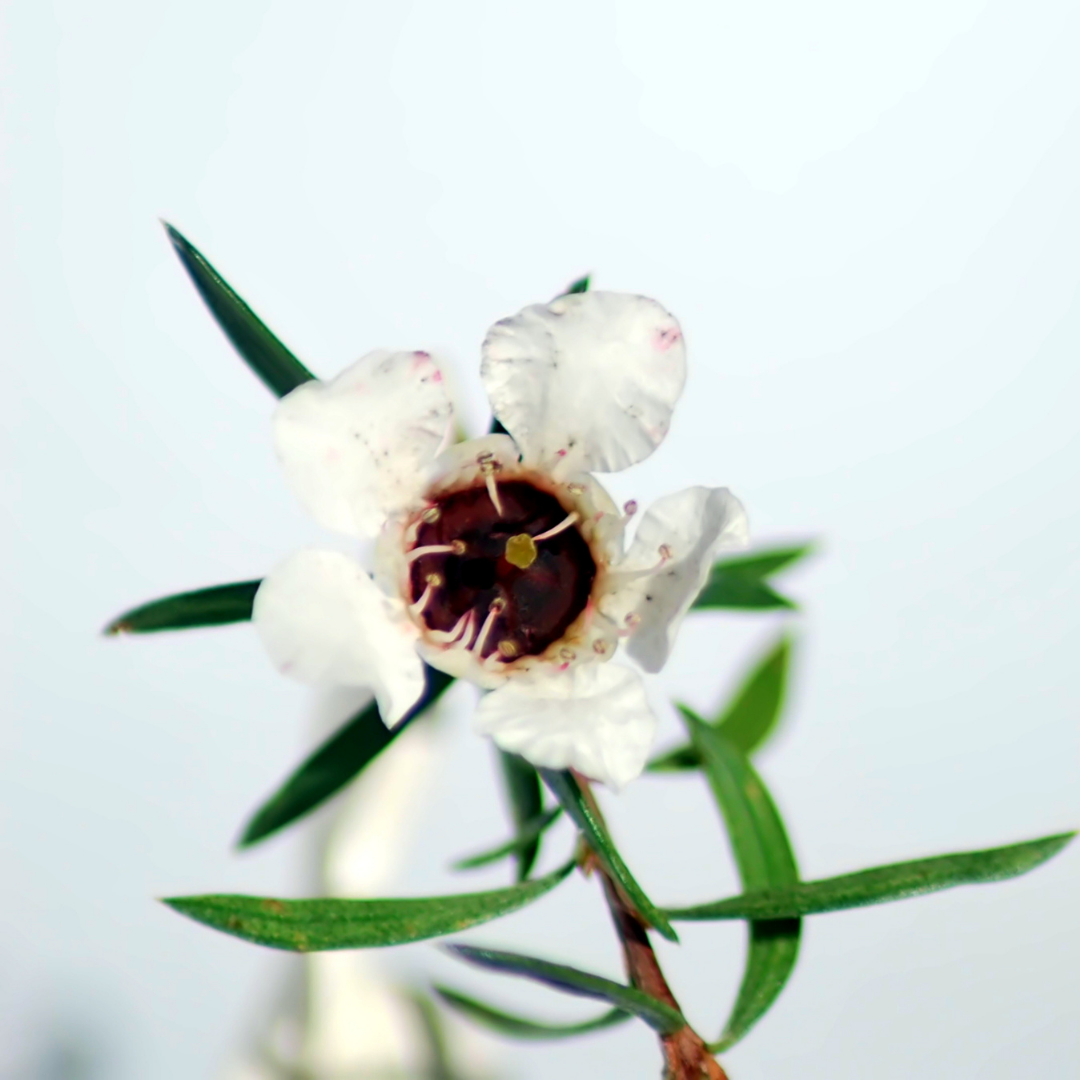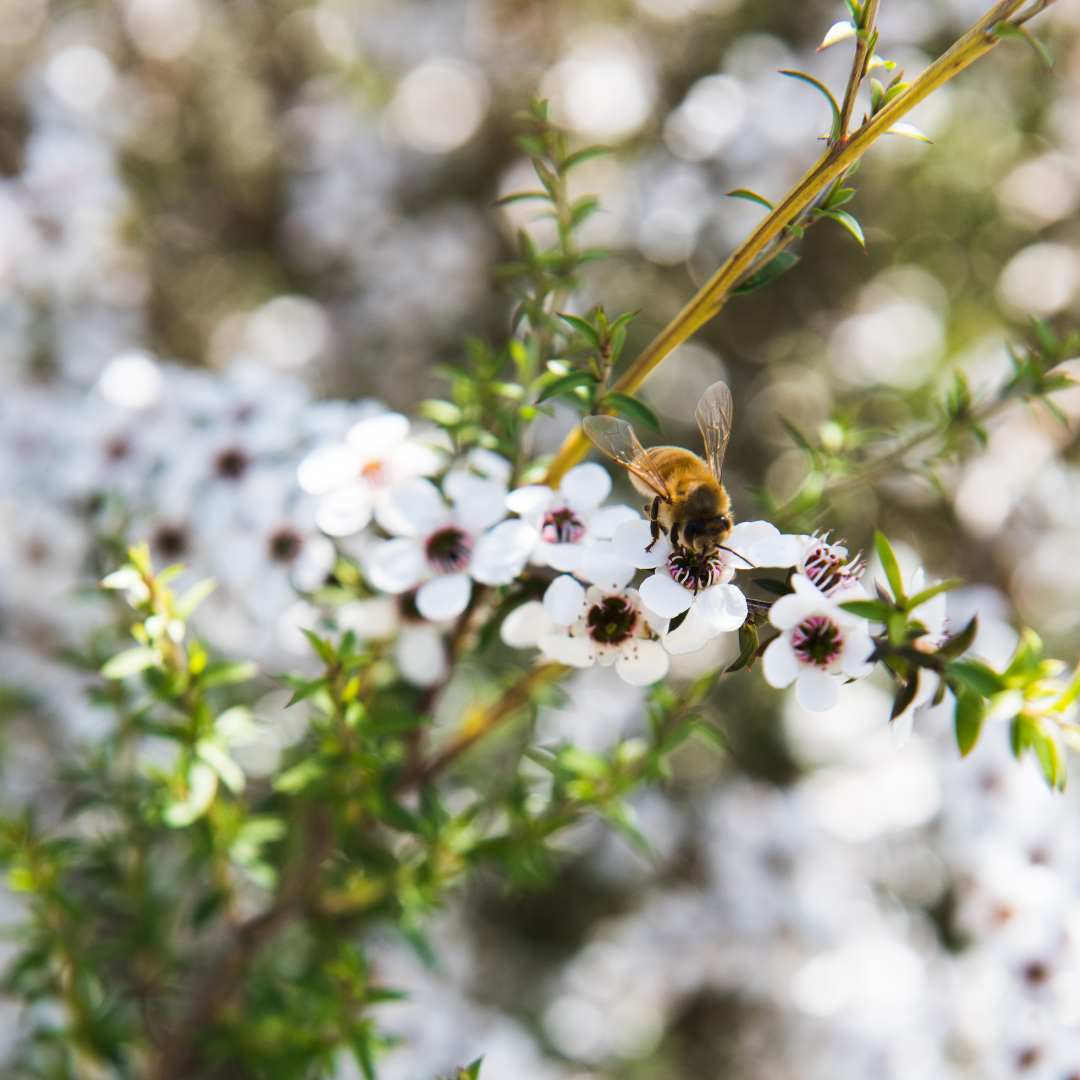 Free Shipping

Spend $75 too receive free standard shipping Australia-wide.

Quality Guarantee

No additives, no preservatives and no fillers. 100% pure ingredients.