Regular price
Sale price
$42.00 AUD
Unit price
per
Sale
Sold out
Renowned as the one of the most versatile and universal oils, Lavender Absolute Oil is safe for an endless list of physical and emotional uses. This soothing and relaxing floral aroma also heals the skin and supports a positive emotional state.
Lavender has deep roots in ancient history. Not only was used in perfumery and mummification by the ancient Egyptians, but the ancient Greeks treasured Lavender as a cure for everything from insomnia to skin discomfort. By Medieval times, Lavender was still popular as a disinfectant and deodorant, especially during the Great Plague.
The Lavender plant is a woody evergreen shrub that only grows about 3 feet high. It flourishes wild in the Mediterranean but is now cultivated all over the world, particularly in France. The process of extracting an absolute is different from a regular essential oil. In order to preserve the flower's true aroma, absolutes are extracted through a solvent extraction process that does not use any heat or water in order to capture more of the flower's true aroma.
As a result, Lavender absolute offers a sweeter, less floral aroma than the essential oil itself, in addition to a longer shelf life. Due to its extremely high potency, Lavender absolute should never be taken internally, and needs to be heavily diluted for use. The dark-green liquid is popular as an antidepressant, antiseptic, decongestant, sedative, and more.
Emotionally, Lavender absolute is best known for its ability to alleviate anxiety, sleep disturbances, and depression. Its soothing and calming effects on the nerves can release tension and reduce panic, anxiety, and stress.
Physically, Lavender is lauded for healing wounds and rejuvenating the skin. Lavender's antimicrobial properties can speed the healing of burns, scrapes, and other wounds. This absolute oil can also used topically and diffused for digestive health, respiratory support, and improved circulation.
Lavender absolute blends well with just about any oil, especially citrus and floral scents. This oil is prized for its use in fragrances and aromatherapy.
View full details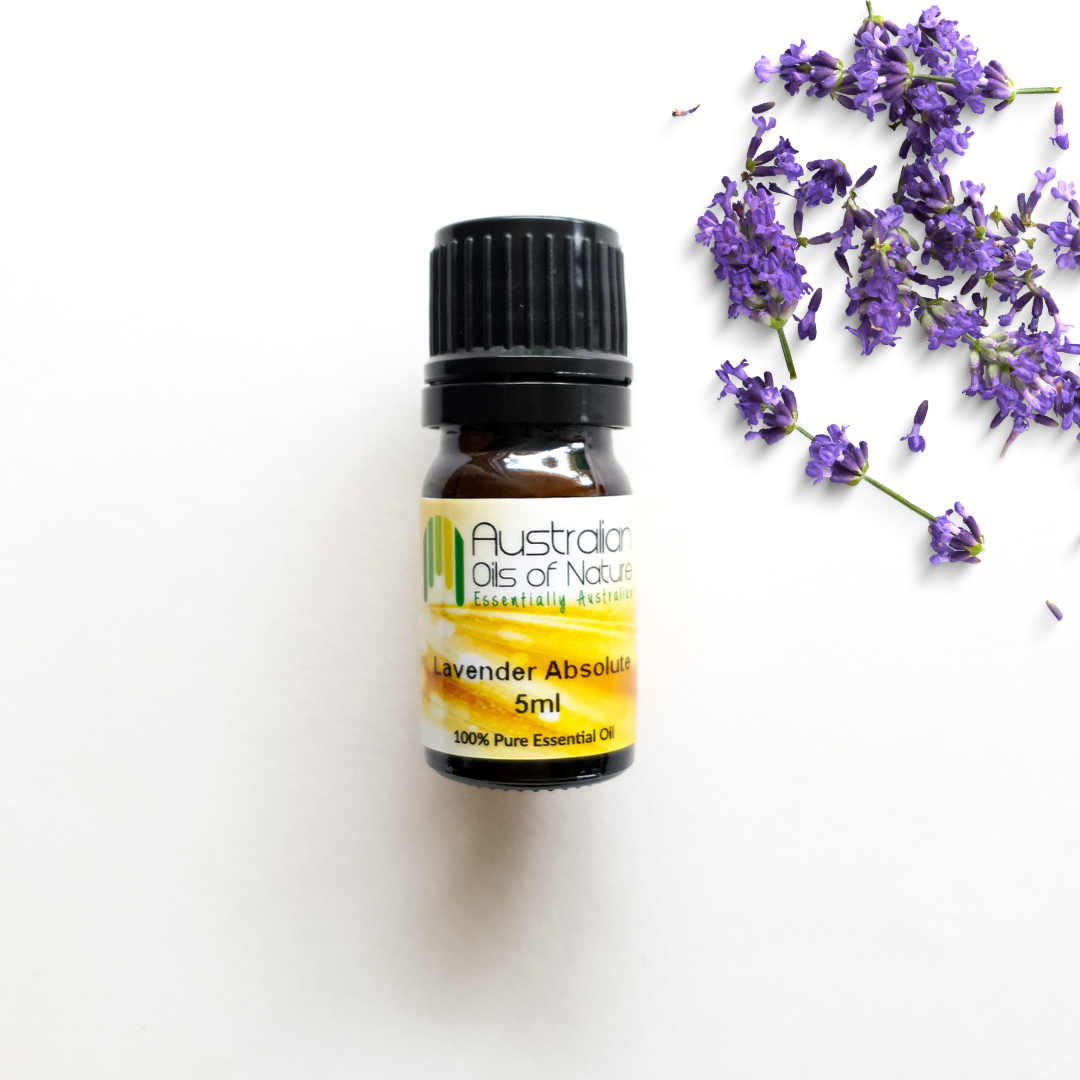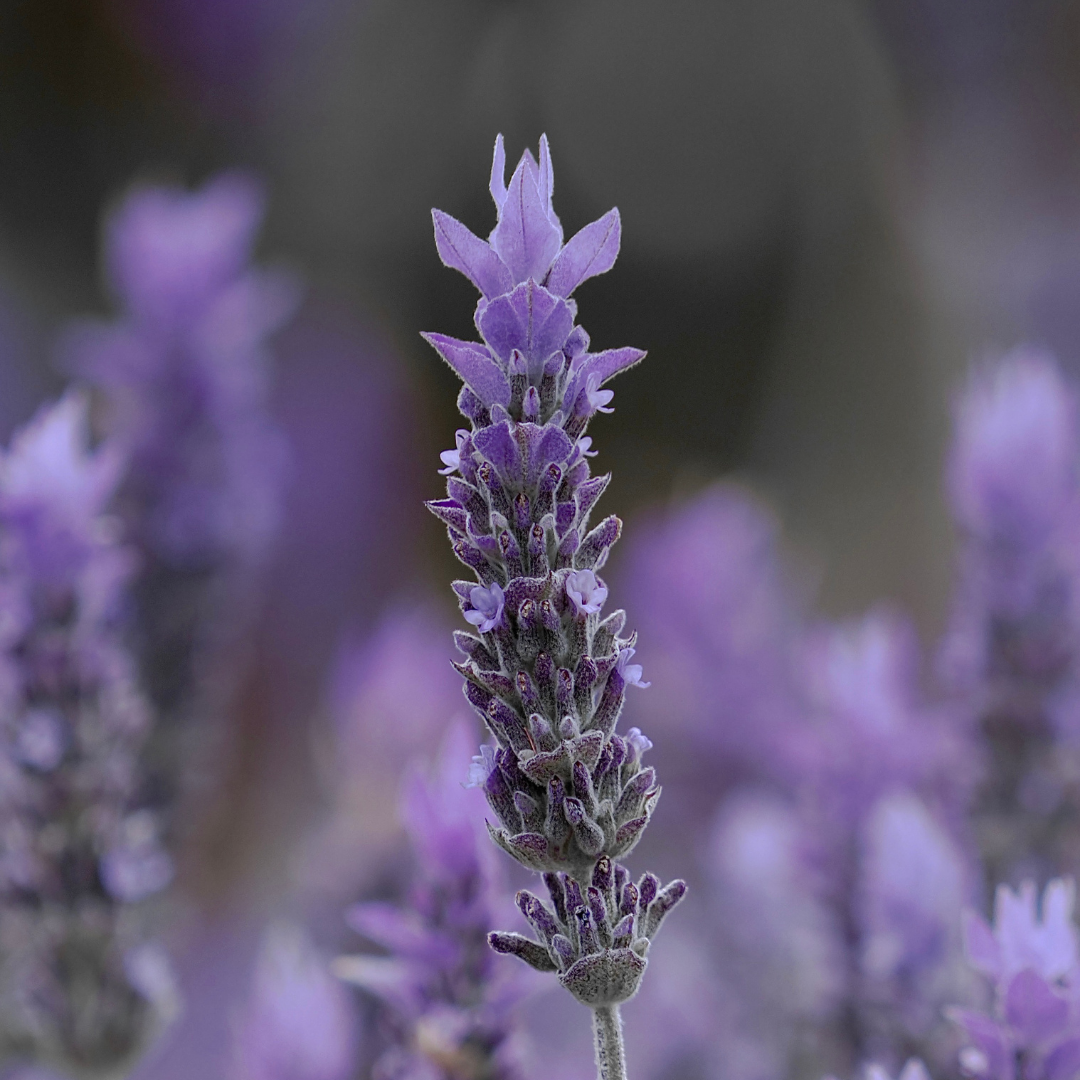 Free Shipping

Spend $75 too receive free standard shipping Australia-wide.

Quality Guarantee

No additives, no preservatives and no fillers. 100% pure ingredients.