Regular price
Sale price
$24.10 AUD
Unit price
per
Sale
Sold out
Since Kunzea Essential Oil is a relatively new discovery for the essential oil world, it has no known indigenous uses. Awareness of the Kunzea shrub arose when early settlers noticed native animals consistently sleeping under the plant. This earned Kunzea the nickname of "Tick Bush" since it was later discovered that Kunzea repels ticks. Research on Kunzea essential oil is still in progress, and Tasmanian aromatherapists say that Kunzea Oil is one of the most healing native Australian essential oils mother nature has created.
The Kunzea shrub is native to the coolest coastal areas of Australia like Southern New South Wales, Victoria, and Tasmania. Grazing animals help to maintain the wild growing Kunzea so that no fertilisers are even required. The leaves and green branches from the tall Kunzea shrub are steam distilled to produce pure, high-quality essential oil.
The pale yellow Kunzea essential oil gives off a fresh and pleasant aroma with a mildly spicy undertone. It's best known as an anti-inflammatory and analgesic, though Kunzea can also placate stress and anxiety.
Emotionally, Kunzea essential oil is used in aromatherapy to reduce stress and anxiety. This oil's closely related partner, Fragonia, is a Yin, while Kunzea is a Yang. The marriage of Fragonia and Kunzea generates a powerful emotional healing experience.
  Physically, Kunzea has proven itself as a powerful oil in pain relief. Topical application of Kunzea can relieve the aches and pains of rheumatism, arthritis, and muscle strain, especially in combination with Rosemary, Basil, and Peppermint oils. Similarly, Kunzea can heal the skin of acne, eczema, rashes, and other irritations when diluted in a carrier oil. Furthermore, Kunzea is known to fight infections and bacteria like staph, Candida, and E.coli.
Kunzea blends nicely with other Australian oils like Tea Tree, Rosalina, and Fragonia. Lavender and Kunzea together create a soothing skin care product, and Kunzea can also be mixed with Eucalyptus for respiratory relief.
View full details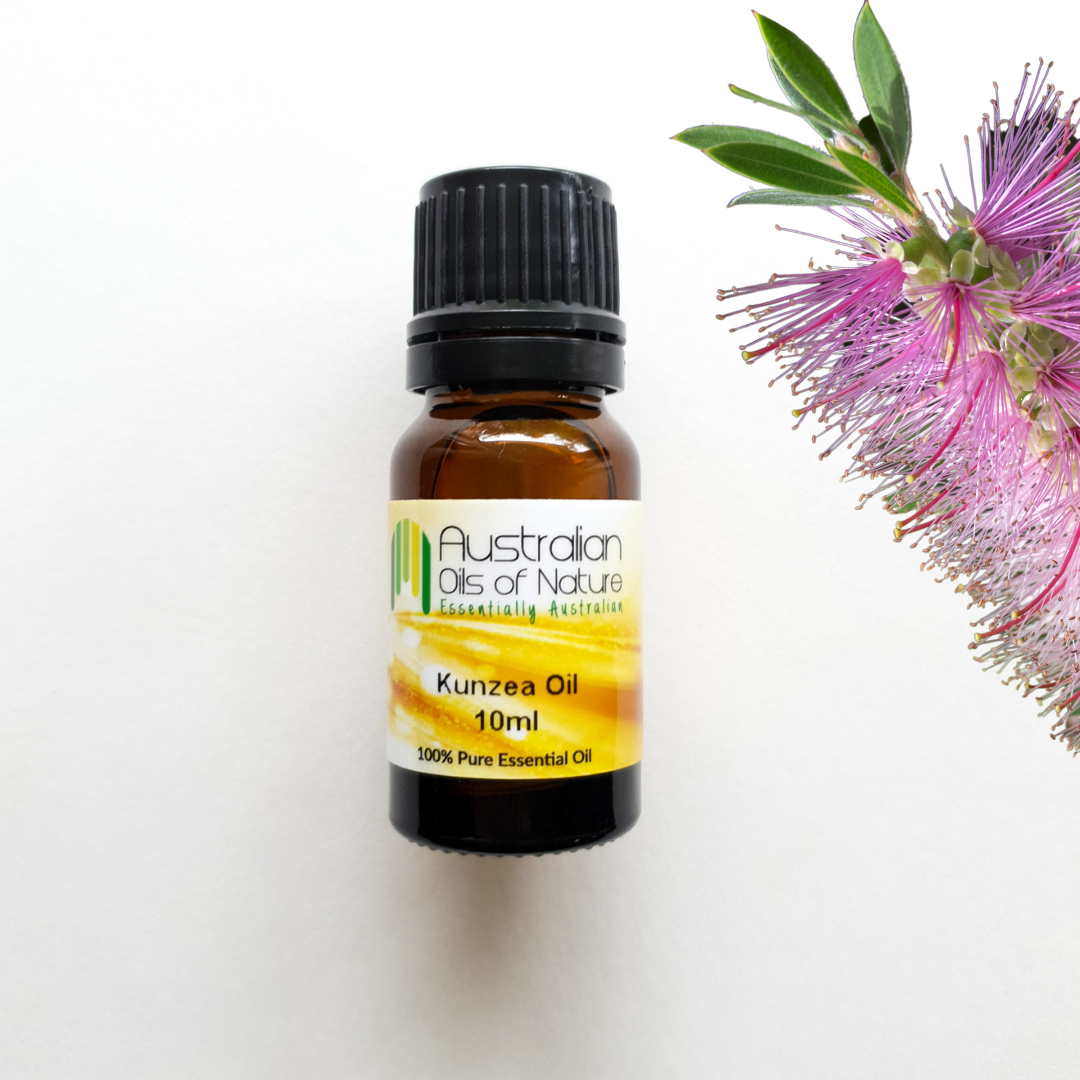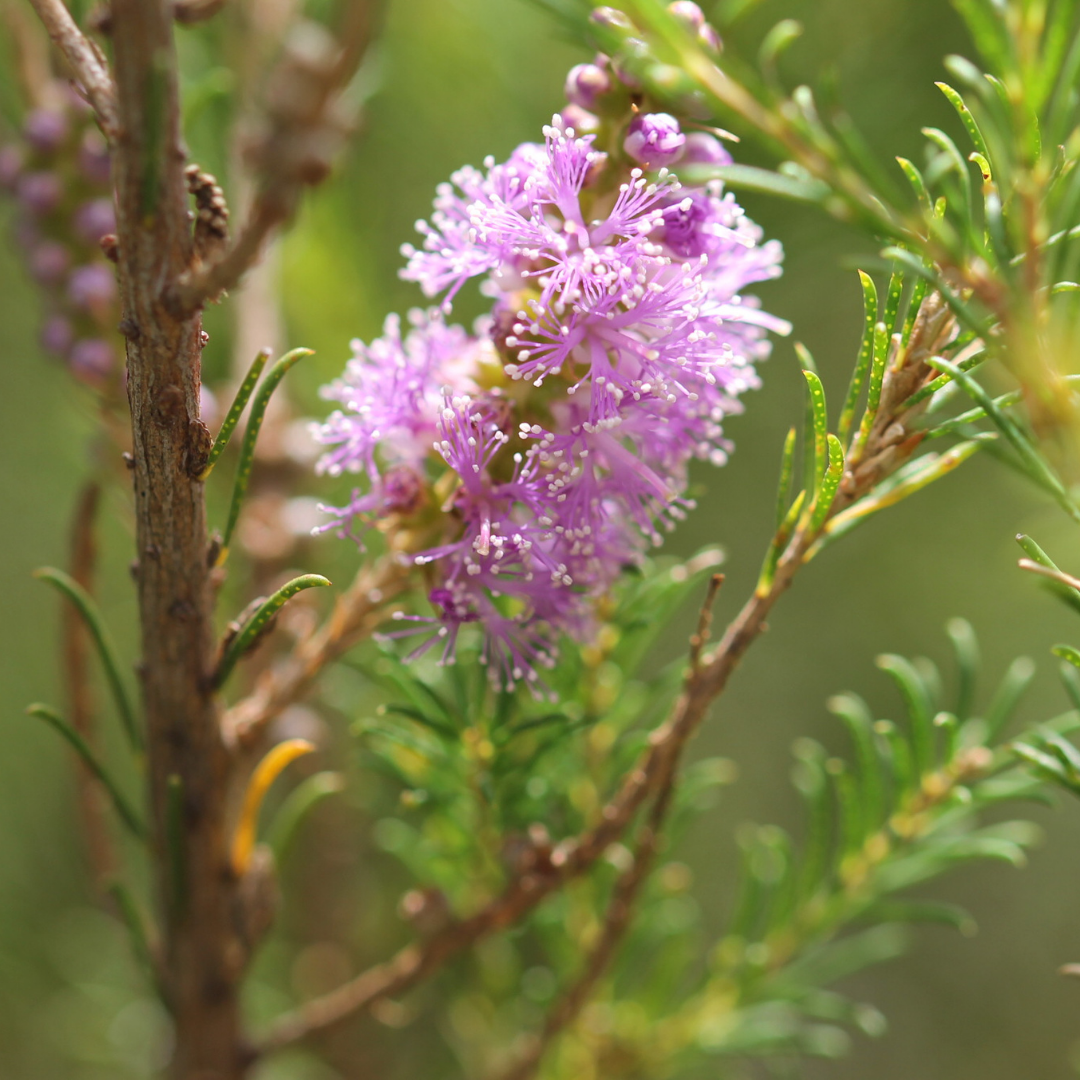 Free Shipping

Spend $75 too receive free standard shipping Australia-wide.

Quality Guarantee

No additives, no preservatives and no fillers. 100% pure ingredients.