Regular price
Sale price
$54.00 AUD
Unit price
per
Sale
Sold out
Given Jasmine Absolute Essential Oil has a reputation as an exotic and divine oil, it has played a central role in the perfume industry for centuries. An old adage even states, "No jasmine, no perfume." Since Jasmine has a rich history around the world, each culture developed its own significance of the oil. In India, Jasmine symbolizes divine hope, while in China it's considered a sign of the sweetness of women. According to Hindu traditions, Jasmine is the official perfume of love.
Jasmine Absolute comes from an evergreen shrub with very delicate but fragrant white flowers. The shrub was native to China, India, and West Asia, but is now cultivated in other areas like the Mediterranean and produced in France. Just one pound of pure, unadulterated oil requires an incredible 2,000 pounds of Jasmine flowers to produce! Each blossom is carefully harvested by hand to avoid any bruising, and then the flowers are put through absolute extraction to attain the oils inside. This is why Jasmine is considered an Absolute, rather than strictly an essential oil.
With its golden brown color and rich, warm floral scent, Jasmine is best known as an effective aphrodisiac with seductive qualities, but this pure oil is also an efficient carminative, expectorant, analgesic, and anti-inflammatory.
Emotionally, Jasmine Absolute has a powerful uplifting effect and is considered one of the most effective antidepressants in aromatherapy. It also releases sexual energy and can resolve intimacy problems that stem from mental struggles and doubts. It's said that no other oil can change a person's mood so immediately and intensely. A blend of Jasmine, Patchouli, and Wild Orange creates a romantic blend easily diffused for ultimate aphrodisiac effect.
Physically, Jasmine Absolute is valued in childbirth because it can ease contraction pain and promote post-natal recovery, especially when blended with Lavender. Pure Jasmine Absolute can also hydrate the skin and heal conditions such as eczema and dermatitis. A face wash of Sweet Almond Oil, Jasmine, and Geranium essential oils works wonders on damaged skin.
Jasmine blends well with Rose, Sandalwood, Clary Sage, and just about any citrus scents. Its sweetness can round off any rough notes from other oils.
View full details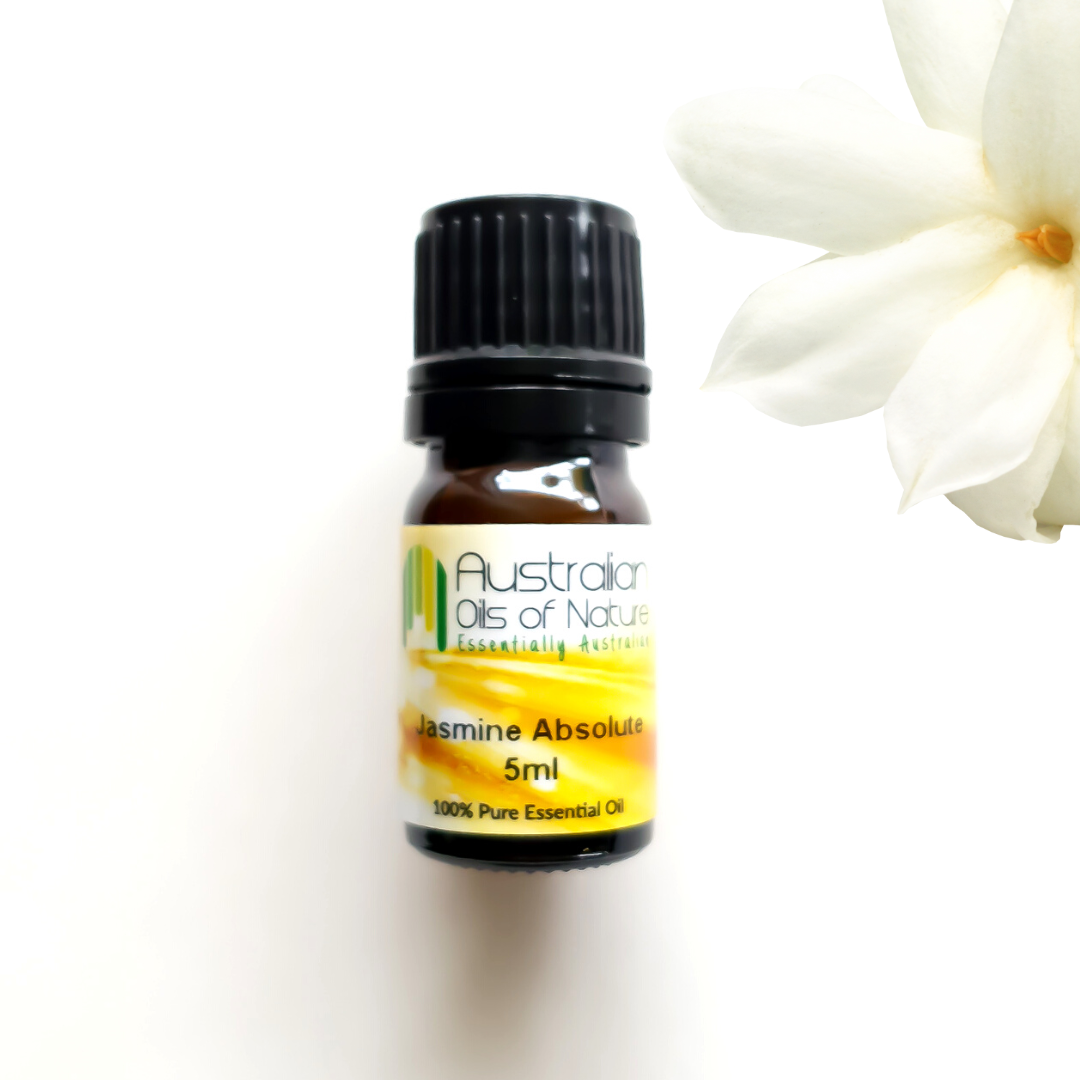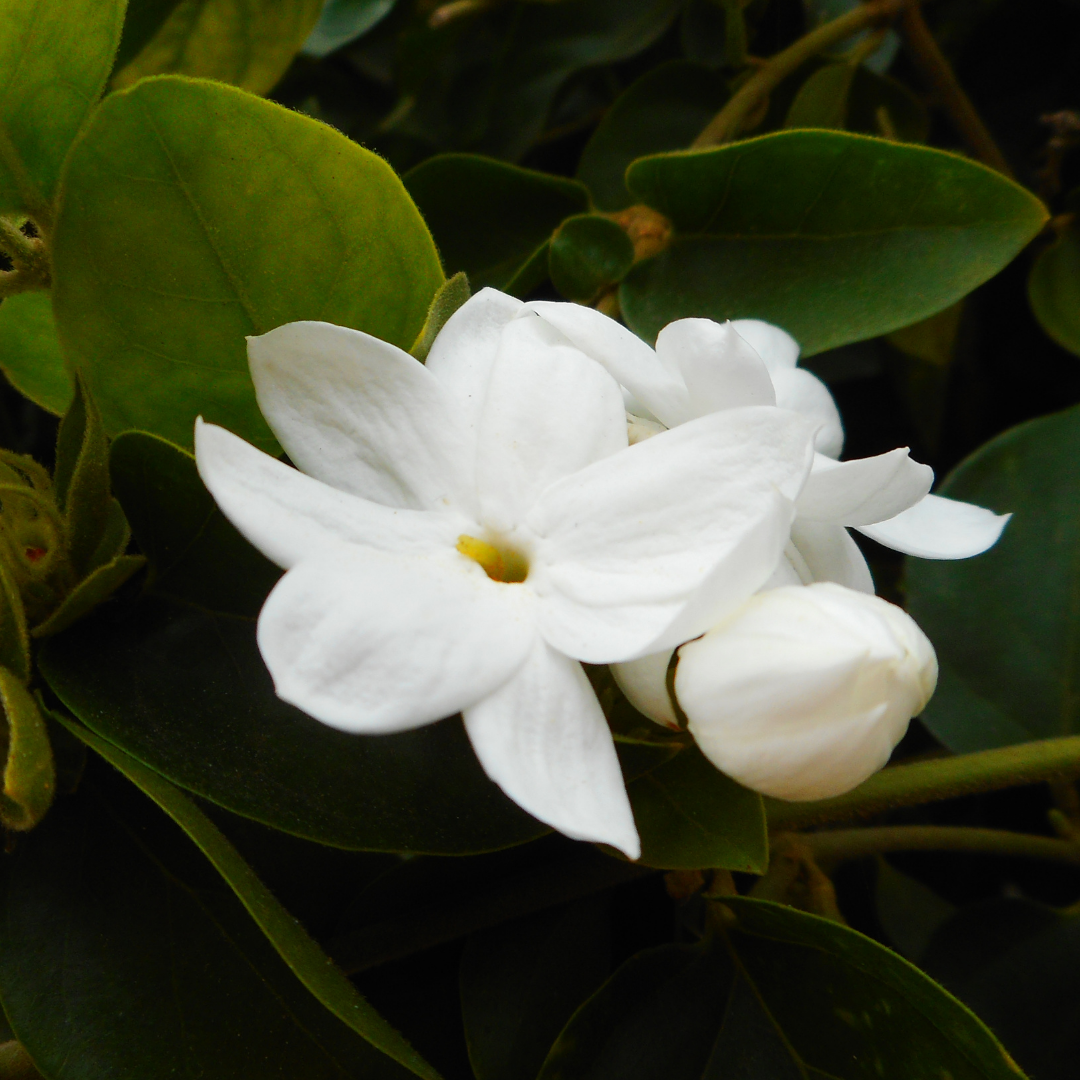 Free Shipping

Spend $75 too receive free standard shipping Australia-wide.

Quality Guarantee

No additives, no preservatives and no fillers. 100% pure ingredients.