Regular price
Sale price
$17.50 AUD
Unit price
per
Sale
Sold out
Hemp itself was one of the earliest domesticated plants, it's now used to produce Hemp Seed Oil. Records show it was cultivated as many as 12,000 years ago. All major ancient civilisations utilised Hemp for its various purposes including to make clothes, shoes, ropes, medicine, and paper. Hemp has served as a major commercial trade product for centuries, but its relationship to the drug Cannabis caused Hemp Seed oil to be shunned for many years by a majority of the Western population. Today, Hemp Seed oil is widely recognised as being its own separate entity that provides numerous valuable health benefits.
Cannabis sativa, is cultivated in more than 30 countries around the world and grows best on fields that produce corn. The plants can grow up to 15 feet tall with long, massive stalks that grow closely packed together. Hemp seed oil itself is obtained by cold pressing the seeds to extract the oil inside. Unlike the intoxicating form of Cannabis, which contains larger amounts of the psychoactive compound; THC, hemp seed oil contains less than 0.3% of THC, all of which is considered negligible for intentions of abuse or misuse.
Hemp seed oil is liquid at room temperature and displays a bold yellow colour paired with a pleasant nutty aroma. The oil's 3:1 ratio of omega-3 to omega-6 fatty acids perfectly matches the human body's needs, and it contains all nine of the essential amino acids that the body needs but cannot produce on its own. Hemp seed oil is also rich in fibre, magnesium, and vitamins A, B, D, and E. This plethora of nutrients means that Hemp Seed oil provides incredible benefits when used in food and cosmetically.
Hemp seed oil is also an excellent choice for cosmetic purposes, especially when used as a carrier oil to blend with essential oils. Its nutritional profile is the ultimate supplement to create strong and healthy hair, skin, and nails. This oil can penetrate the skin to promote healthy cell growth, hydrate, and rejuvenate dry and flaking skin. This makes Hemp Seed oil a great choice to fight psoriasis and eczema, especially when blended with Lavender essential oil.
View full details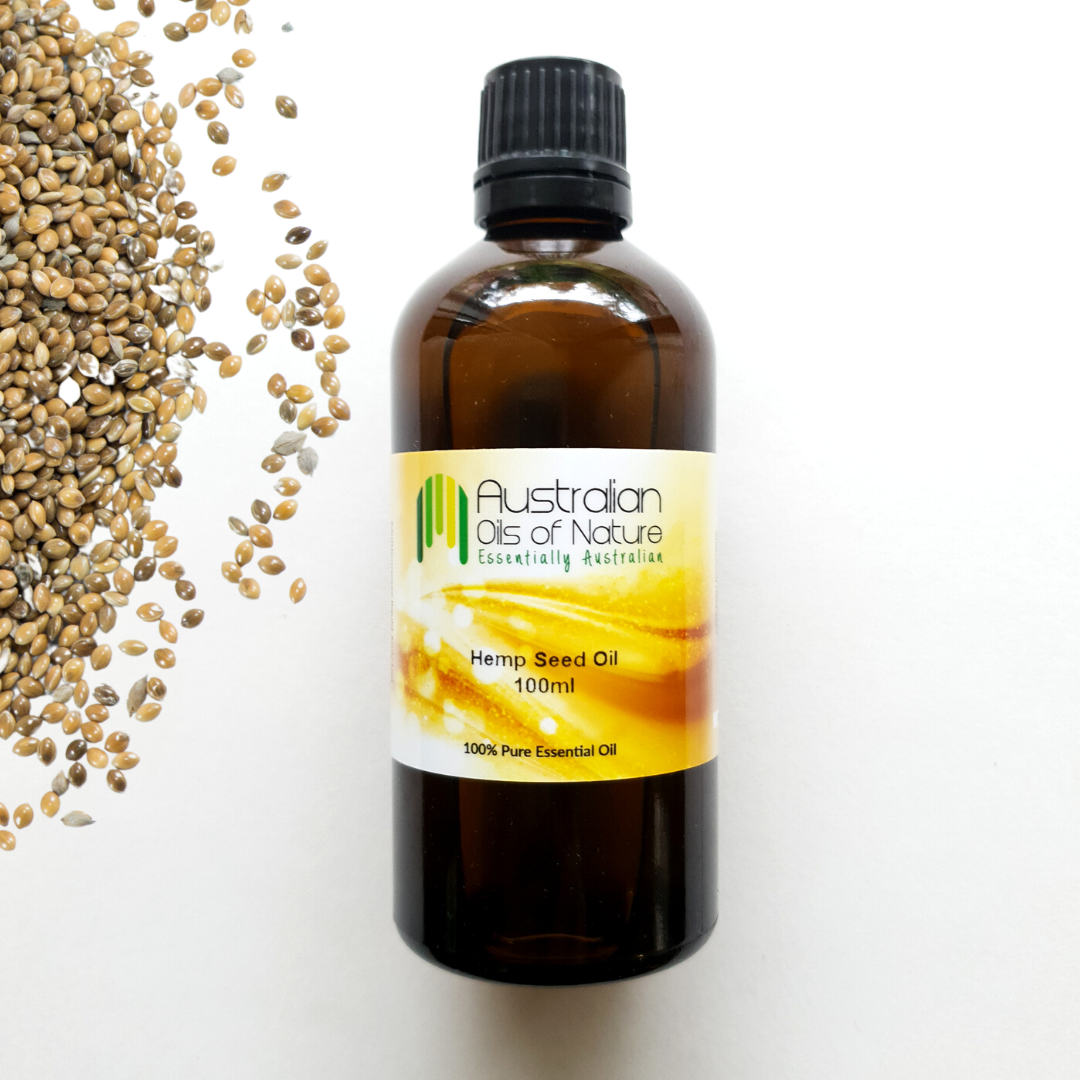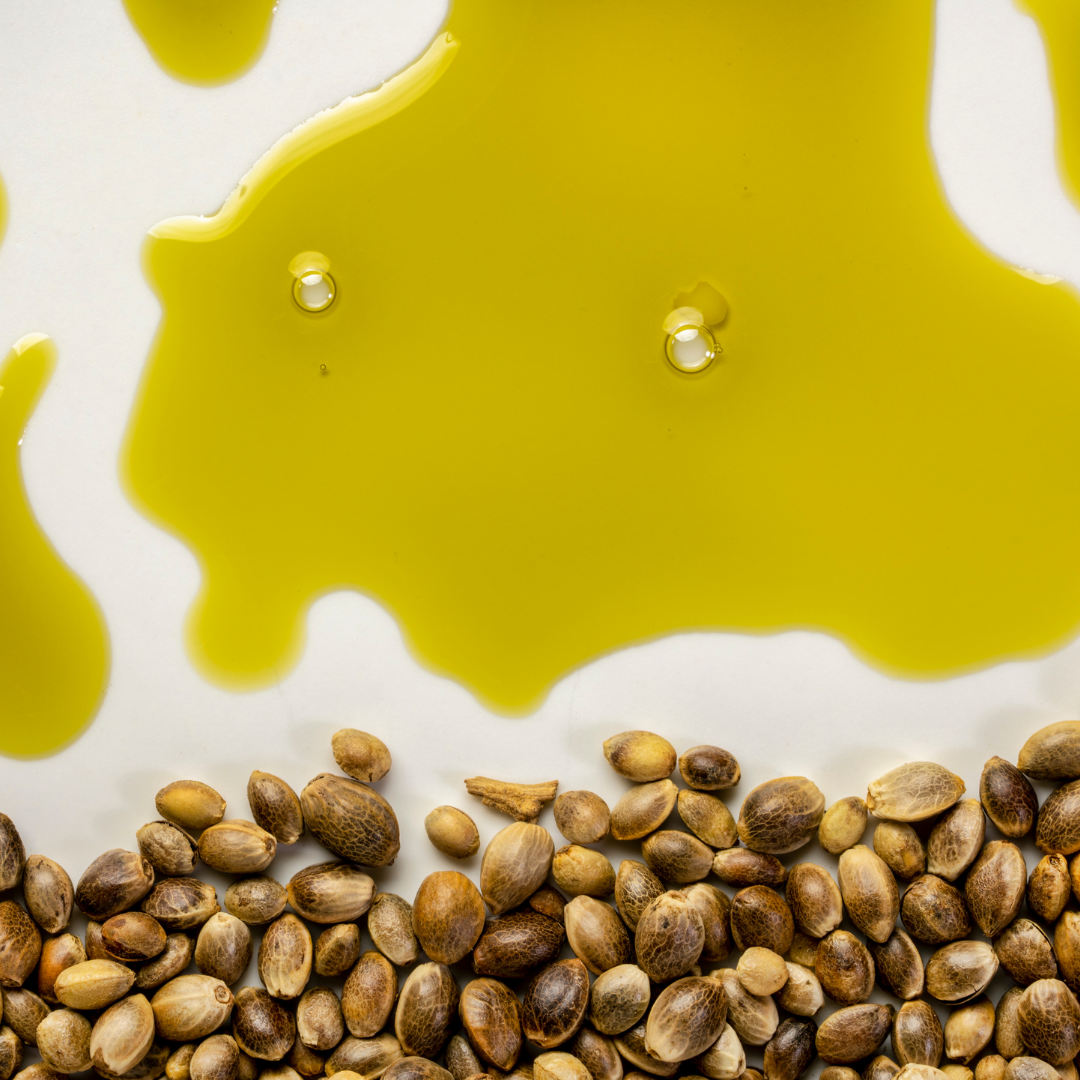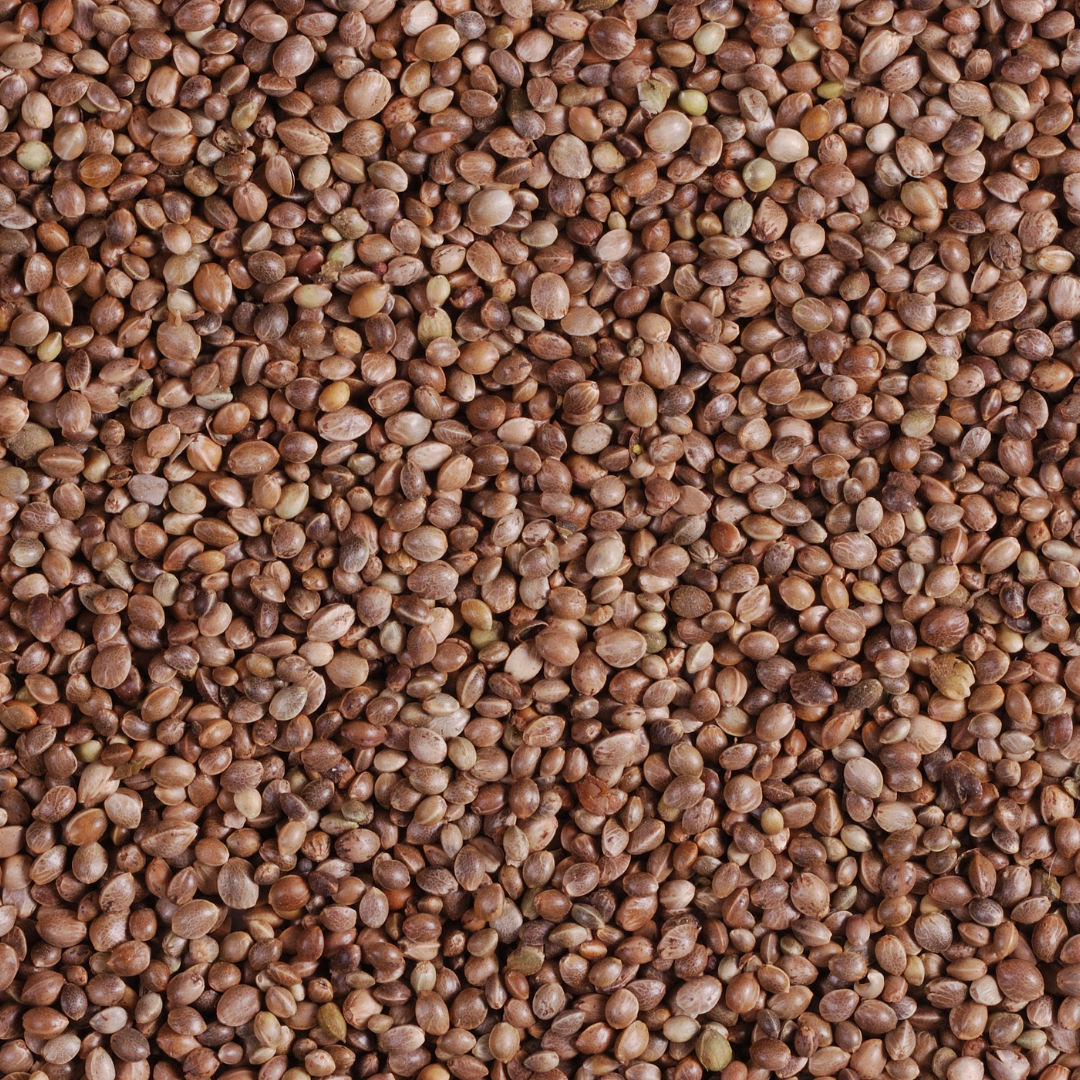 Free Shipping

Spend $75 too receive free standard shipping Australia-wide.

Quality Guarantee

No additives, no preservatives and no fillers. 100% pure ingredients.