Regular price
Sale price
$45.00 AUD
Unit price
per
Sale
Sold out
Gardenia (creating Gardenia Absolute Oil) has a long history in ancient Chinese herbal medicine; its flower petals were used to calm irritability, cool the blood, and reduce swelling after a trauma. The flower gradually moved west and was eventually introduced to the Western world from Cape Colony in Africa. Unfortunately, a great deal of the Gardenia used by the perfume industry today is synthetic and stripped of its healing properties.
The delicate Gardenia flowering plant is native to the Far East and today is still grown in India and China. The process of extracting an absolute is different from a regular essential oil. Some flowers are too delicate to be placed through steam distillation because the intense heat will destroy the petals. The Gardenia is one such flower, so it is attained in an absolute form through a solvent extraction process that does not use any heat or water in order to capture more of the flowers true aroma to produce Gardenia Absolute Oil.
Due to this alternative method of extraction, Gardenia Absolute oil is more concentrated and thicker in consistency than standard essential oils. It appears as a dark yellow oil that boasts a rich floral aroma. In addition to its sweet scent, Gardenia Absolute oil also offers multiple emotional and physical therapeutic properties including antidepressant, anti-inflammatory, anti-bacterial, and sedative.
Emotionally, Gardenia Absolute oil is known to correct the menopausal imbalances that contribute to depression, insomnia, headache and nervous tension. It can also contribute to alleviating anxiety and irritability. Physically, Gardenia Absolute oil works as an efficient hemostatic agent to stop bleeding and soothe injured muscles.
Gardenia Absolute oil blends well with other oils and absolutes of similar quality including Rose, Jasmine, Neroli, and Ylang Ylang.
View full details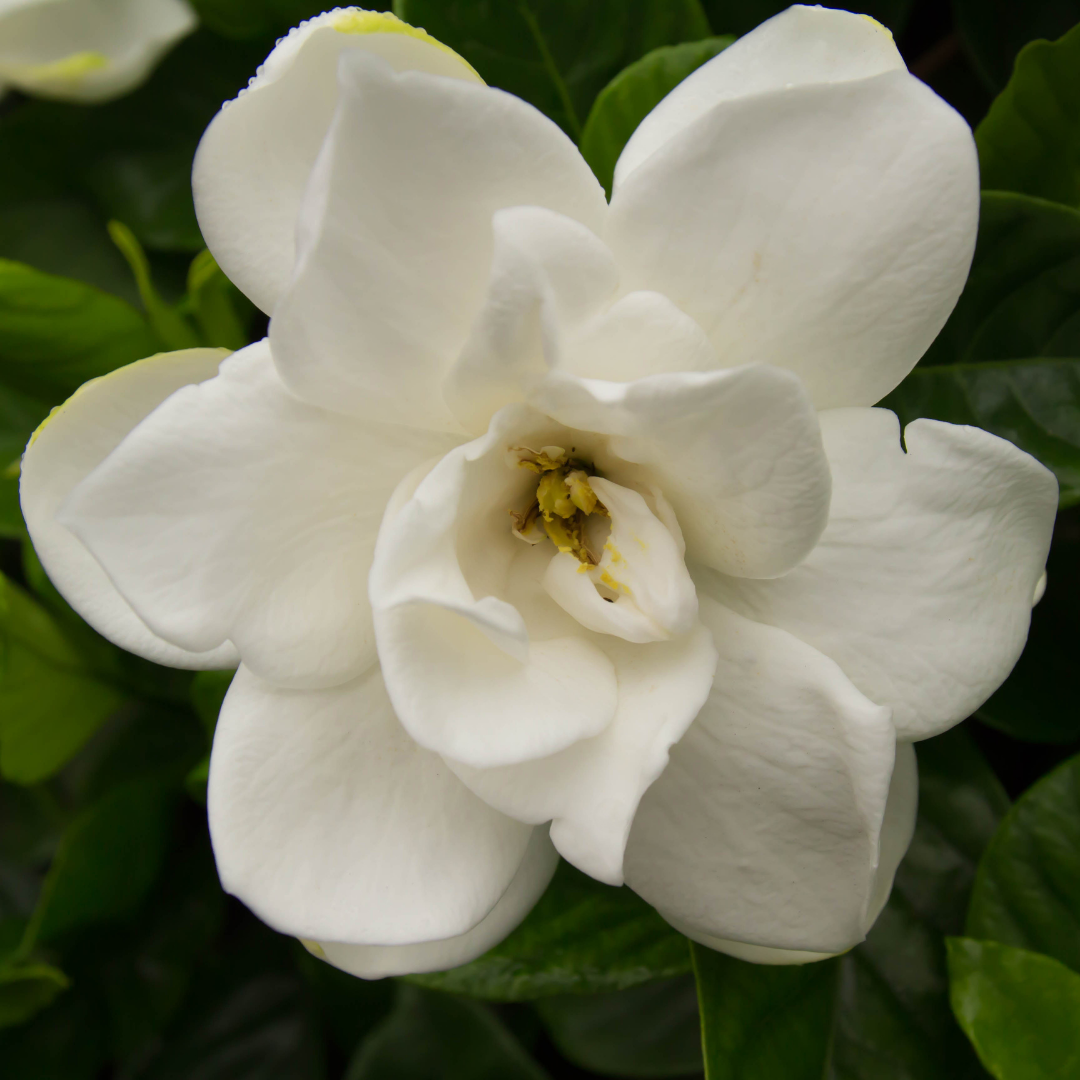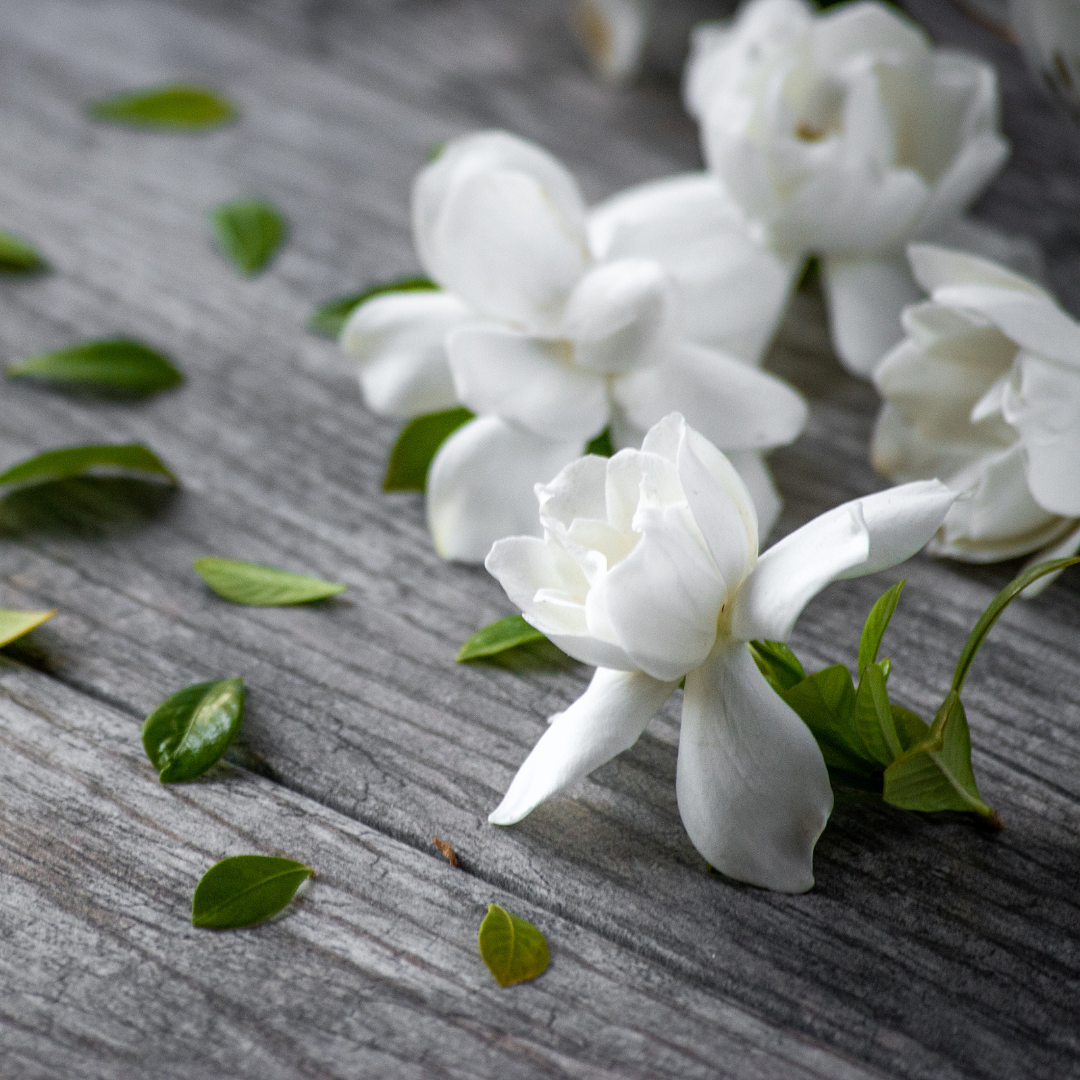 Free Shipping

Spend $75 too receive free standard shipping Australia-wide.

Quality Guarantee

No additives, no preservatives and no fillers. 100% pure ingredients.