Regular price
Sale price
$45.00 AUD
Unit price
per
Sale
Sold out
ONLY TEMPORARILY AVAILABLE… STOCKS ARE LIMITED
Fragonia Essential Oil is much newer to the essential oil stage than ancient favourites like Cinnamon and Clove. It was discovered by two essential oil producers who read about the Agonis species in a journal article and took the risk of growing the aromatic shrub to test its potential as a therapeutic essential oil. By 2001 the plant variety was officially named Agonis fragrans and trademarked as Fragonia.
The Fragonia plant is a small shrub found naturally on the southern coast of Western Australia. Its leaves and branches are distilled with steam to extract their oil, which is pale yellow with a pleasant and fresh aroma comparable to a floral Tea Tree. Fragonia's chemical composition is remarkably well-balanced, which makes it even more powerful and applicable.
In the short amount of time that the essential oil community has been able to study and research Fragonia essential oil, it has been found as an anti-microbial, expectorant, anti-inflammatory, analgesic, and emotive equaliser.
Emotionally, Fragonia works at a deep level to release physical and emotional blockages in order to bring harmony, peace, and balance to one's mind. This is possible thanks to its perfectly balanced molecular structure. Many Fragonia essential oil users find that the oil has a profound effect on their emotional and spiritual psyche.
Physically, pure Fragonia essential oil can fight bacterial, fungal, and viral infections just as powerfully as Tea Tree oil. If used early enough, Fragonia can stop a cold before it ever has a chance to develop. Diluting and gargling Fragonia essential oil or using steam inhalation can help battle respiratory and throat infections as well. This incredible oil is also extremely gentle on the skin and is absorbed quickly, so topical use has been proven efficient and safe. Fragonia essential oil also freshens the air in a room or environment due to it's anti-bacterial qualities.
For pain and inflammation, Fragonia works quickly to relieve joint and muscle discomfort. It's also able to strengthen the immune system when applied to the skin over the lymphatic nodes in the side of the neck.
This oil blends beautifully with Kunzea, another new oil which is very similar in aroma and purpose.
View full details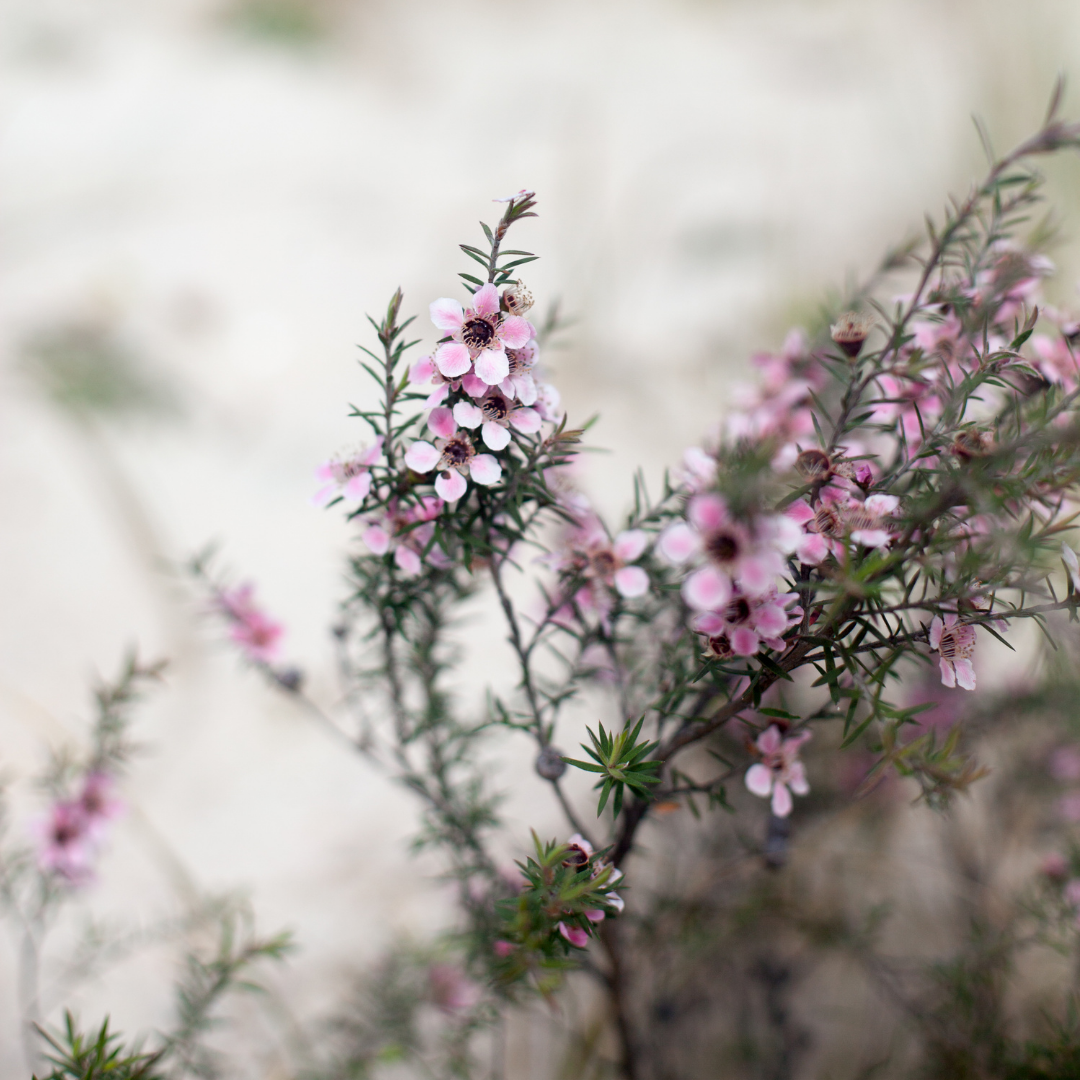 Free Shipping

Spend $75 too receive free standard shipping Australia-wide.

Quality Guarantee

No additives, no preservatives and no fillers. 100% pure ingredients.