Regular price
Sale price
$59.00 AUD
Unit price
per
Sale
Sold out
Legend has it that the frangipani flowers (creating Frangipani Absolute Oil) were discovered in the Caribbean by Spanish priests who took them to South and Central America. They spread to Australia by Polynesian missionaries and slaves throughout the 19th and 20th centuries. As they spread, the Frangipani became such a symbol of the tropics that they are actually the flowers used to make Hawaiian leis! People around the world discovered the intoxicating scent of Frangipani and soon began utilising the flowers in perfumes and other luxury products.
The Frangipani is a flowering shrub indigenous to the tropical Americas that is now cultivated in India. Since its flowers are too delicate to be placed through steam distillation, Frangipani absolute oil is alcohol extracted as an absolute in order to capture more of the flower's true aroma. Known for it's heavenly fragrance that blissfully captures the aroma of the tropics.
Due to this alternative method of extraction, Frangipani Absolute oil is more concentrated and thicker in consistency than standard essential oils. It appears in a thick and pasty consistency that boasts an exotic floral aroma. Frangipani Absolute oil offers properties such as anti-inflammatory, antioxidant, and sedative.
Emotionally, Frangipani is a wonderful choice to alleviate stress and depression because it can calm the mind and release negative emotions. Physically, Frangipani is preferred for its ability to maintain balanced moisture in the skin and treat infections for flawless and glowing skin. Of course, Frangipani is exceptionally well-known for its captivating aroma used in the application of perfumery and lotions. It has a reputation for possessing aphrodisiac qualities.
Frangipani absolute oil blends very well with Oriental floral scents as well as citrus oils, Sandalwood, Patchouli, and Clary Sage.
View full details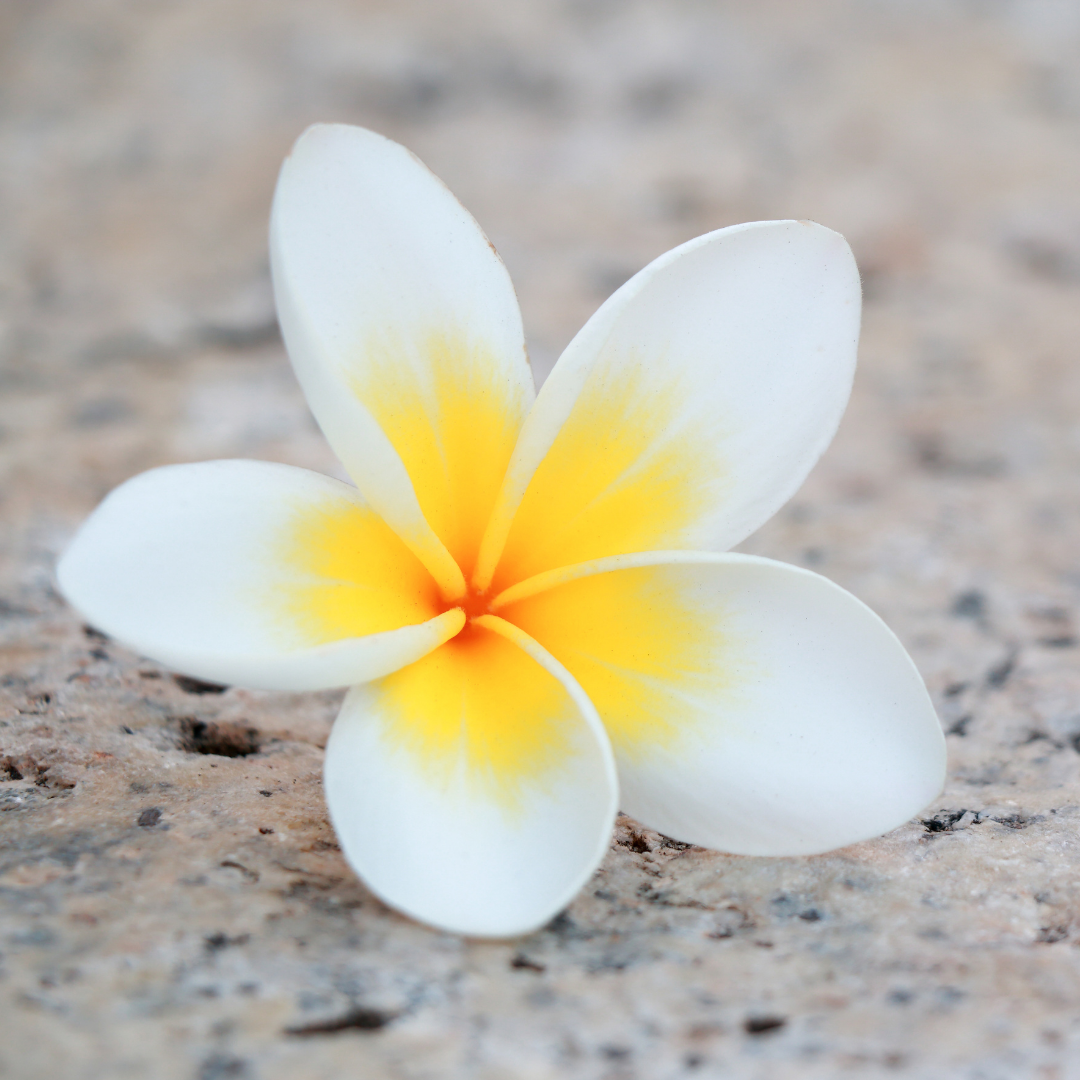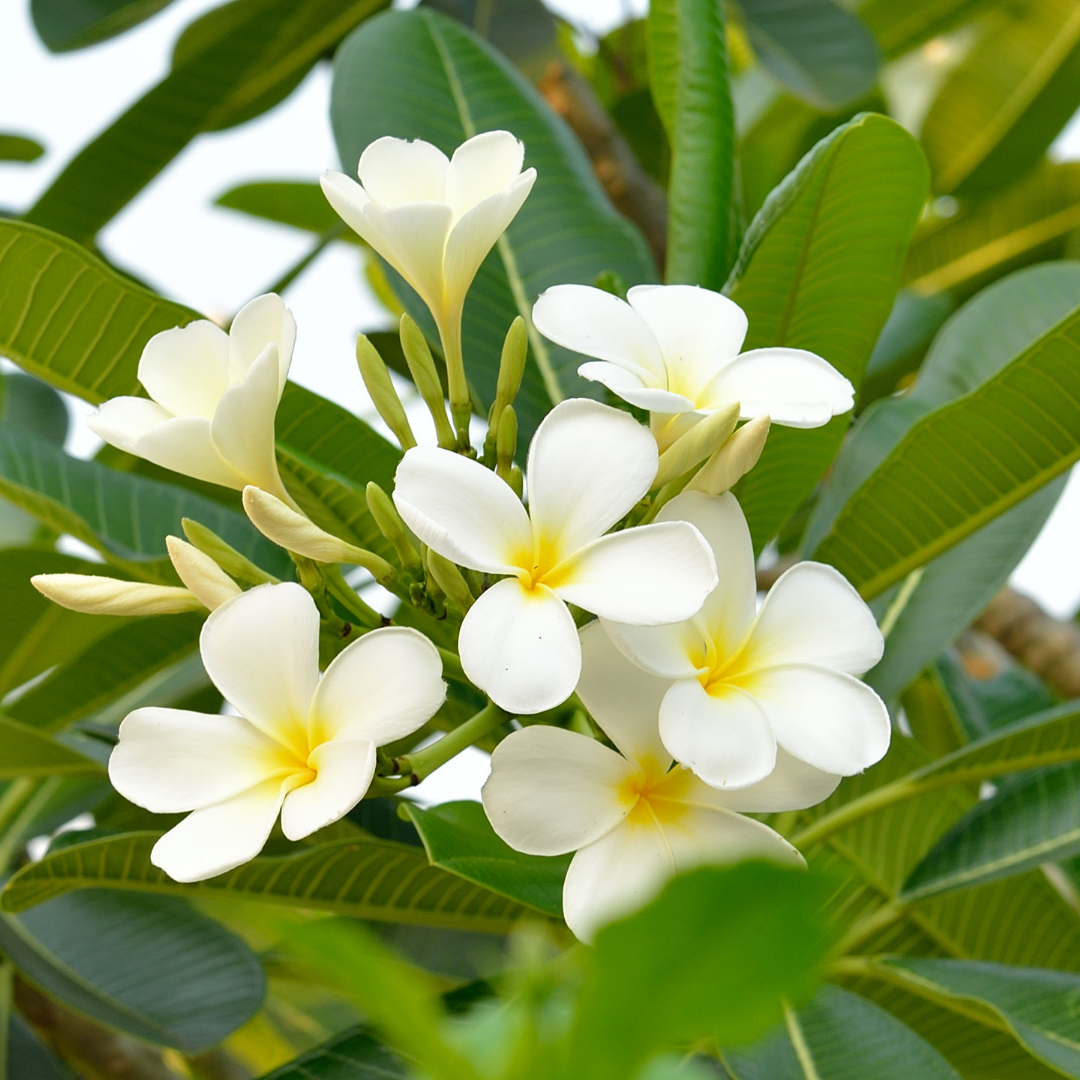 Free Shipping

Spend $75 too receive free standard shipping Australia-wide.

Quality Guarantee

No additives, no preservatives and no fillers. 100% pure ingredients.