Regular price
Sale price
$18.60 AUD
Unit price
per
Sale
Sold out
Block out the noise and FOCUS essential oil blend
Focus essential oil is a synergy blend that has been created to improve concentration and to fight mental fatigue and stress. With essential oils Lemon, Rosemary, Peppermint, Bergamot, Clary Sage and Lemon Myrtle to stimulate and centre your mind and create a productive environment.
Lemon essential oil is cleansing and uplifting. As a stimulant it fights mental fatigue by improving concentration and alertness. Lemon is also considered a rational oil because it aids in the decision making process.
Rosemary has been valued for its ability to enhance memory, it has been found in studies to enhance performance and alertness. Rosemary also decreases levels of cortisol, which is a main hormone responsible for stress.
Peppermint oil is a perfect solution to fight mental fatigue and stress. Its invigorating scent refreshes the spirit and stimulates concentration very efficiently. In fact, just inhaling pure Peppermint essential oil can battle exhaustion as a natural alternative to energy drinks and coffee.
Bergamot is renowned for its calming and soothing aroma to your emotions. Aromatherapy use of Bergamot can lessen stress and anxiety levels, relieve depression, and even eliminate chronic fatigue syndrome.
Clary Sage essential oil soothes nervous tension and lightens moods. It's an excellent natural remedy for anxiety because it boosts confidence and mental strength.
Lemon Myrtle is a valuable resource to improve concentration, fight depression, and help users feel calm, relaxed, and tranquil.
View full details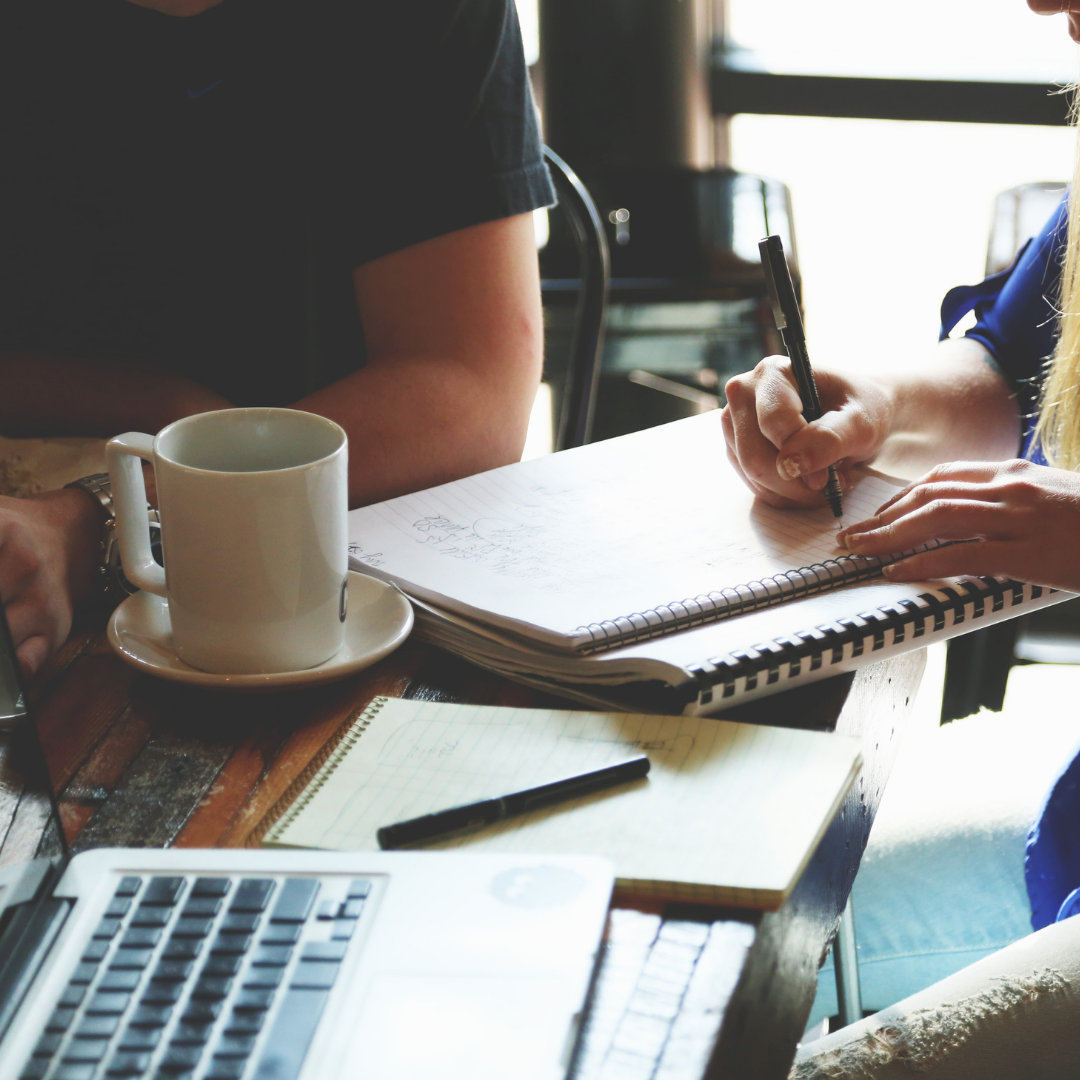 Free Shipping

Spend $75 too receive free standard shipping Australia-wide.

Quality Guarantee

No additives, no preservatives and no fillers. 100% pure ingredients.