Regular price
Sale price
$18.60 AUD
Unit price
per
Sale
Sold out
The magic and mystery of Enchantment essential oil blend.
Enchantment essential oil is a synergy blend that has been created as a romantic aphrodisiac to balance your emotions and support feelings of contentment and happiness. With essential oils Patchouli, Orange, Ylang Ylang, Lavender and Mandarin leaving you soothed and uplifted.
Patchouli is well known as an aphrodisiac because it stimulates hormones and increases libido. It's been considered a natural impotency remedy for years. Patchouli essential oil is a grounding oil that balances the emotions and encourages mindfulness.
Orange is an uplifting essential oil that can boost energy, elevate mood, and generally improve positivity. This is most effective when diffused and inhaled since the oil directly effects the olfactory system of the brain to induce emotional responses and to stimulate joy.
Ylang Ylang is best known for its role as an impotency fighter by boosting libido in both men and women. It's popular as a natural depression remedy to release negative emotions. Since Ylang Ylang is a mild sedative, it can also support a good night's sleep and limit stress by lowering blood pressure and heartbeat.
Lavender is renowned as the one of the most versatile and universal oils, Lavender essential oil is safe for an endless list of physical and emotional uses. This soothing and relaxing floral aroma also heals the skin and supports a positive emotional state.
Mandarin essential oils promotes calmness and positivity. The sweet yet citrusy aroma of Mandarin essential oil helps to reduce the negative impacts of daily stress by supporting feelings of contentment and wellbeing.
View full details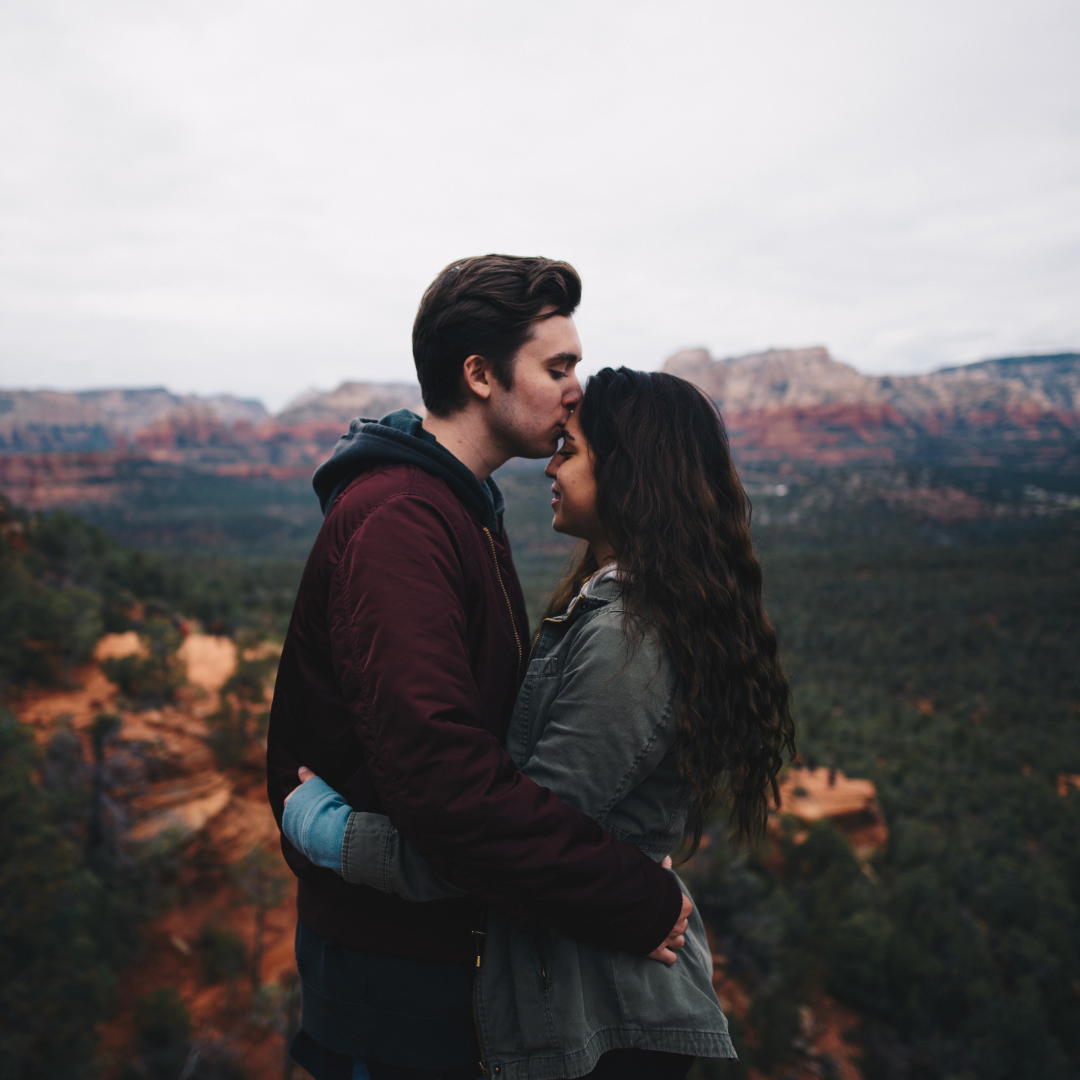 Free Shipping

Spend $75 too receive free standard shipping Australia-wide.

Quality Guarantee

No additives, no preservatives and no fillers. 100% pure ingredients.