Regular price
Sale price
$11.60 AUD
Unit price
per
Sale
Sold out
Douglas Fir (Pseudotsuga menziesii) Essential Oil offers a somewhat sweeter and more complex aroma when compared to the aroma of other conifer needle oils. It is slightly woody and characteristically pine-like, but it also features layers of citrus and floral notes. It's been describe as "Imagine walking into a florist's shop at Christmas and inhaling the collective aroma of the pine boughs on display along with all the flowers - that's Douglas fir." [Reference: Neryls Purchon and Lora Cantele, Complete Aromatherapy & Essential Oils Handbook for Everyday Wellness (Toronto ON: Robert Rose, 2014), 57.]
Typical Color of Douglas Fir tends to be comprised of approximately 70-80% monoterpenes, particularly alpha and beta Pinene, Sabinene, and Terpinolene. It also tends to be comprised of approximately 5-15% esters, particularly Citronellyl acetate and Geranyl acetate. The esters contribute to its slightly fruity, floral aroma.
Aromatically, it blends well with other conifer and wood essential oils such as Siberian Fir, Silver Fir and Virginian Cedarwood. It also blends with citrus oils, particularly Sweet Orange, Bergamot and Grapefruit. It also smells lovely when combined with Lavender, whilst around Christmas, it's beautiful to combine with a hint of Peppermint and other conifer essential oils.
Douglas Fir is also known as Oregon Pine. The tree does not fall within the traditional fir Genus of Abies and is not considered to be a true fir tree. You may see the tree sometimes spelled with a hyphen as in Douglas-fir, and I believe the reason is to distinguish it from traditional Abies Genus firs such as Siberian Fir (Abies sibirica) and Silver Fir (Abies alba). As with most conifer needle oils, Douglas Fir can be emotionally uplifting and stimulating yet comforting.
Douglas Fir Essential Oil Benefits and Uses
Diarrhea
Cystitis
Colitis
Colds/Flu
Emotionally Uplifting
Reference: Neryls Purchon and Lora Cantele, Complete Aromatherapy & Essential Oils Handbook for Everyday Wellness (Toronto ON: Robert Rose, 2014), 57.
Share
View full details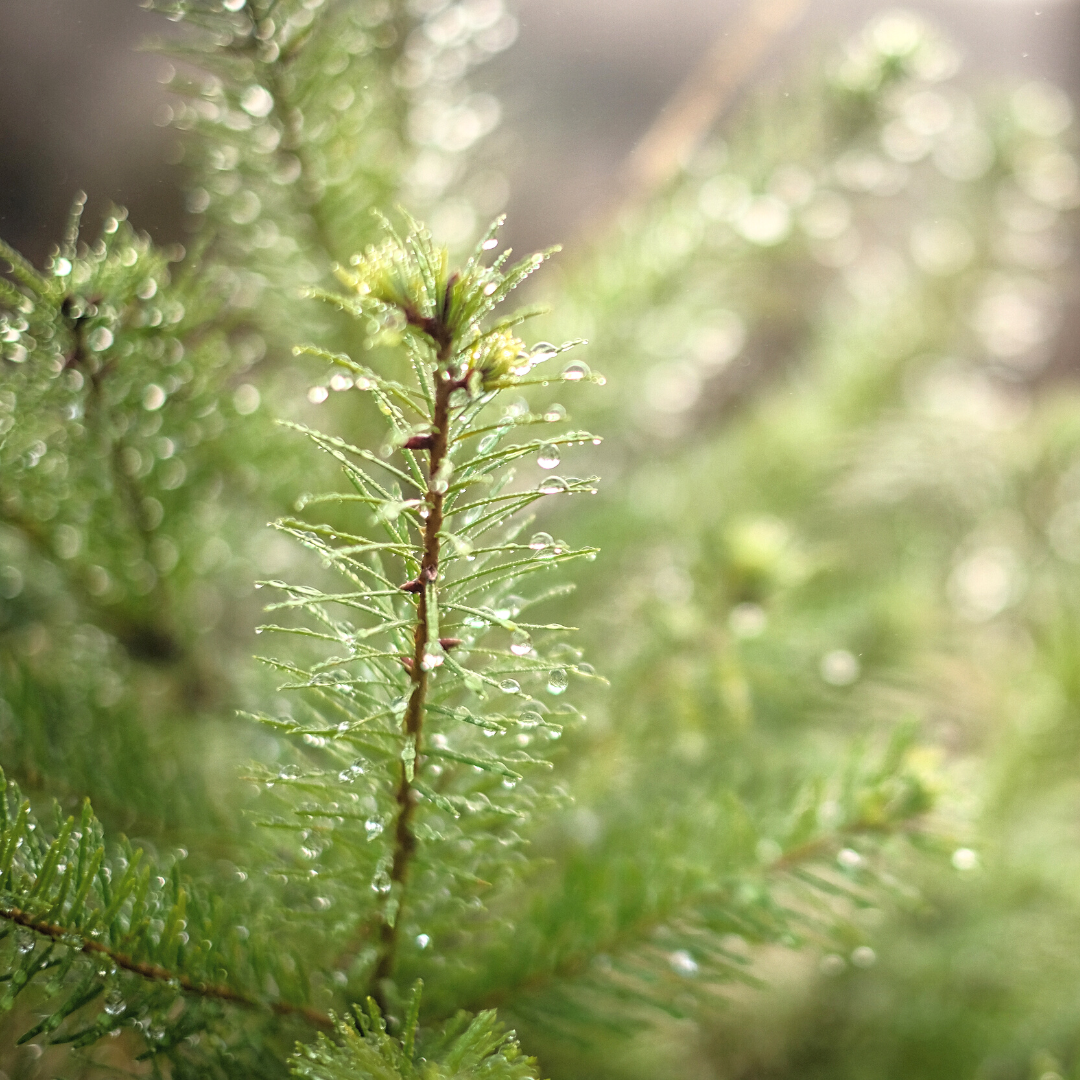 Free Shipping

Spend $100 too recieve free standard shipping Australia-wide.

Quality Guarantee

No additives, no preservatives and no fillers. 100% pure ingredients.