Regular price
Sale price
$10.90 AUD
Unit price
per
Sale
Sold out
Cinnamon Leaf Essential Oil isn't just useful in a scented holiday candle, but rather as an irresistible essential oil with a rich history and abundance of health benefits. The ancient Egyptians, Chinese, and Ayurvedic medicine practitioners held cinnamon in the highest regard, using it for everything from pain relief to bug infiltrations. In fact, cinnamon was always a sign of wealth in ancient times, and it has now come to symbolise success and prosperity.
True cinnamon trees are small and bushy evergreens native to Sri Lanka, though the trees are now cultivated in other countries like India and Indonesia. Cinnamon Leaf essential oil is different than its cousin, Cinnamon Bark oil. Cinnamon Bark is extracted from the tree's outer bark and then highly refined, which makes it dramatically more expensive for regular use. It's for this reason that most people prefer Cinnamon Leaf Essential Oil, which offers all of the benefits at a much lower price.
Cinnamon's long list of properties makes it appropriate for nearly any type of use. Not only can it be used to improve emotional and physical health, but it's also a great choice for household cleaners, homemade beauty products, and bug repellant. 
The physical benefits of cinnamon automatically improve emotional wellbeing. This is best seen in Cinnamon Leaf essential oil's ability to control blood sugar and insulin release. Those with diabetes have found that cinnamon can maintain stable blood sugar, which in turn prevents the emotional turmoil of fatigue, irritability, and weight gain. Similarly, its chemical composition serves as an energy boost to the body to resolve exhaustion and improve mental clarity.
Cinnamon Leaf oil is a warm oil that works wonders on aching muscles and joints, particularly rheumatism and arthritis. As an antibiotic, Cinnamon Leaf can ease viral infections, destroy germs, and treat chest congestion. Studies now show that Cinnamon Leaf oil can even support heart health by preventing clogged arteries and enhance immune function by preventing oxidative stress.
Cinnamon Leaf is also a much loved a household favourite. It's a great additive in soaps, shampoos, lotions, disinfectants, and even mouthwash because it keeps skin healthy, fights bacteria, and smells incredible.
This essential oil blends especially well with Citrus Oils, Clove, Frankincense, Lavender, Rosemary, and Ylang Ylang. In particular, Lavender, Grapefruit, and Cinnamon can combat stress when inhaled, and Lemon mixed with Cinnamon creates a powerful surface cleaner.
View full details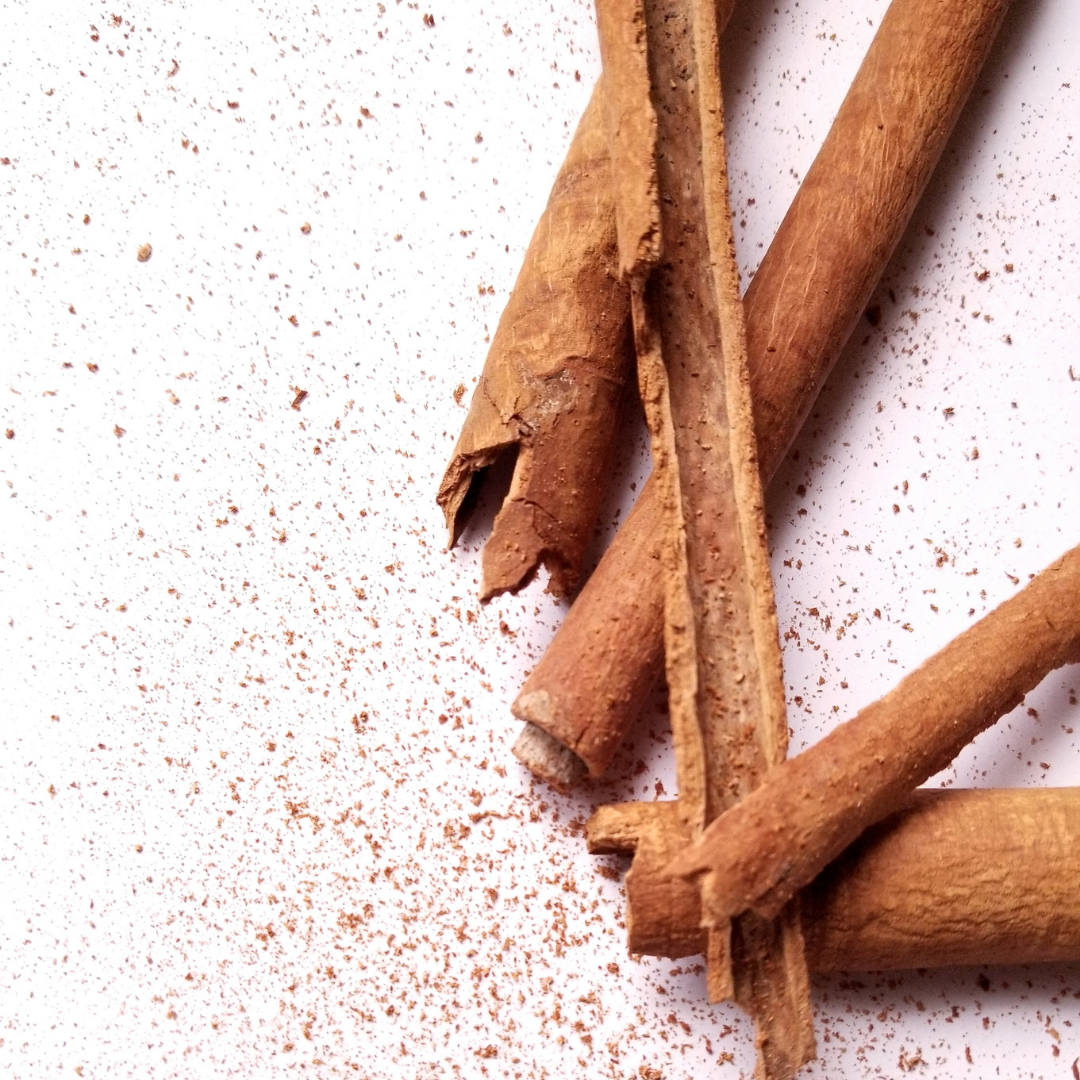 Free Shipping

Spend $75 too receive free standard shipping Australia-wide.

Quality Guarantee

No additives, no preservatives and no fillers. 100% pure ingredients.