Regular price
Sale price
$21.90 AUD
Unit price
per
Sale
Sold out
Cedarwood Essential Oil is hardly a newly discovered trend, it dates back to ancient times and is referenced in the Bible more than 40 times as a symbol of fertility and abundance. As the matter of fact, Cedarwood essential oil is believed to be one of the very first oils to be extracted and utilised by ancient civilisations.
There are many species of cedar, but the Cedarwood Virginian in particular is native to eastern North America, from southeastern Canada down to the coast of Mexico. This dense, slow-growing evergreen tree ranges in size, with reddish-brown bark that peels off in narrow strips. These pieces of wood undergo steam distillation so that the essential oil can be extracted.
Cedarwood essential oil boasts a number of properties. Not only is it known as an antiseptic, anti-inflammatory, and tonic, but it's also a proven astringent and sedative.
Emotionally, Cedarwood's high levels of sesquiterpenes lead it to stimulate the limbic system of the brain, which elevates mood and controls relaxation and stress control. It's for this reason that Cedarwood is well known as a calming and relaxing oil that can achieve a peaceful night's sleep and combat depression. For ultimate clarity, blend 3 drops of Cedarwood with 5 drops of Sweet Orange.
Physically, there's not much Cedarwood can't do. Its antiseptic properties make it a great choice for wounds since it can defend the body against toxins while supporting the healing process. Studies are currently underway to prove that Cedarwood oil's anti-inflammatory tendencies can ease arthritis pain when inhaled or applied topically.
This versatile essential oil is also known to effectively treat eczema, acne, and dry scalp. It can be blended with Lavender and Coconut Oil for a soothing healing balm. Above all, respiratory problems like congestion and phlegm don't stand a chance when Cedarwood oil is diffused in the air or added to a bath.
One small bottle of oil offers so many significant and essential uses!
View full details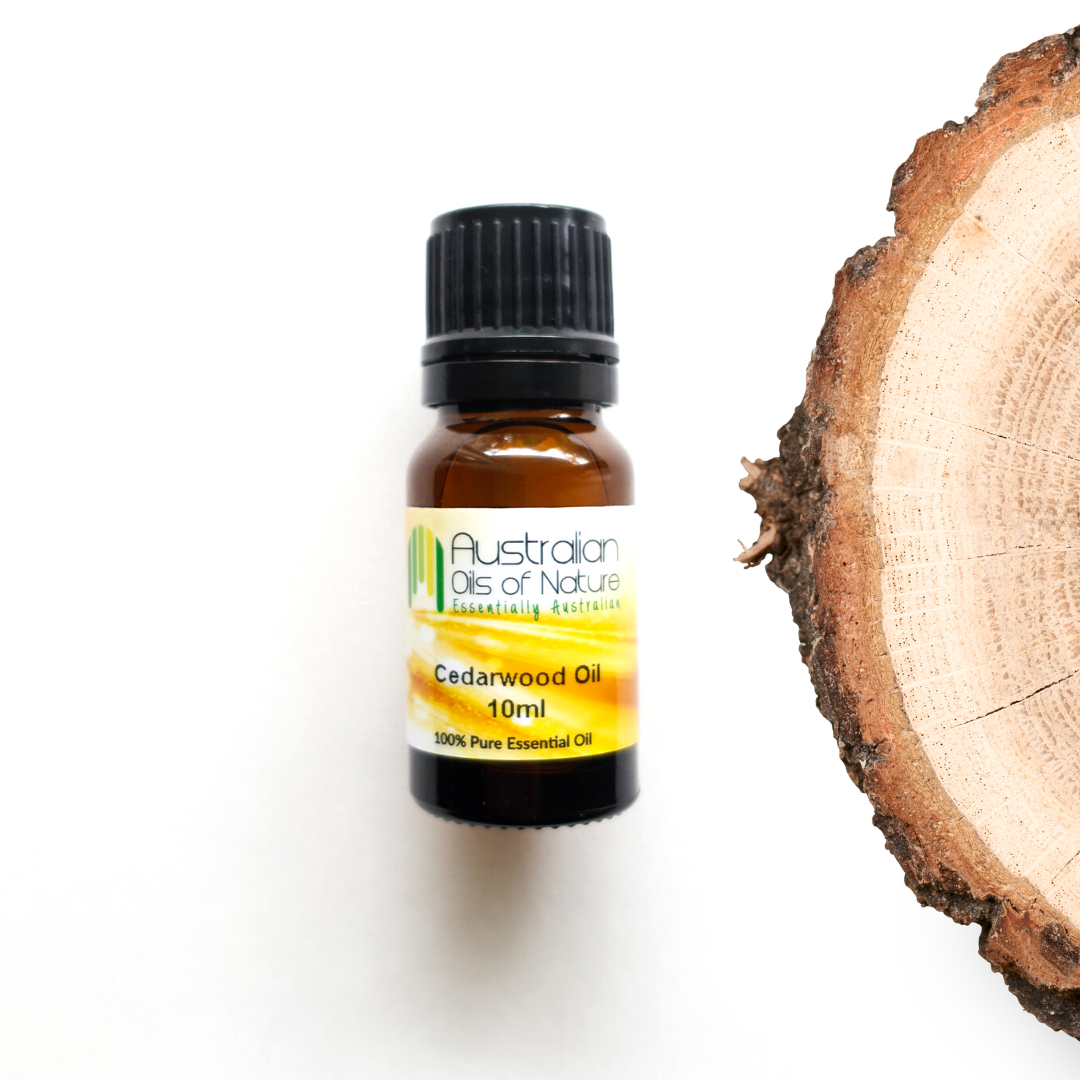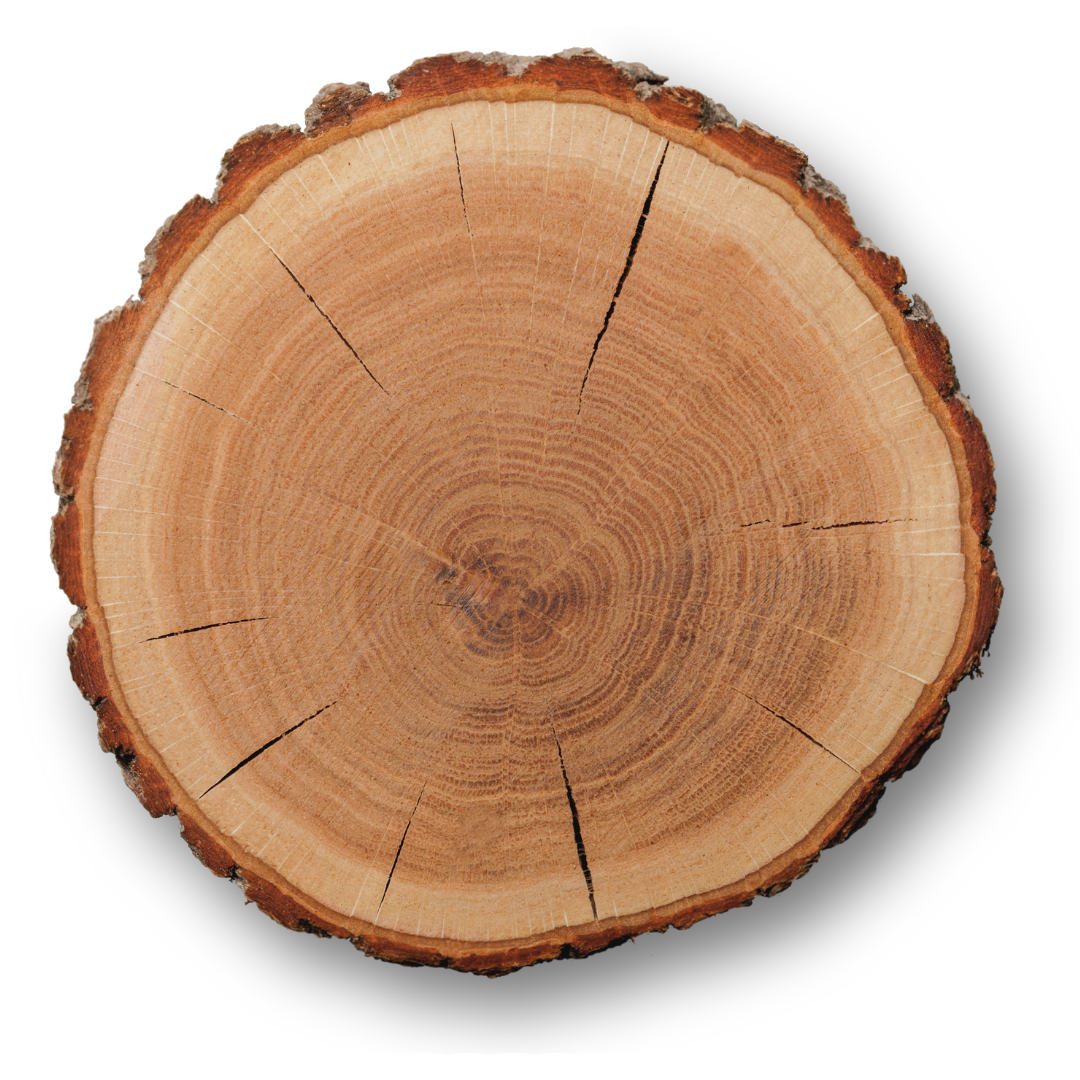 Free Shipping

Spend $75 too receive free standard shipping Australia-wide.

Quality Guarantee

No additives, no preservatives and no fillers. 100% pure ingredients.