Regular price
Sale price
$25.20 AUD
Unit price
per
Sale
Sold out
It's no accident that Buddha Wood Essential Oil's name was inspired by the term meaning "Awakened One", as it is now known as a powerful meditation oil. The indigenous people of Australia utilised Buddha Wood to treat cuts and sores, and early settlers eventually deemed it an acceptable substitute for Sandalwood. This earned Buddha Wood Essential Oil the nickname of false sandalwood over time. More than any of these other historical uses, Buddha Wood has always been a powerful meditation oil thanks to its distinctive smoky, whisky-like aroma.
Buddha Wood (also known as Native Desert Rosewood) is a small tree found only in arid regions like northern New South Wales and Queensland. Once distilled and extracted, its oil is a thick, reddish-brown colour with a uniquely smooth and woody odour. Since Buddha Wood's balanced aroma is not overpowering, many high-end fragrance companies now add it to men's cologne.
As an anti-bacterial, Buddha Wood Essential Oil can treat bacterial infections of the skin, and as an analgesic, the oil can relieve aches and pains. Since many feel that Buddha Wood is best when blended with other oils, a blend of Buddha Wood, Tea Tree, and Peppermint can be diffused to resolve colds and congestion.
Emotionally, Buddha Wood does wonders for people plagued by insomnia, especially if blended with Vetiver and Blood Orange in a diffuser. Inhale 15-30 minutes before bed to encourage sleep. This calming, grounding essential oil can lead to clarity and peace of the mind, which leads to a deep sleep.
View full details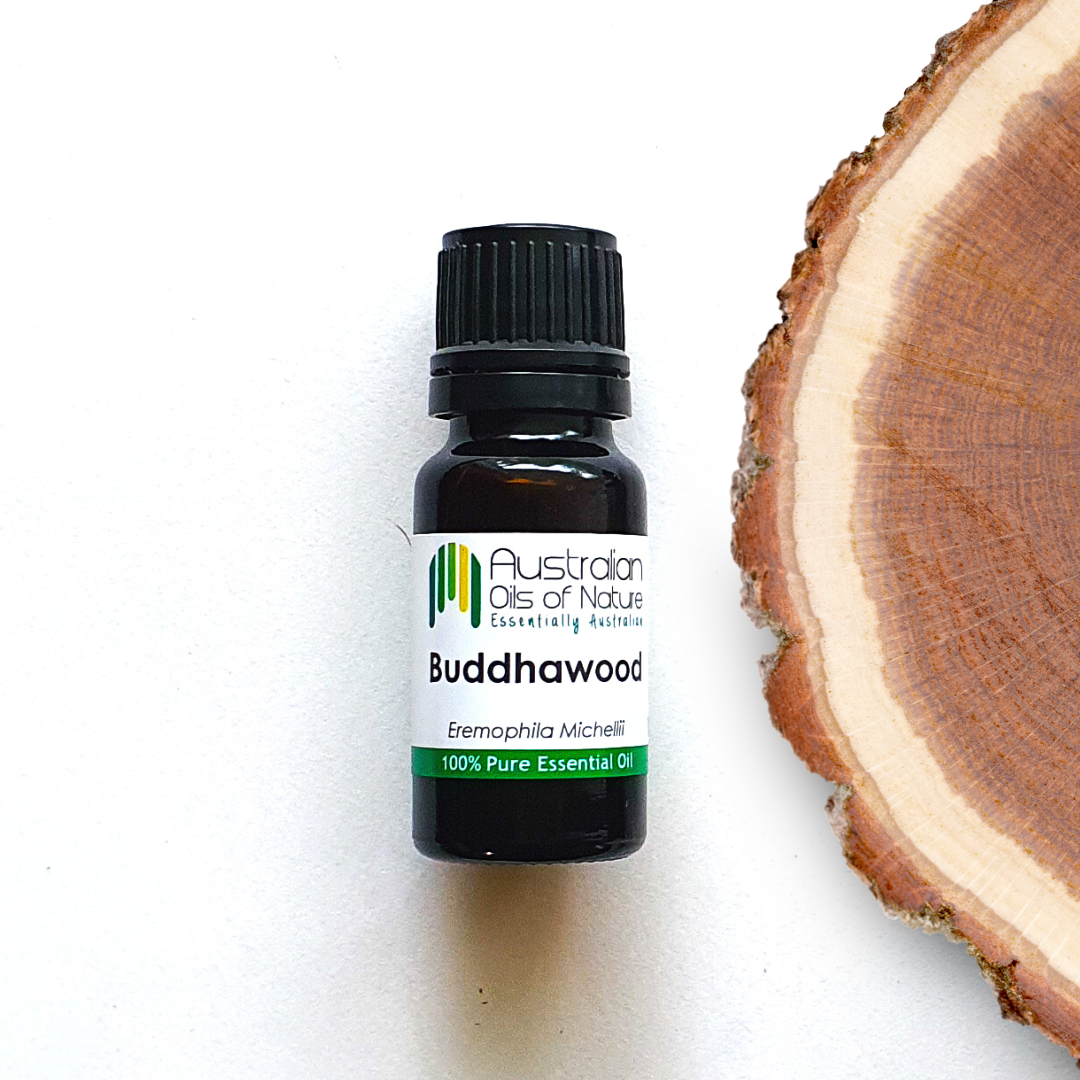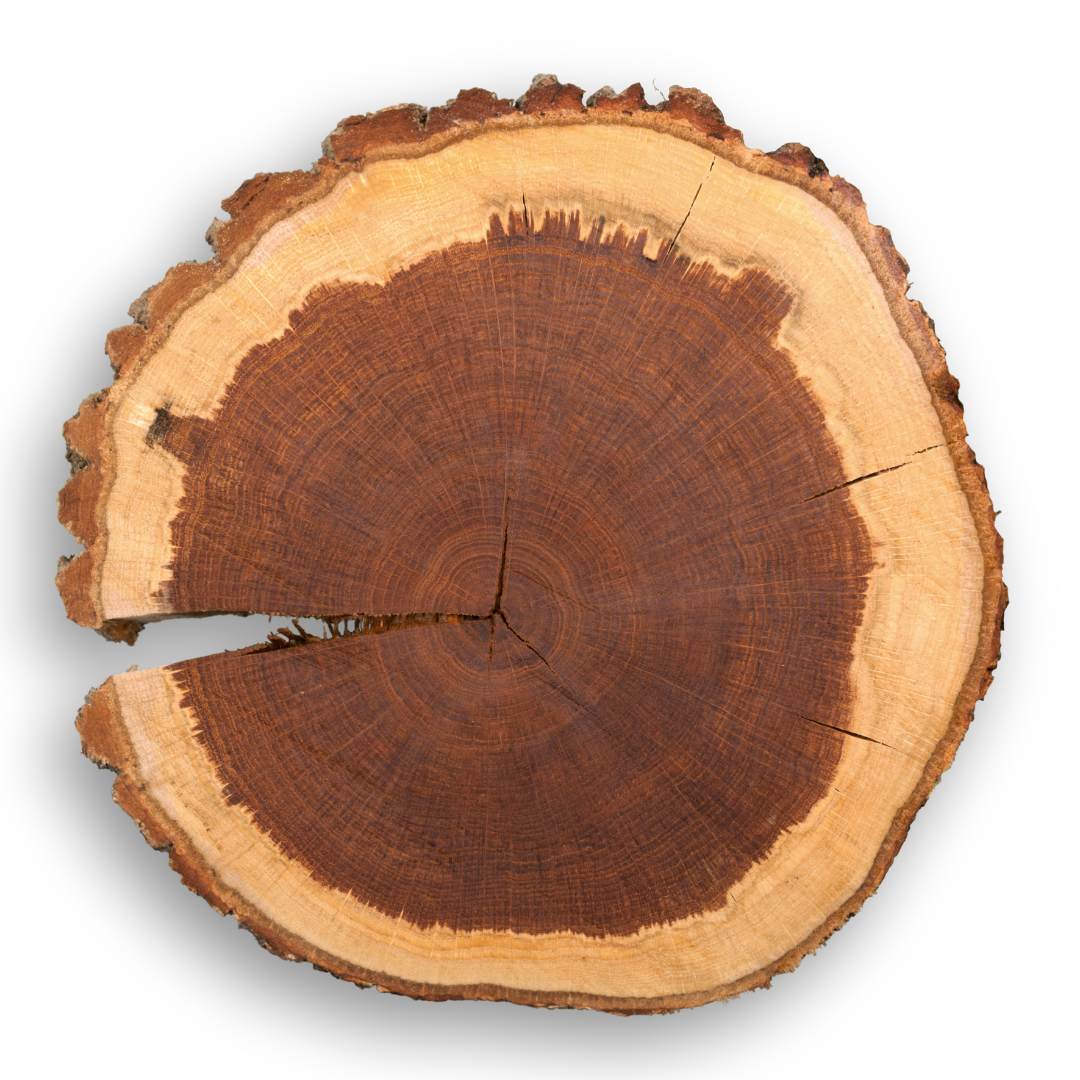 Free Shipping

Spend $75 too receive free standard shipping Australia-wide.

Quality Guarantee

No additives, no preservatives and no fillers. 100% pure ingredients.