Regular price
Sale price
$18.60 AUD
Unit price
per
Sale
Sold out
Take it easy and just BREATHE essential oil blend.
Breathe essential oil blend is a synergy fusion that has been created to help soothe respiratory discomfort and fight the effects of cold's and Flu's. With essential oils Lavender, Lemon, Peppermint and Eucalyptus to help open airways and reduce congestion to help you to breathe easy again.
Lavender along with being known as an analgesic, anti-depressant, antiseptic, and antiviral, Lavender essential oil is also a decongestant, deodorant, diuretic, and sedative. Its uses in health, wellness, and beauty are nearly limitless.
Lemon essential oil is cleansing and uplifting. As a stimulant it fights mental fatigue by improving concentration and alertness.Physically, Lemon is known to boost the body's immune system and circulation with its high vitamin content.
Peppermint oil is a perfect solution to fight mental fatigue and stress. Its invigorating scent refreshes the spirit and stimulates concentration very efficiently. In fact, just inhaling pure Peppermint essential oil can battle exhaustion as a natural alternative to energy drinks and coffee. Physically, there isn't much Peppermint can't do. One of its most well-known uses is to battle congestion, headache, and respiratory discomfort.
Eucalyptus can fight bacteria, alleviate respiratory discomfort, and soothe tired muscles. It's also used to clear the mind and encourage focus and concentration. Inhaling Eucalyptus essential oil can kill bacteria in the respiratory tract and open up airways for easier breathing.
View full details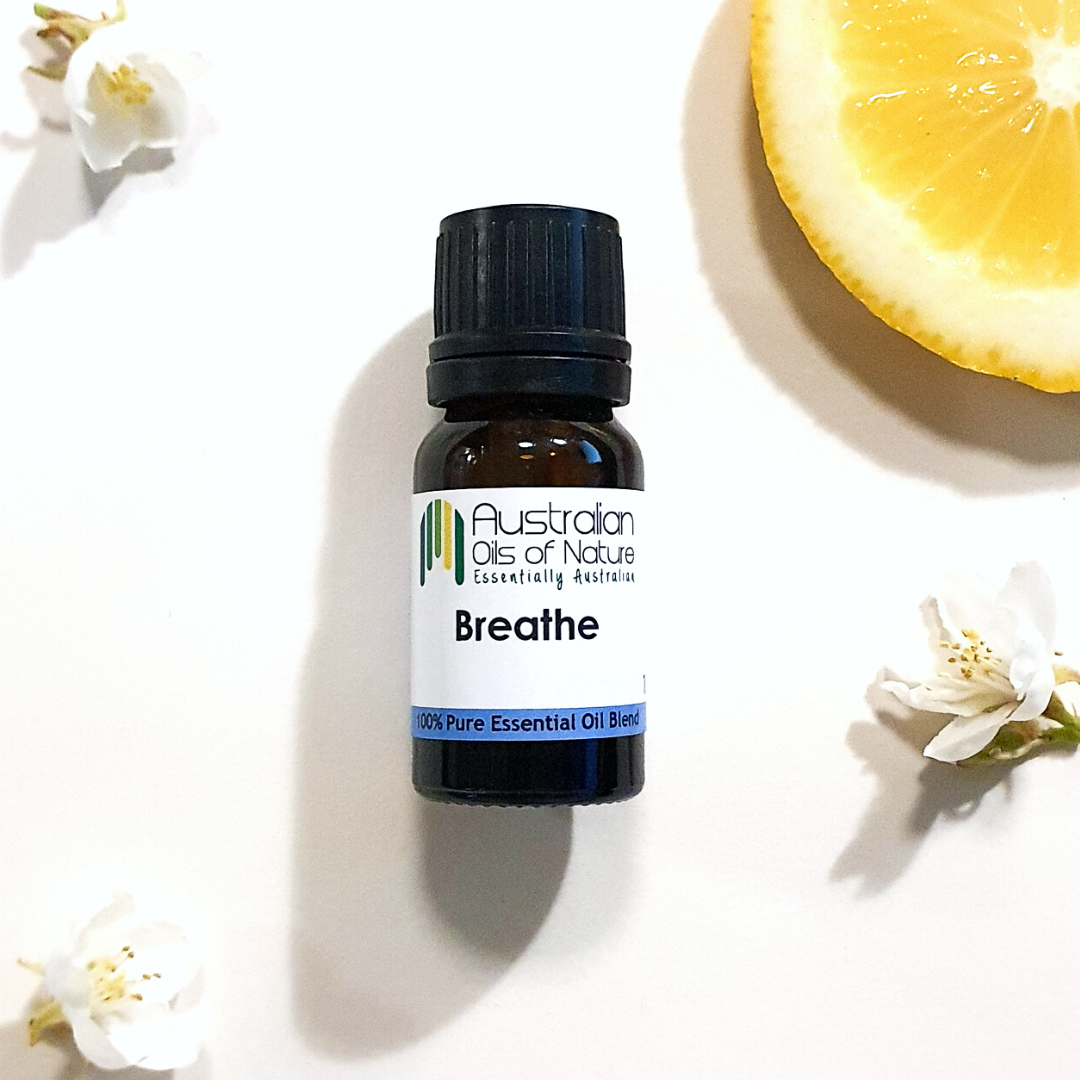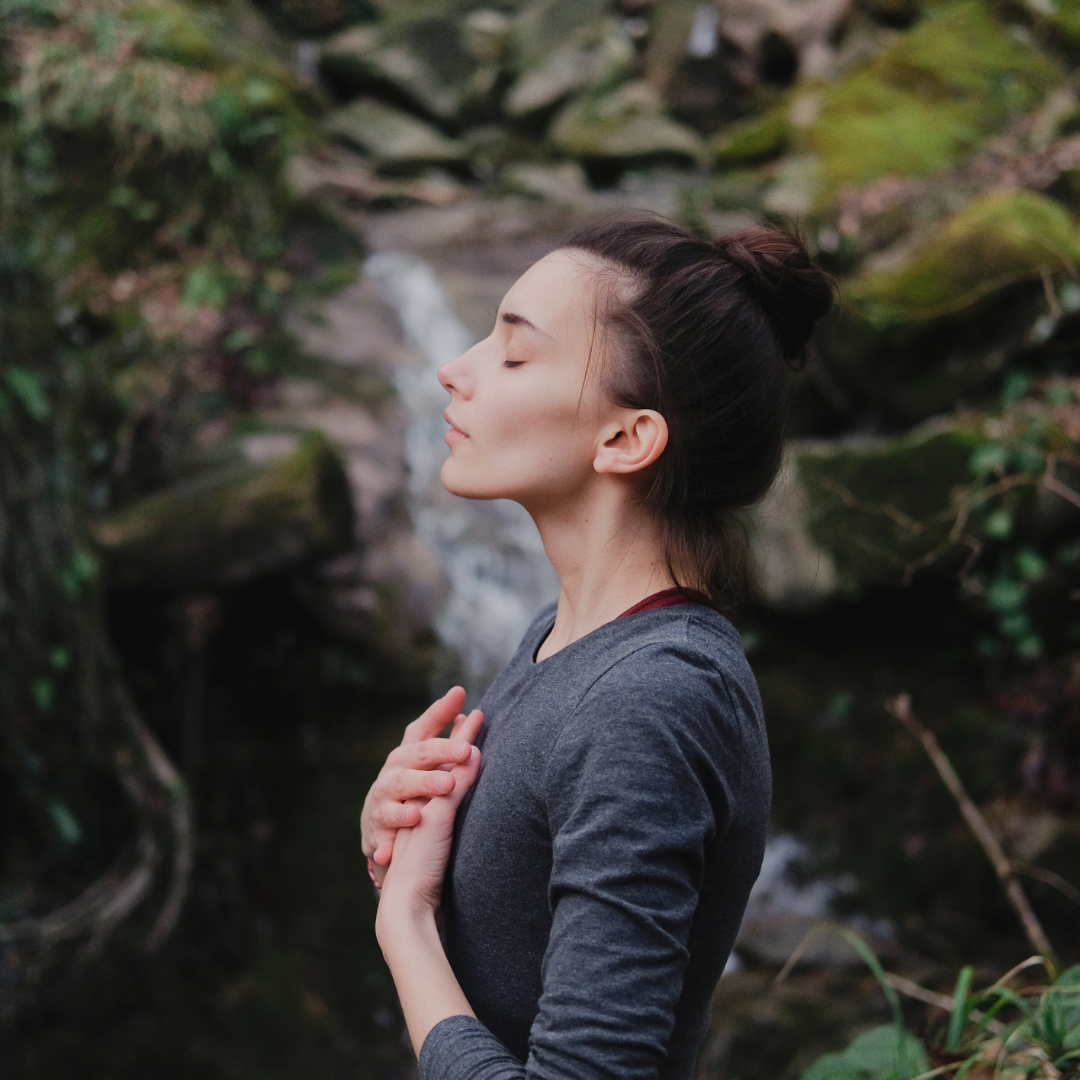 Free Shipping

Spend $75 too receive free standard shipping Australia-wide.

Quality Guarantee

No additives, no preservatives and no fillers. 100% pure ingredients.