Regular price
Sale price
$12.50 AUD
Unit price
per
Sale
Sold out
Bergamot Essential Oil, though not as well-known as other citruses like Orange and Lemon, Bergamot's aroma and health benefits are celebrated by all essential oil users. It is said that Bergamot received its name from the Italian city of Bergamo in which it was originally sold, though others believe the name comes from the Turkish word for "the Lord's pear". The Italians saw great value in Bergamot to help reduce fevers and scent fragrances, and it's been used as an ingredient in Earl Grey Tea throughout time.
Bergamot is a unique fruit because it's actually too bitter to be edible. With its pear-like shape and yellow colour, it's believed to be the hybrid of a lime and an orange. Bergamot trees originated in South East Asia, but became widely cultivated in the coastal regions of Southern Italy, like Reggio di Calabria and Sicily.
Physically, Bergamot essential oil has been scientifically proven to alleviate the symptoms and complications of certain bacterial infections. It has also been used topically for centuries to promote clear and healthy skin. Recent studies even show that the chemical components melitidin and brutieridin, which exhibit statin-like properties to reduce cholesterol and limit the potential for chest pain and heart attack, are found only in Bergamot oil! For those suffering from stomach pains and indigestion, Bergamot is an effective aid for the digestive system.
Emotionally, Bergamot is renowned for its calming and soothing aroma. Aromatherapy use of Bergamot can lessen stress and anxiety levels, relieve depression, and even eliminate chronic fatigue syndrome.
As with all essential oils, Bergamot's usefulness can reach new heights when blended with other oils like citrus oils, Geranium, Ylang ylang, and floral scents. Bergamot and Rose oils pair well to inspire positive emotions, while Bergamot and Lavender promote healthy, radiant skin.
View full details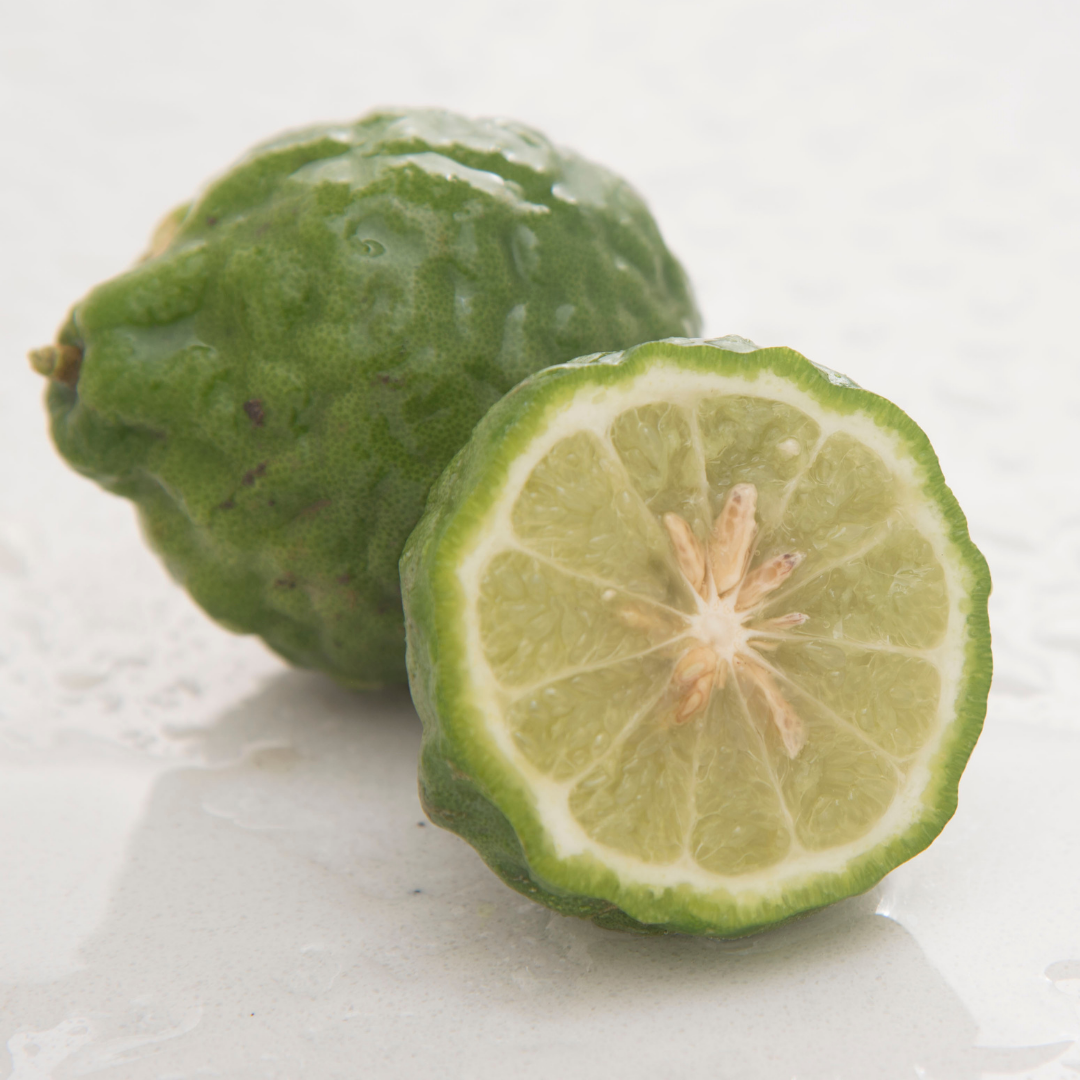 Free Shipping

Spend $75 too receive free standard shipping Australia-wide.

Quality Guarantee

No additives, no preservatives and no fillers. 100% pure ingredients.