Regular price
$101.50 AUD
Regular price
Sale price
$101.50 AUD
Unit price
per
Sale
Sold out
The NEW Aroma-Express™ is a handy mug-sized atomizing diffuser. Cold-air diffusion disperses the essential oils into the air on a molecular level, allowing the molecules to be bio-available. Oils are not damaged by HEAT or WATER.
Portability is a breeze with rechargeable batteries and a USB cable. Multiple digital timer options put you in control of the oil and aroma output. Included is an AC power adapter, batteries (NiMh), wall plug, and USB cable. So take the Aroma-Express on the road, to your office, to your hotel, or on a cruise for aromatherapy everywhere.
One year warranty.
The products have the CV seal showing the product is Certified and Verified which guarantees the diffuser includes advanced atomizing technology developed and licensed by ESIP, LLC in the USA.
Operating Instructions: Output: The Output button controls how much oil is diffused. For example, at the lowest setting (Level 1), the unit diffuses oil for 6 seconds and rests for 4 minutes. Increasing the Output to Level 4, the unit diffuses oil for 6 seconds and rests for 30 seconds. At level 6, the unit disperses oil for 6 seconds and rests for 2 seconds. Pressing the button one more time to Level 7 will activate all of the six lights and the diffuser will run continuously.
Run Time: The Run-Time button is simply a timer. Pressing the button once (Level 1) sets the timer to 30 minutes. Each time you press the button, 30 minutes are added to the timer up to 180 minutes at Level 5. At Level 6, the diffuser will run continuously.
Power: Press the button once to turn the unit on. Press the button again to turn the unit off. A solid blue light indicates that the unit has adequate power. When the light blinks red, charge the batteries. A solid red light indicates that the batteries are charging. Once charged, the red light will turn off.
Memory: As long as the unit has adequate power, it will remember your timer configurations. When you turn the unit on, it will default to those settings.

View full details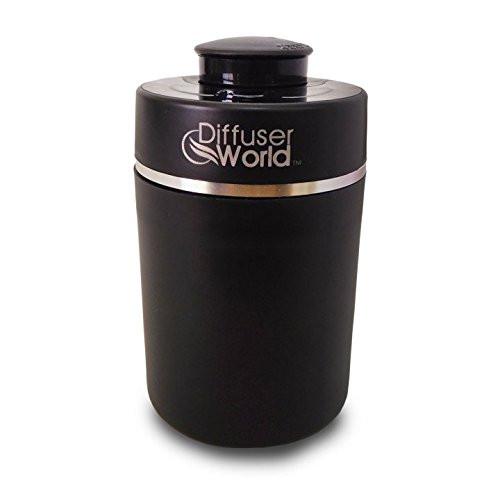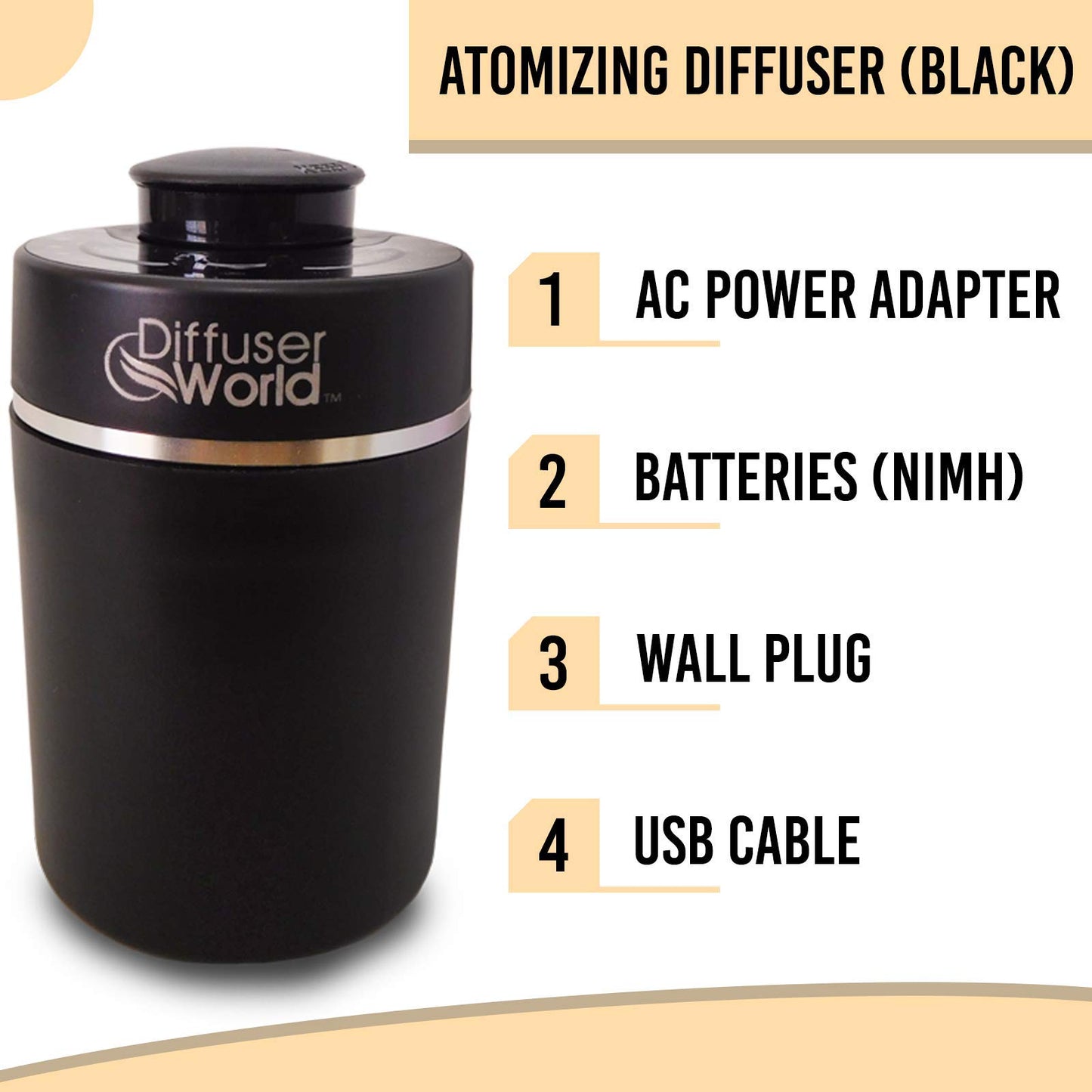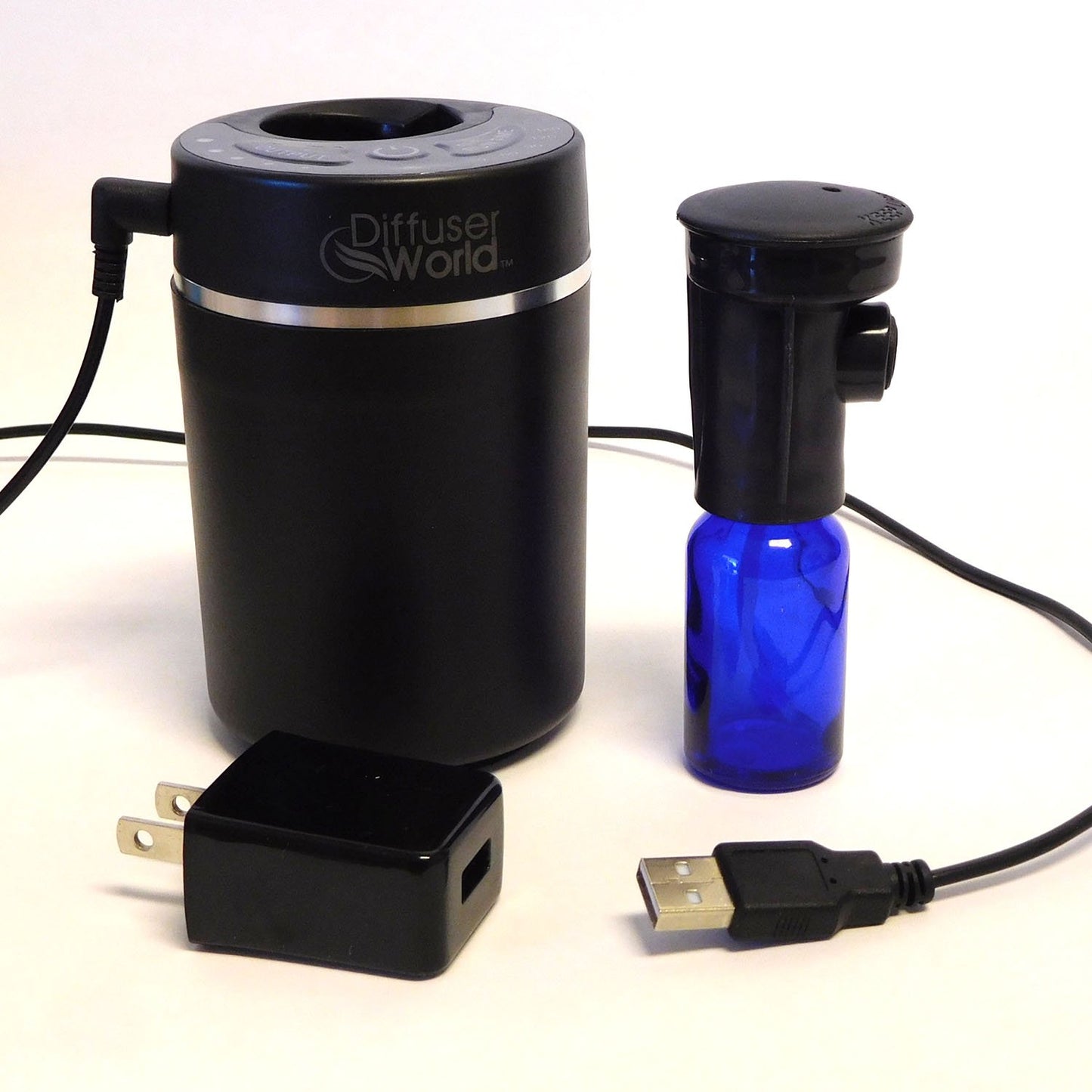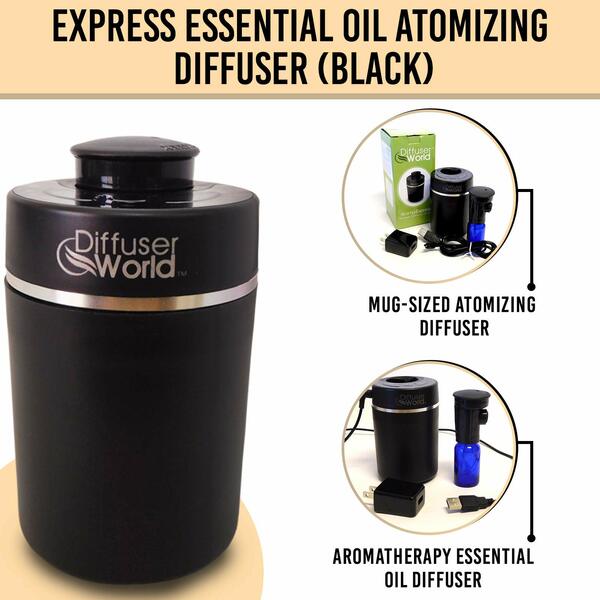 Free Shipping

Spend $75 too receive free standard shipping Australia-wide.

Quality Guarantee

No additives, no preservatives and no fillers. 100% pure ingredients.