Regular price
Sale price
$27.65 AUD
Unit price
per
Sale
Sold out
Argan Oil has a long history that dates back to ancient times, with the first use of Argan oil recorded by the Phoenicians in 1550 B.C. It wasn't until an African explorer travelled across Morocco in 1510 A.D that Argan oil entered the European market as a rare and exotic cosmetic oil for the wealthy. To this day, Moroccan women are renowned for their unparalleled beauty that is attributed to their daily use of this oil.
Though the Argan tree used to thrive across North Africa, deforestation has led the tree to now only grow in a small area of Morocco near the Atlas Mountains. The Argan tree is a strong, resilient tree that can live up to 200 years through droughts and unfriendly climates. Argan oil itself comes from the nuts of the fruit, fruit that goats actually climb the trees to obtain. True, pure Argan oil is made through a tedious extraction process that involves extracting the kernels from the nut by hand and cold pressed to obtain the oil inside.
Argan oil is virgin organic, meaning that is is pure, unprocessed, and free of any chemicals or adulterants. It's unique fruity and nutty aroma is very alluring. Not to mention the nutrients and vitamins packed inside. Vitamins A and E, antioxidants, omega-6 fatty acids, and linoleic acid all combine to create this powerful healing oil.
Argan oil is the skin's best friend. It can moisturise, tone, exfoliate, fight acne, improve elasticity, and heal. Since Argan oil absorbs into the skin quickly, it doesn't leave any unwanted oily residue. It still works efficiently to keep the skin hydrated and looking young. It will not only improve the skin's complexion but also minimise the appearance of fine lines and wrinkles. The oil's linoleic acid reduces inflammation, which further helps to heal any bothersome skin conditions like acne, rashes, and infections. When it comes to skin elasticity, the oil encourages the skin to produce more collagen, which in turn generates more healing action to reduce stretch marks, scars and more.
Argan oil is also known for its ability to rejuvenate dull, tired hair. It is the perfect leave-in conditioner because it will tame frizz, protect hair from the heat of straighteners, curlers, and dryers, and encourage extra shine. Many people even rub Argan oil into the scalp to promote hair growth. This is especially effective to treat dandruff and dry scalp when used overnight a few times a week, especially when blended with Tea Tree or Lavender essential oils.
View full details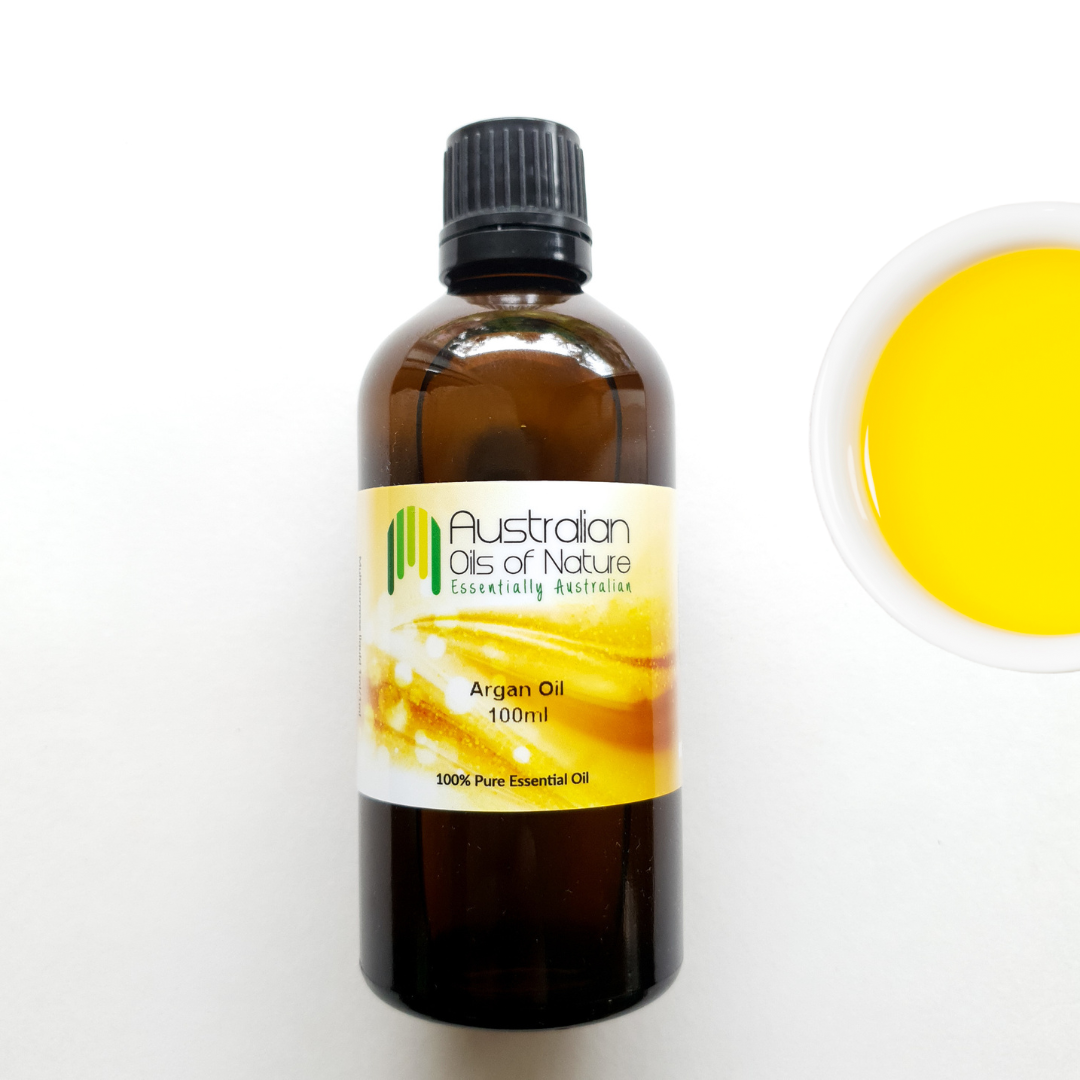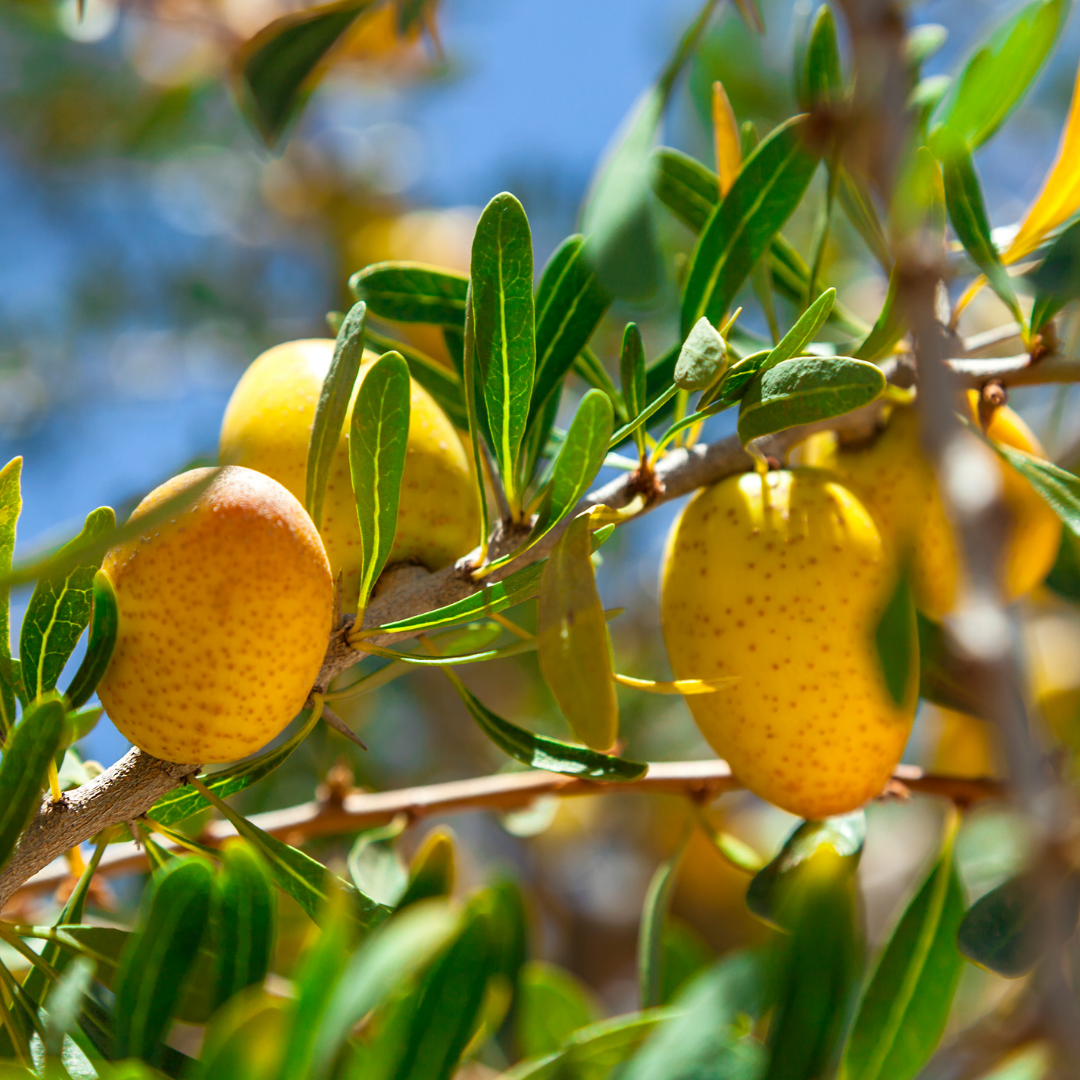 Free Shipping

Spend $75 too receive free standard shipping Australia-wide.

Quality Guarantee

No additives, no preservatives and no fillers. 100% pure ingredients.